Twin Screw Extruder (TSE) is a type of extrusion technology that has revolutionized many industries including plastics, food, rubber and much more. 
It is an essential piece of equipment for the production of various products, from single-use items to large-scale industrial items. 
The twin screw extrusion process offers tremendous flexibility and productivity benefits compared to other methods of extrusion.
Twin screw extruders are a common and important tool for many industrial and manufacturing processes. 
This article will explain what twin screw extruders are, their most common uses, and how they differ from other types of extrusion tools. 
Twin screw extruders are versatile and efficient machines that have wide-reaching applications in a variety of industries. 
They have become an important tool for producing high quality products with consistent results.
What is Twin Screw Extruder
Twin Screw Extruder is a type of machine used for the extrusion process. 
It is used in various industries to produce various materials from plastic and rubber to pharmaceuticals, food and more. 
The twin screw extruder consists of two parallel screws that rotate within a barrel. 
This helps to create a homogeneous mix of the material as it moves along the screws. 
The extrusion process can be used for shaping and forming the material in a variety of ways.
Application of Twin Screw Extruder
Twin screw extruders provide an innovative and reliable solution for any application. 
This versatile product has revolutionized the process of mass production with its remarkably efficient operation, enhanced productivity, improved quality, and reduced cost. 
With a twin screw extruder's powerful performance and precise control over temperature, pressure and speed settings, it can produce consistent results from job to job.
 The highly accurate output can be customized to meet specific user specifications in terms of size, shape and material properties.
Features&
Advantages
of Twin Screw Extruder
Twin screw extruders are the most commonly used type of extruder in the plastics industry. This versatile machine is used to mix, convey, heat, and pressurize raw materials. 
With a wide range of options from single-screw to co-rotating twin-screw designs, these machines offer several features and advantages that make them ideal for a variety of applications.
One of the main features of twin screw extruders is their high torque capability. 
The two screws rotate against each other which creates significant shear forces resulting in better mixing and plasticizing performance compared to single screw designs. 
Additionally, this torque allows for wider screw speeds meaning higher throughputs can be achieved with fewer passes through the machine.
Parameters of Twin Screw Extruder
| Model | Main Motor(kw) | Capacity(kw) | Power(kw) | Production Capacity(kw) | Size(m) | Weight(kgs) |
| --- | --- | --- | --- | --- | --- | --- |
| 65-III | 22 | 34 | 24 | 100-150 | 2.4*0.9*1.8 | 1400 |
| 65-1280 | 22 | 38 | 25 | 100-150 | 2.6*0.9*1.8 | 1300 |
| 70 | 30 | 48 | 32 | 200-280 | 2.8*0.9*1.8 | 1500 |
| 85(300kg/h Evaporation) | 55 | 73 | 45 | 400-500 | 4.6*0.9*1.8 | 2200 |
| 90(300kg/h Evaporation) | 75 | 96.65 | 70 | 1000-1500 | 4.8*1.2*2.8 | 2500 |
| 95(300kg/h Evaporation) | 110 | 118 | 95 | 1500-2000 | 5.6*1.23*3 | 3000 |
Packaging&Transportation
of Twin Screw Extruder
Ainuok, A Leading Feed&Food Extruder Manufacturer
Founded in 2010, Anyang Ainuok Machinery Equipment Co., Ltd is specialised in the research, development, production and sales of feed extruders and food extruders for more than 10 years.
We have got quality certifications of ISO9001, SGS, and CE etc. Machine color, logo, design, package, carton mark, manual etc can be customized!
With a production ability of 5000 sets per month, AINUOK is the largest feed&food extruders factory in China.
Feed&food extruders have been exported to England, Russia, Sweden, Poland, Romania, Malaysia, Indonesia, Vietnam etc 120 countries and districts.
Warmly welcome clients at home and abroad to visit Ainuok factory.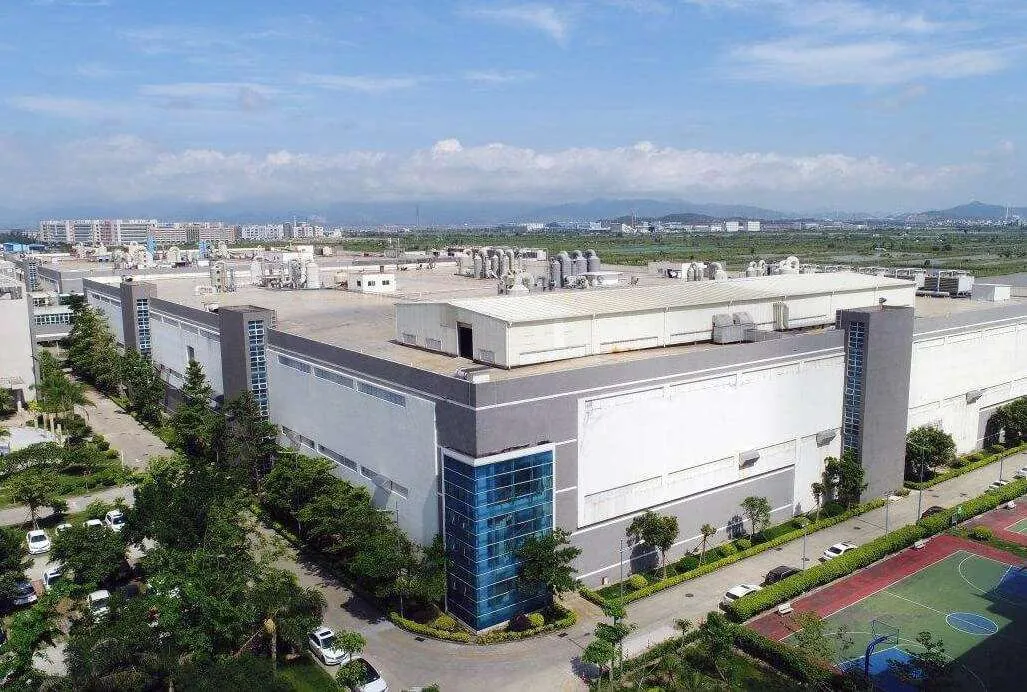 Twin Screw Extruder Projects
Twin screw extruders are versatile machines used to create a variety of products from plastics and rubber. They have the ability to rapidly process, mix, and shape plastic materials with high precision and accuracy. As technology advances, more uses for twin screw extruders are being discovered on a daily basis.
These machines are being used for projects in industries such as automotive, construction, electronics and the medical field. By efficiently melting down raw materials at high temperatures in a controlled environment, twin screw extruders can easily produce complex shapes of any size or complexity with tight tolerances. Additionally they provide better color consistency when combining multiple pigments while also allowing for higher production rates than other methods.
The applications of twin screw extrusion technology continue to grow exponentially as industry professionals search for new ways to utilize its capabilities in production lines around the world.
I recently purchased a twin screw extruder and I am really impressed with the quality and performance.

It's robust construction makes it ideal for industrial applications and it has been able to handle all the jobs I have thrown at it.

The speed of the extruder is great, allowing for fast processing of materials.

Cleanup is a breeze and I love the fact that it's easy to use and operate.
I recently purchased a Twin Screw Extruder for my business and I'm very pleased with it.

It's easy to use and has a wide range of functions that make it suitable for a variety of applications.

The extruder is well-built and very reliable, so I don't have to worry about it breaking down.

The customer service I received was excellent, making the buying process even smoother.
I recently purchased a twin screw extruder and I'm very satisfied with the results.

It's easy to use and the performance is excellent. The design is straightforward and makes it easy to use with minimal setup.

The product is well-made and durable, ensuring long-term use. I'm impressed by the power this machine has and the results it produces.

It's surprisingly quiet when running, which is great for my home workshop environment.
FAQ of Twin Screw Extruder

Contact now to get 2023 catalogue, prices and a big discount!