Twin Screw Extruder Machine
The twin screw extruder machine is a versatile and efficient tool used in many industries. It has numerous applications, ranging from food processing and chemical manufacturing to plastics compounding and rubber production. 
This machine enables manufacturers to combine different materials together at high temperatures, allowing for the creation of materials with unique properties. 
The operation of the twin screw extruder machine is based on the principles of mixing, conveying and compressing raw ingredients through two parallel screws.
Twin screw extruders are an important piece of equipment used in a variety of industries. These machines are capable of processing a range of materials into useful products, from food to plastic. 
They are highly efficient and reliable, making them the perfect choice for any production environment. 
Twin screw extruders offer a wide range of benefits, including higher throughput rates, precise control over the product's properties, and improved energy efficiency.
What is Twin Screw Extruder Machine
Twin screw extruders are an essential part of many industrial processes, especially for those involved in plastics processing.
 The twin screw extruder machine is capable of producing a wide range of thermoplastic materials with precise dimensional control, which makes it the ideal choice for plastic product manufacturers. 
This article will outline the various features and benefits that make twin screw extrusion machines such an important tool in modern manufacturing. 
It will also explore the various applications and industries that benefit from using this type of machinery.
Application of Twin Screw Extruder Machine
Twin screw extruder machines are a type of technology that is used for a wide variety of applications. These machines provide a way to effectively mix, homogenize, compress and heat materials in the form of pellets or powders. 
This can be done to create products from plastics, food ingredients and even pharmaceuticals.
The process begins by feeding material into the feed hopper which then moves it through the system as two counter rotating screws work together to mix and compress the material while heating it with an external source such as hot oil or steam. 
The result is a homogenous mixture that can be formed into various shapes depending on what kind of product is being made. 
Because these machines are able to rapidly mix and heat materials efficiently, they have become commonplace in many industries where mass production is necessary.
Features&
Advantages
of Twin Screw Extruder Machine
Twin screw extruder machines are commonly used in the plastics industry, and have become increasingly popular due to their many advantages over other types of extruders. 
The twin screw extruder machine is a versatile plastic processing tool that can be used for mixing, compounding, degassing, homogenizing and devolatilization. 
This type of machine offers several distinct advantages to users in comparison to single screw designs.
The first advantage is that twin-screws allow for greater control over the process since two screws can rotate independently from each other at different speeds. 
This makes it possible to precisely modify the rate at which material passes through the machine and allows for better control over temperature and pressure levels during processing.
Additionally, this type of extrusion has superior mixing capabilities compared to others because it can fully incorporate materials very quickly without damaging them or degrading their quality.
Parameters of Twin Screw Extruder Machine
| Model | Main Motor(kw) | Capacity(kw) | Power(kw) | Production Capacity(kw) | Size(m) | Weight(kgs) |
| --- | --- | --- | --- | --- | --- | --- |
| 65-III | 22 | 34 | 24 | 100-150 | 2.4*0.9*1.8 | 1400 |
| 65-1280 | 22 | 38 | 25 | 100-150 | 2.6*0.9*1.8 | 1300 |
| 70 | 30 | 48 | 32 | 200-280 | 2.8*0.9*1.8 | 1500 |
| 85(300kg/h Evaporation) | 55 | 73 | 45 | 400-500 | 4.6*0.9*1.8 | 2200 |
| 90(300kg/h Evaporation) | 75 | 96.65 | 70 | 1000-1500 | 4.8*1.2*2.8 | 2500 |
| 95(300kg/h Evaporation) | 110 | 118 | 95 | 1500-2000 | 5.6*1.23*3 | 3000 |
Packaging&Transportation
of Twin Screw Extruder Machine
Ainuok, A Leading Feed&Food Extruder Manufacturer
Founded in 2010, Anyang Ainuok Machinery Equipment Co., Ltd is specialised in the research, development, production and sales of feed extruders and food extruders for more than 10 years.
We have got quality certifications of ISO9001, SGS, and CE etc. Machine color, logo, design, package, carton mark, manual etc can be customized!
With a production ability of 5000 sets per month, AINUOK is the largest feed&food extruders factory in China.
Feed&food extruders have been exported to England, Russia, Sweden, Poland, Romania, Malaysia, Indonesia, Vietnam etc 120 countries and districts.
Warmly welcome clients at home and abroad to visit Ainuok factory.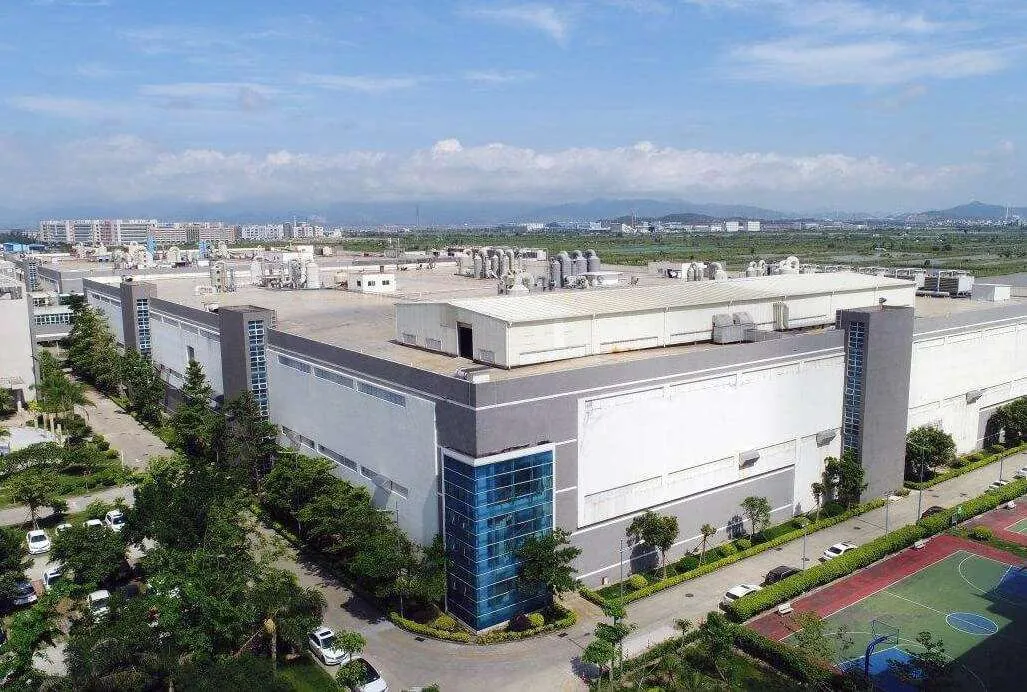 Twin Screw Extruder Machine Projects
Twin Screw Extruder Machine is an advanced machinery used in multiple industries. It helps to produce a variety of products with efficient speed and accuracy. 
This machine offers high performance combined with low energy consumption, making it ideal for a wide range of projects.
Twin Screw Extruder Machines are widely used in the plastic industry, allowing for precise control of the extrusion process. The twin screws allow for better mixing and melting of materials into new shapes and forms. 
It is also used in food production to help create different textures and flavors while continuing to maintain quality standards. 
In addition, they are commonly utilized by pharmaceutical companies to ensure consistent dosage levels in their medications without compromising safety or efficacy.
Overall, Twin Screw Extruders offer superior performance when compared to other machines available on the market today.
I recently purchased the Twin Screw Extruder Machine and it has been a great addition to our production line.

It is easy to use and is very reliable. The quality of the product is top notch and it produces consistent results every time.

It also has several safety features built in for added protection.

Overall, this is an excellent machine that I would definitely recommend to any business looking for a reliable extruder machine.
I recently used the Twin Screw Extruder Machine and was impressed with the results.

It has a robust design that is easy to use and the end product was very accurate and consistent.

The machine is also easy to clean, which makes it convenient to use.

I highly recommend this machine if you need a reliable extruder that produces quality results.
I recently purchased a twin screw extruder machine for my business and I'm very impressed with its performance.

It is incredibly powerful and efficient and does exactly what I need it to do. The construction is solid and the machine runs smoothly without any issues.

It's easy to use and the instructions are straightforward. It's an excellent investment that I'm sure will pay dividends in the long run. Highly recommended!
FAQ of Twin Screw Extruder Machine

Contact now to get 2023 catalogue, prices and a big discount!