Soya Nuggets Making Machine
Soya nuggets making machine is a great way to create delicious, nutritious snacks from soybeans in the comfort of your own home. This machine can help you make high-quality soya nuggets without the need of any special skills or knowledge. 
Not only is this machine easy to use, it also saves time and money by allowing you to make these delicious treats quickly and economically.
Soya nuggets making machines are an essential tool for producing high-quality food products in a reliable and efficient manner. 
It is becoming increasingly popular due to its ability to produce large amounts of soya nuggets quickly and consistently. 
These machines can be used for both commercial and domestic purposes, providing great convenience in the production of a variety of foods. 
The soya nuggets making machine has many advantages such as improved quality control, reduced labor cost, and increased production capacity.
What is Soya Nuggets Making Machine
Soya nuggets making machine is a revolutionary invention in food processing technology. 
It offers a simple and effective way to produce delicious soya nuggets from the comfort of your own home. 
This machine has the potential to revolutionize the way we produce processed foods, as it provides an economical and efficient solution for producing healthy snacks with minimal effort. 
Not only does this machine save time and money, but it also requires fewer ingredients than most other methods for producing these tasty treats.
Application of Soya Nuggets Making Machine
Soya nuggets making machine is a versatile appliance that has become an essential part of the modern day food industry. 
This innovative machine simplifies and speeds up the process of producing high-quality soya nuggets. 
It is widely used in restaurants, fast-food chains, hotels and other food businesses to prepare soya nuggets in large quantities with ease.
The soya nugget making machine is highly efficient and easy to use. It comes with several features such as adjustable speed settings, multiple heating options and an automated stirring system to ensure uniform cooking.
The machine can also be easily customized according to the size and shape of the product being produced. 
Additionally, it offers convenience for operators since it does not require special skills or training for operation. 
Furthermore, its compact design makes it easy to install in any kitchen space without occupying much countertop area.
Features&
Advantages
of Soya Nuggets Making Machine
Soya nuggets making machines are becoming increasingly popular in industrial kitchens as a way to conveniently produce flavorful and nutritious soya nuggets. 
This type of machine offers many features and advantages that make it an attractive choice for businesses looking to create tasty snacks for their customers. 
One of the main advantages of a soya nuggets making machine is that it is capable of producing high-quality products with minimal effort. 
It can be quickly set up to produce a wide variety of shapes and sizes, allowing businesses to customize their product offerings accordingly. 
The machine also produces consistent results every time, ensuring uniformity across all batches produced. 
In addition, its automated nature reduces labor costs while increasing operational efficiency.
Packaging&Transportation
of Soya Nuggets Making Machine
Ainuok, A Leading Feed&Food Extruder Manufacturer
Founded in 2010, Anyang Ainuok Machinery Equipment Co., Ltd is specialised in the research, development, production and sales of feed extruders and food extruders for more than 10 years.
We have got quality certifications of ISO9001, SGS, and CE etc. Machine color, logo, design, package, carton mark, manual etc can be customized!
With a production ability of 5000 sets per month, AINUOK is the largest feed&food extruders factory in China.
Feed&food extruders have been exported to England, Russia, Sweden, Poland, Romania, Malaysia, Indonesia, Vietnam etc 120 countries and districts.
Warmly welcome clients at home and abroad to visit Ainuok factory.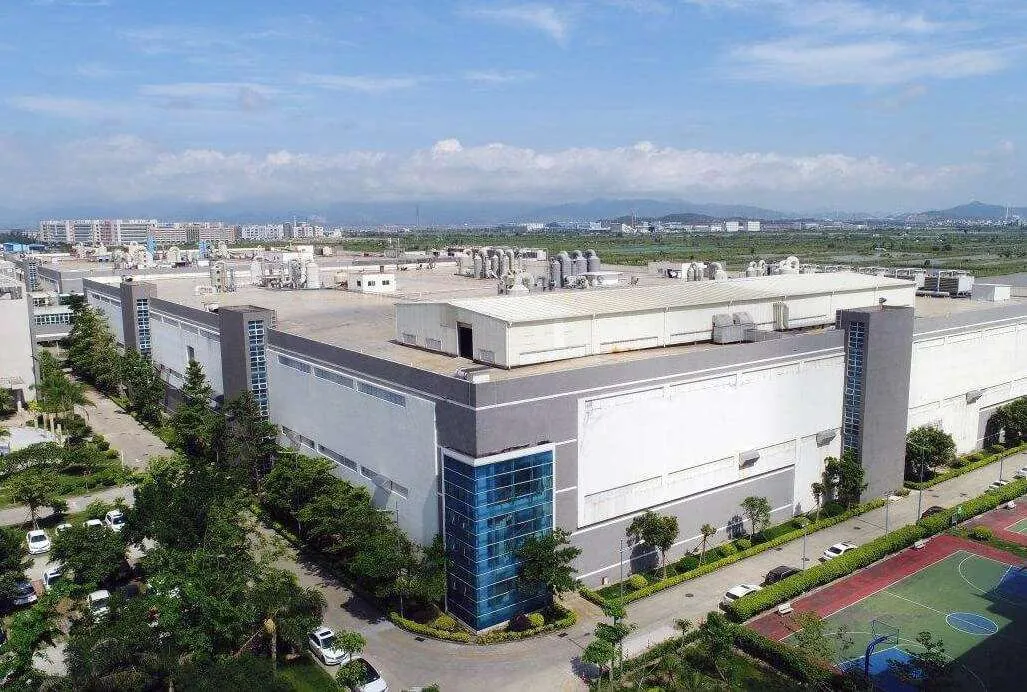 Soya Nuggets Making Machine Projects
Soya nuggets making machine projects are becoming increasingly popular in the food processing industry. These machines allow users to create high-quality, nutritious snacks with minimal effort and cost. 
Soya nuggets are a healthy alternative to traditional fried foods and can be used as an ingredient in many dishes. With a soya nuggets making machine, creating delicious snacks is easy and efficient.
The process of using a soya nuggets making machine is simple; just add the ingredients, select the desired settings and press start! The machine takes care of everything else. 
It mixes, kneads, shapes and fries the mixture without any additional help from you. The end result is always perfect every time – crunchy on the outside yet soft inside – just like homemade snacks!
I recently purchased the Soya Nuggets Making Machine and am so pleased with the results.

This machine is easy to use and produces delicious nuggets with a great texture.

It is also very efficient, making it quick and simple to make large batches of nuggets.

Cleaning is a breeze, as the parts are removable and dishwasher-safe.

I would highly recommend this machine for anyone looking for a reliable and efficient way to make nuggets.
I recently purchased the Soya Nuggets Making Machine and it has been a great addition to my kitchen.

It is easy to use and makes delicious nuggets in no time.

The machine is well-made and reliable.

Cleaning is also very straightforward.

I love how I can adjust the thickness of the nuggets to my liking.

Overall, I'm very happy with this purchase and would recommend it to anyone looking for a great way to make soya nuggets at home!
I recently purchased a Soya Nuggets Making Machine and I am very pleased with it.

It was very simple to set up and easy to operate, and the results are amazing!

I like that the machine has multiple settings so I can make nuggets of different sizes.

The nuggets come out perfectly golden brown and have that perfect crunch. Clean up is also a breeze.

Overall, this machine is a great purchase and worth every penny!

Contact now to get 2023 catalogue, prices and a big discount!