Soya nuggets extruder is a revolutionary new machine that gives food manufacturers the ability to quickly produce nuggets from soya. The machine has been designed specifically for efficiently and cost-effectively producing a range of nugget shapes, sizes, and textures. 
It is an ideal equipment for various applications in the food industry such as snacks, ready meals, and health food products.
The extrusion process has revolutionized the food industry and made it easier to produce high-quality product in bulk. 
Soya nuggets extruder is one of the most popular machines used for producing soya nuggets at industrial scale. 
Extruders are devices that force food ingredients through a die and shape them into specific shapes. 
With the help of an extruder, a variety of shapes and sizes can be produced with soya nuggets.
What is Soya Nuggets Extruder
Soya Nuggets Extruder is an innovative technology that is revolutionizing the way we produce and consume soya nuggets. 
It is an efficient machine that can process different varieties of soya to produce high-quality nuggets with ease. 
It has become a popular choice among food producers due to its versatility and ability to reduce time and labour costs. 
The extruder offers a wide range of benefits such as improved taste, texture, and shelf life of the product.
Application of Soya Nuggets Extruder
An extruder is a specialized machine used to create desired shapes and textures out of various materials. 
As technology has advanced, so too have the applications of extruders. One example is the use of a Soya Nuggets Extruder. 
A Soya Nuggets Extruder can be used to manufacture any type of nugget-shaped product from soybeans. 
This includes popular items such as soy protein nuggets, energy bars, and veggie burgers. 
By setting the proper parameters during the extrusion process, these products can be made with an optimal texture and taste that consumers love. 
Moreover, using a Soya Nuggets Extruder reduces waste by allowing for accurate portioning when forming these products in bulk form.
Features&
Advantages
of Soya Nuggets Extruder
The Soya Nuggets Extruder is an advanced technology used in the food processing industry. It is designed to produce high quality extruded foods such as textured vegetable proteins (TVPs) and soya nuggets. 
This type of extruder offers many advantages over traditional methods of food production, making it a great choice for industries looking to increase productivity and efficiency. 
One of the main features of the Soya Nuggets Extruder is its ability to quickly and efficiently process raw materials into high-quality products. 
The machine can process a wide range of ingredients including grains, legumes, nuts and other plant-based ingredients with minimal effort. 
Additionally, it can accurately control texture, shape and size to achieve desired results with every batch. 
Another advantage of using this type of machine is its ease-of-use and low maintenance requirements.
Packaging&Transportation
of Soya Nuggets Extruder
Ainuok, A Leading Feed&Food Extruder Manufacturer
Founded in 2010, Anyang Ainuok Machinery Equipment Co., Ltd is specialised in the research, development, production and sales of feed extruders and food extruders for more than 10 years.
We have got quality certifications of ISO9001, SGS, and CE etc. Machine color, logo, design, package, carton mark, manual etc can be customized!
With a production ability of 5000 sets per month, AINUOK is the largest feed&food extruders factory in China.
Feed&food extruders have been exported to England, Russia, Sweden, Poland, Romania, Malaysia, Indonesia, Vietnam etc 120 countries and districts.
Warmly welcome clients at home and abroad to visit Ainuok factory.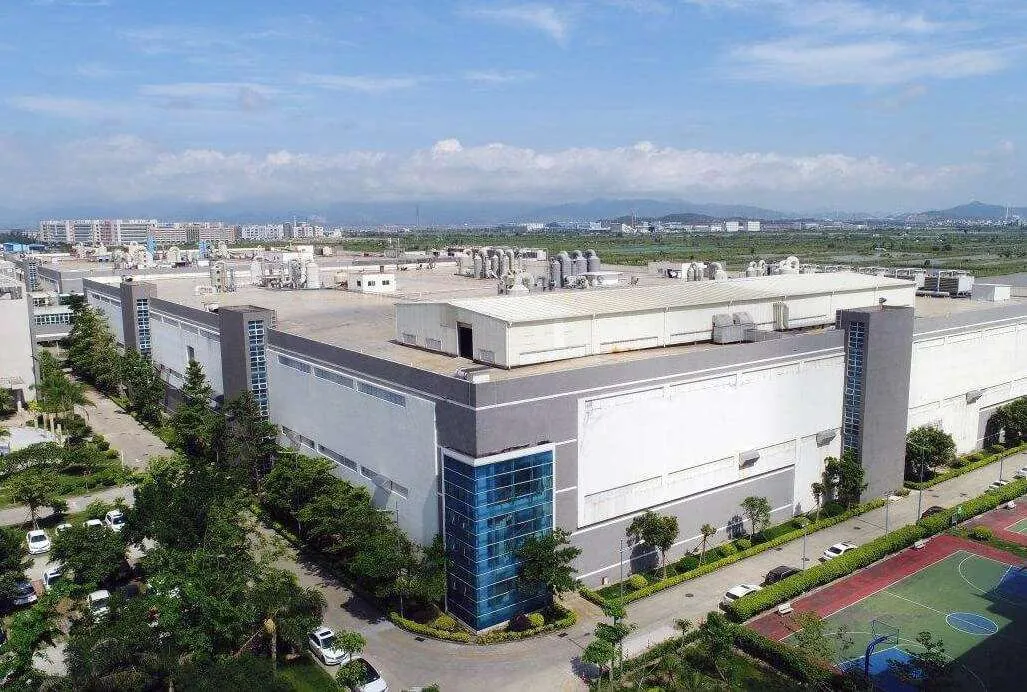 Soya Nuggets Extruder Projects
Soya nuggets extruder projects are becoming increasingly popular due to the high nutritional content of soybeans. 
With an extruder, homemade soya nuggets can be made with a variety of ingredients to create a healthy and delicious snack option. 
A soya nugget extruder is relatively simple to use and requires minimal expertise. All that's needed is a source of protein such as cooked soybeans, plus the desired flavourings and seasonings. 
The cooked beans are then put into the machine, which forms them into shapes such as balls or cubes that can then be fried or baked for consumption. 
Extruded soya nuggets have a crunchy texture with good flavour retention and provide essential nutrients including calcium, iron, magnesium, phosphorus and zinc as well as B vitamins and dietary fibre.
I recently purchased a Soya Nuggets Extruder and I have to say it was definitely worth the investment.

It is easy to use and cleans up quickly. The nuggets it produces are of great quality and taste great.

The instructions were clear and the machine is very reliable.

I would highly recommend this product for anyone looking for an easy way to make delicious soya nuggets!
I recently purchased a Soya Nuggets Extruder and have been very pleased with it.

It is easy to use and came with clear instructions on how to set it up.

The nuggets come out perfectly shaped and taste great.

I also love that it uses only natural ingredients, so I know my family is getting a healthy snack. Clean-up is a breeze as well - all the parts are dishwasher safe.

Highly recommend this product!
I recently purchased the Soya Nuggets Extruder and I'm very pleased with it.

It's easy to use and produces high-quality nuggets.

The nuggets are perfectly shaped and have a delicious taste.

Cleanup is also a breeze, as all of the parts come apart easily.

I would highly recommend this product for anyone looking for a convenient way to make tasty soya nuggets.

Contact now to get 2023 catalogue, prices and a big discount!