Soya meat making machines are revolutionizing the way people produce and consume soya-based meat alternatives. This innovative device provides a convenient and time-saving method for producing plant-based proteins in the comfort of your own home.
With its advanced technology, soya meat making machines are able to replicate the texture and taste of real meat, allowing consumers to enjoy all the benefits of a plant-based diet.
Soya meat making machines are an innovative and quickly growing technology that enables people to create delicious plant-based meat dishes with a fraction of the time, energy, and cost associated with traditional methods. 
In recent years, soya meat making machines have become more accessible and affordable for home cooks as well as professional chefs.
What is Soya Meat Making Machine
Soya meat making machine is a revolutionary technology that has changed the way we process and prepare our food. 
This machine allows anyone to produce delicious and healthy soya based products from the comfort of their own home. 
With soya meat making machines, you can quickly and conveniently create everything from vegan burgers to sausages, enabling you to enjoy plant-based meals without sacrificing taste or nutrition.
Application of Soya Meat Making Machine
Soya meat making machines are revolutionizing the food industry with their advanced technology. 
This machine allows users to make plant-based meats quickly and efficiently, eliminating the need for traditional butchering skills. 
The application of soya meat making machines has been gaining traction in the food industry as a healthier alternative to traditional meats. 
Not only does this machine provide numerous health benefits, but it also eliminates labor costs associated with butchering and enhances product consistency.
Additionally, this machine is able to produce different types of soya products such as burgers, sausages, and nuggets at a fraction of the cost compared to buying them from a store. 
Furthermore, its compact size makes it easy to use in both commercial and residential settings.
Features&
Advantages
of Soya Meat Making Machine
The Soya Meat Making Machine is a revolutionary kitchen appliance. It provides users with the convenience of making soya meat dishes in their own homes. 
This machine has numerous features and advantages that make it an ideal choice for people who want to enjoy delicious, healthy plant-based meals. 
This machine can be used to create a variety of soya-based dishes such as burgers, wraps, burritos, tacos and more. 
It's simple to use and can be adjusted according to the user's preferences – from adjustable grinders that control the texture of your food to different temperature settings for perfect cooking times. 
The SoyaMeat Making Machine is also equipped with safety features like automatic shutoff when complete and auto-adjusting blades for uniform results each time.
Packaging&Transportation
of Soya Meat Making Machine
Ainuok, A Leading Feed&Food Extruder Manufacturer
Founded in 2010, Anyang Ainuok Machinery Equipment Co., Ltd is specialised in the research, development, production and sales of feed extruders and food extruders for more than 10 years.
We have got quality certifications of ISO9001, SGS, and CE etc. Machine color, logo, design, package, carton mark, manual etc can be customized!
With a production ability of 5000 sets per month, AINUOK is the largest feed&food extruders factory in China.
Feed&food extruders have been exported to England, Russia, Sweden, Poland, Romania, Malaysia, Indonesia, Vietnam etc 120 countries and districts.
Warmly welcome clients at home and abroad to visit Ainuok factory.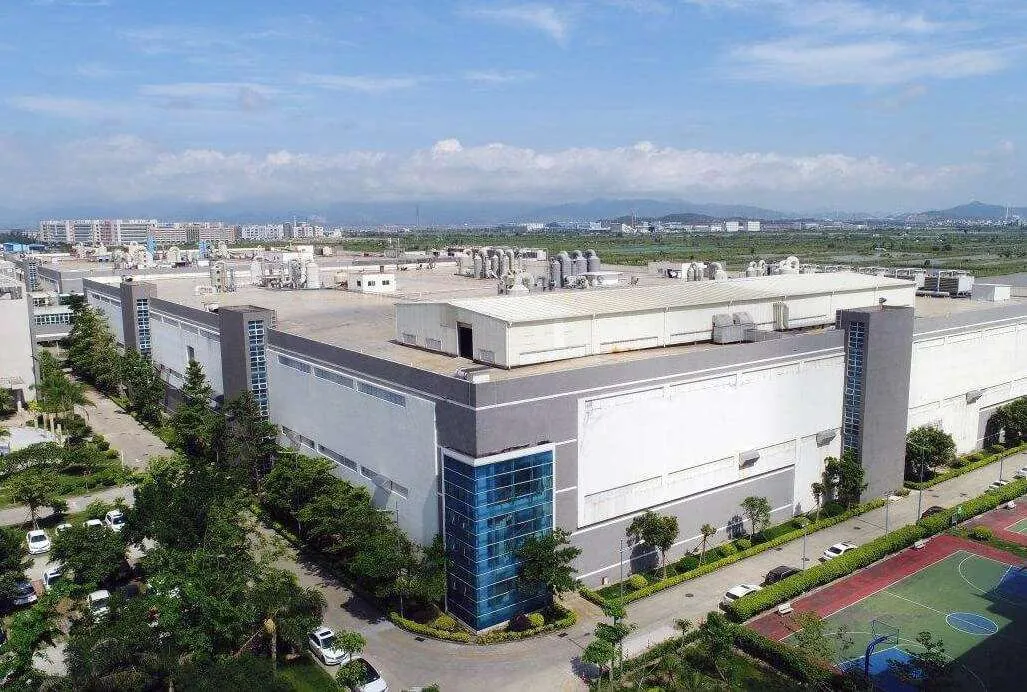 Soya Meat Making Machine Projects
Soya meat making machines are quickly becoming the go-to solution for many restaurants and food production companies. These machines offer a convenient way to make large quantities of the popular vegetarian alternative to traditional meats in a short amount of time. 
With soya meat's growing popularity, there is an increasing demand for projects that involve creating new and innovative ways to use this technology.
One such project is the 'Beefy' soya meat making machine. Created by researchers at University College London, this machine uses specially developed techniques to produce high quality soya products with an authentic texture and taste that closely resembles beef mince. 
The team behind 'Beefy' has also developed a range of seasonings and ingredients which can be used in conjunction with their machine to create a range of delicious dishes.
I recently purchased the Soya Meat Making Machine and I am very pleased with my purchase. It is easy to use and set up, and produces a high quality product.

The machine is also surprisingly quiet, making it a great choice for home or work environments. I was especially impressed with how quickly it cooks the soya meat - it's ready to eat in no time!

Overall, this machine is an excellent choice for anyone looking to make delicious soya meat at home.
I recently purchased a Soya Meat Making Machine and I am so pleased with it!

It is easy to use and produces delicious results.

It takes very little time to make a batch of soy meat, making it perfect for weeknight meals.

The machine is also incredibly versatile and can be used to make a variety of different dishes.

Clean up is easy too - no mess or fuss.
I recently purchased a Soya Meat Making Machine and I am extremely pleased with my purchase.

It is easy to use and produces high quality products quickly and efficiently. The machine can be adjusted to create different texture and flavours, making it perfect for creating a variety of meals.

Clean up is also simple, as all components are dishwasher safe.

Overall, I would highly recommend this product to anyone looking for a quick and easy way to create tasty, plant-based meat alternatives.
FAQ of Soya Meat Making Machine

Contact now to get 2023 catalogue, prices and a big discount!