Soya Meat Extruder Machine
Soya meat extruder machines have revolutionized the way that plant-based proteins are produced.
These innovative machines provide a convenient and efficient means of creating high quality vegan and vegetarian food products.

Soya meat extruder machines can be found in many restaurants, cafes, kitchens and supermarkets due to their versatility and cost effectiveness.

They are most commonly used for producing soya-based meat substitutes such as burgers, sausages and mince.
Soya meat extruder machines are becoming increasingly popular in the food production industry.

They are versatile pieces of equipment that can be used for a variety of tasks, from creating plant-based proteins to producing snacks and breakfast cereals.

They have revolutionized the way in which food is produced, offering high-quality products with quick turnaround times at an affordable cost.

This article will explore the advantages of using soya meat extruder machines in food production and how they can benefit businesses.
Soya Meat Extruder Machine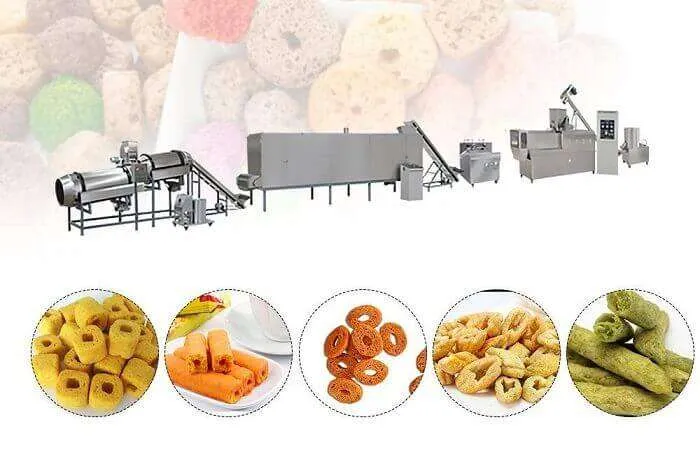 Soya meat analogue extruders are revolutionizing the world of plant-based food production.

By using these machines, producers can quickly and easily create a variety of products that mimic the textures and flavors of traditional animal proteins.

This is great news for vegans, vegetarians, and flexitarians who want to enjoy delicious food without compromising their dietary preferences.
The process is simple: just combine soybeans, water, seasonings and other ingredients into the soya meat maker to create your own homemade vegan burgers or stir fry.

With this convenient appliance, it's easy to make healthy and flavorful dishes that everyone in the family will love. Plus, you can easily customize your recipes with any of your favorite spices or herbs for an extra kick of flavor.
This machine uses soybeans as its main ingredient, producing an extruded product that is high in protein and low in fat.

The extrusion process takes place inside the machine, where the beans are ground up into small pieces and then mixed with other ingredients such as spices, herbs, and seasonings before being pushed through an opening called a die plate.
Ainuok, A Leading Feed&Food Extruder Manufacturer
Founded in 2010, Anyang Ainuok Machinery Equipment Co., Ltd is specialised in the research, development, production and sales of feed extruders and food extruders for more than 10 years.
We have got quality certifications of ISO9001, SGS, and CE etc. Machine color, logo, design, package, carton mark, manual etc can be customized!
With a production ability of 5000 sets per month, AINUOK is the largest feed&food extruders factory in China.
Feed&food extruders have been exported to England, Russia, Sweden, Poland, Romania, Malaysia, Indonesia, Vietnam etc 120 countries and districts.
Warmly welcome clients at home and abroad to visit Ainuok factory.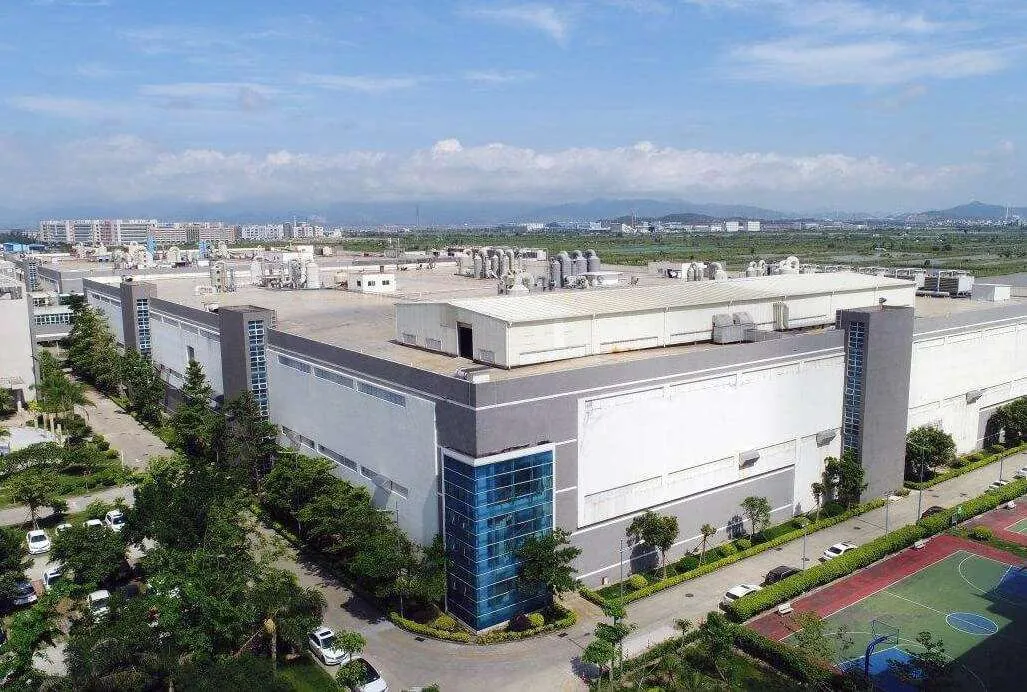 I recently purchased a Soya Meat Extruder Machine for my business and I am really happy with it.

It is very easy to use and produces consistent results. The machine can create a variety of shapes and sizes of soya meat products, which is great for creating unique meal options.

The instructions are clear and concise, and the machine itself is built to last. I highly recommend this machine to anyone in the food industry looking for a reliable soya meat extruder.
I recently purchased a Soya Meat Extruder Machine and am very impressed with the quality and craftsmanship.

It is well constructed and has produced consistent results. I appreciate the versatility of being able to make different types of meatless products with this machine.

Setup was easy and the instructions were clear. Cleanup is also quick and simple. I highly recommend this machine for anyone looking for a reliable way to make vegan meals quickly and easily.
I recently purchased a Soya Meat Extruder Machine and am really pleased with its performance.

It's extremely easy to use, with intuitive instructions and a simple setup process.

The extruded soya meat comes out consistent and tasty, making it an ideal solution for my vegan food business.

Clean up is also very straightforward. The machine is built with sturdy materials and looks like it will last for years. Highly recommend this product!

Contact now to get 2023 catalogue, prices and a big discount!