Soya Meat Extruder Machine
Soya meat extruder machines offer a convenient and efficient way to produce delicious vegan and vegetarian food. This type of machinery is becoming increasingly popular in the food industry as it provides an easy and economical way to create high-quality meat alternatives.
It is perfect for those looking to provide more plant-based options on their menu, as well as those who want to reduce their carbon footprint.
If you are looking for a way to quickly and easily produce soya meat, then the soya meat extruder machine is the perfect solution. 
This machine is capable of producing large amounts of soya meat in a short time frame with minimal effort from the user. 
It is an efficient machine that can be used in any domestic or commercial kitchen. 
With its easy-to-use design and powerful motor, this machine can help you make delicious soya meat meals quickly and conveniently.
What is Soya Meat Extruder Machine
With the ever increasing desire to reduce our dependence on animal-based protein sources, soya meat extruder machines have become an increasingly popular solution. 
Soya meat extruder machines provide a viable and sustainable alternative to animal-based proteins by offering a cruelty-free, healthy and delicious option. 
By using these machines, one can easily create their own meat-alternative products from home with minimal effort.
Application of Soya Meat Extruder Machine
Soya meat extruder machines are becoming a popular choice in food production, as they allow for the creation of innovative new foods that are both healthy and delicious.
This revolutionary machine is able to utilize soya beans and other plant-based proteins to create a variety of products with the same texture and taste of traditional meats. 
The soya meat extruder machine is capable of transforming these ingredients into burgers, sausages, and other many types of mock-meat products with ease.
By applying heat, pressure, and motion to the ingredients inside its chamber, this machine can manipulate them into various shapes while also retaining their texture. 
The process requires only minimal preparation time since there's no need for additional binders or additives. 
As a result, the final product contains fewer calories than regular meats without sacrificing flavor or nutritional value.
Features&
Advantages
of Soya Meat Extruder Machine
Soya meat extruder machine is a revolutionary technology that allows for the production of high quality, nutritious soya-based foods. 
This machine provides an efficient and cost-effective way to produce vegan-friendly and healthy products from soya. 
The use of this machine has numerous advantages over traditional methods of food processing such as greater control over the texture and taste, improved nutritional values, and faster production times.
The key features of the soya meat extruder machine include its ability to produce various shapes and sizes with precise texture control. 
It also efficiently mimics the characteristics of traditional meat products such as burgers or sausages in terms of shape, form, flavour and structure. 
With this advanced technology, producers are able to create a wide variety of vegan alternatives that closely resemble animal-based products.
Packaging&Transportation
of Soya Meat Extruder Machine
Ainuok, A Leading Feed&Food Extruder Manufacturer
Founded in 2010, Anyang Ainuok Machinery Equipment Co., Ltd is specialised in the research, development, production and sales of feed extruders and food extruders for more than 10 years.
We have got quality certifications of ISO9001, SGS, and CE etc. Machine color, logo, design, package, carton mark, manual etc can be customized!
With a production ability of 5000 sets per month, AINUOK is the largest feed&food extruders factory in China.
Feed&food extruders have been exported to England, Russia, Sweden, Poland, Romania, Malaysia, Indonesia, Vietnam etc 120 countries and districts.
Warmly welcome clients at home and abroad to visit Ainuok factory.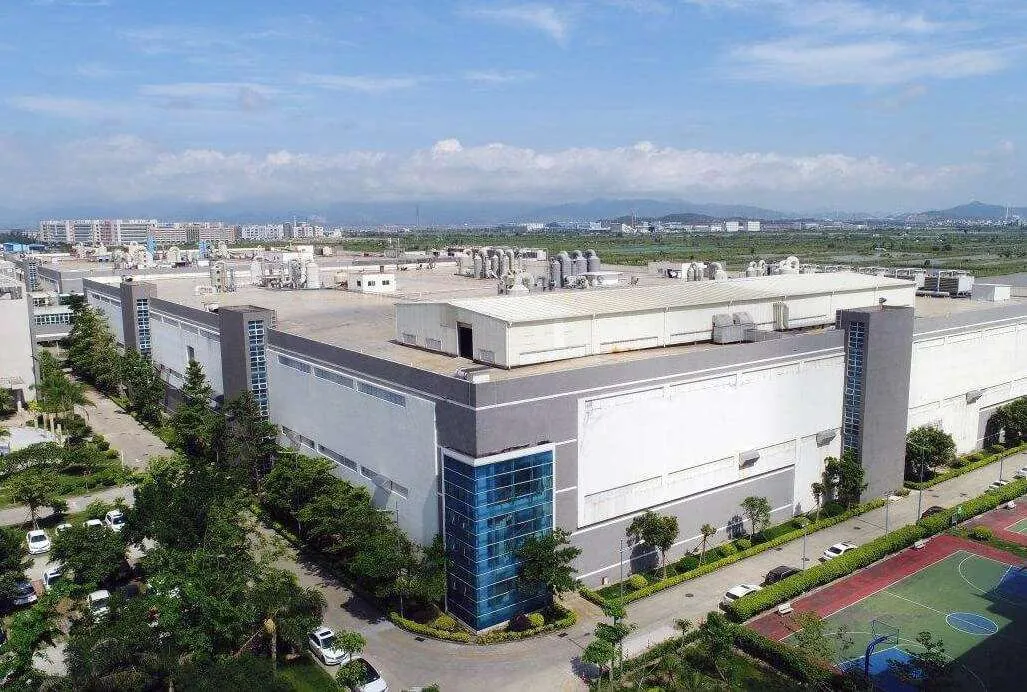 Soya Meat Extruder Machine Projects
The soya meat extruder machine has been a staple of the food industry for decades, providing manufacturers with an efficient and cost-effective way to produce a variety of products. 
This versatile machine is used to create not only soya meat but also other types of protein-based foods such as pastas and cereals. 
The process involves pressing dough through a die, which shapes it into the desired product shape. 
With its ability to process a wide range of ingredients, this machine can be used in many different applications.
In recent years, companies have begun exploring how they can use the soya meat extruder machine to create innovative new projects. 
For example, some businesses are looking into how they can utilize this equipment to develop plant-based alternatives to traditional animal proteins such as chicken or beef. 
Others are experimenting with novel flavors and textures that the extruder can provide for their products.
I recently purchased the Soya Meat Extruder Machine and have been very satisfied with my purchase.

It is easy to operate and has a variety of functions. The machine processes the soya meat quickly and efficiently, producing consistent results each time.

I was amazed at how quickly one batch could be processed; it only took a few minutes! Cleaning the machine is also easy and straightforward.
I recently purchased the Soya Meat Extruder Machine and I'm so pleased with it! It is efficient and easy to use.

It produces consistent, quality results each time. Clean up is a breeze and it's compact enough to fit on my countertop.

I highly recommend this product to anyone looking for a great way to make soya meat at home!
I recently purchased the Soya Meat Extruder Machine and I am so pleased with it! It is easy to use and makes a delicious, healthy meat alternative.

The texture of the product is spot on, and it looks just like real meat. Clean-up is a breeze, as all the pieces are removable and dishwasher safe.

I would highly recommend this machine to anyone looking for a healthier alternative to traditional meats!

Contact now to get 2023 catalogue, prices and a big discount!