Soya Meat Analogue Extruder
Soya meat analogue extruders are an innovative new alternative to traditional meat products. These extruders are capable of producing a variety of tasty and nutritious vegan-friendly meat analogues from soya protein.
This new technology is quickly gaining popularity in the food industry, as it provides a more sustainable and cost-effective way to create plant-based meals.
Soya meat analogue extruders are an innovative form of food production technology that is revolutionizing the way in which vegetarian and vegan alternatives to traditional animal-based products are created. 
This technology has been embraced throughout the world by those looking for a delicious, healthy alternative to meat whilst still enjoying all the benefits of a plant-based diet.
What is Soya Meat Analogue Extruder
Soya meat analogue extruder is a revolutionary technology that has been gaining traction in the food industry. 
It is a new way of creating plant-based foods with an authentic texture and taste similar to traditional animal products.
 Developed by researchers, this innovative process allows for the production of plant-based items that offer much more than just a vegan or vegetarian alternative. 
Not only can this technology help reduce our reliance on animal products, but it also provides us with healthier and more sustainable alternatives.
Application of Soya Meat Analogue Extruder
Soya meat analogue extruder is a versatile tool for creating plant-based foods that mimic the texture and flavor of meat. 
This new technology has been developed to offer consumers a nutritious and sustainable alternative to animal proteins. 
The application of this extruder allows chefs, food manufacturers, and home cooks alike to create delicious meals with high nutritional value.
The soya meat analogue extruder utilizes mechanical compression and heat to process textured vegetable protein (TVP). 
This method helps break down the proteins into small pieces that can be shaped into a variety of shapes such as burgers, nuggets, sausages, and kebabs. 
The extrusion process also adds flavorings or spices to the mixture in order to give it a more authentic taste.
 Furthermore, these products are fortified with vitamins, minerals and other nutrients that can replace those lost during traditional methods of cooking.
Features&
Advantages
of Soya Meat Analogue Extruder
Soya meat analogue extruder is a device that can create realistic, plant-based meat substitutes. It gives people the opportunity to enjoy the same flavors and textures of traditional meats—without the animals or their byproducts. 
This innovative technology is becoming increasingly popular as more people choose to reduce their consumption of animal products. 
The soya meat analogue extruder offers several distinct advantages over traditional methods of creating vegan proteins. 
The most noticeable advantage is that it can create realistic shapes and sizes, allowing for greater creativity in food preparation. 
Additionally, soya meat analogue extruders are much faster than conventional methods, reducing production time significantly while still maintaining quality standards. 
Finally, these machines also require less energy to operate than other options on the market and are more compact in size which makes them ideal for commercial applications.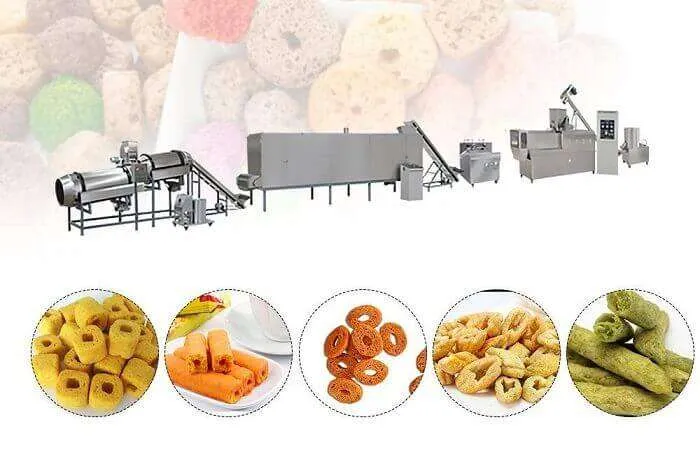 Packaging&Transportation
of Soya Meat Analogue Extruder
Ainuok, A Leading Feed&Food Extruder Manufacturer
Founded in 2010, Anyang Ainuok Machinery Equipment Co., Ltd is specialised in the research, development, production and sales of feed extruders and food extruders for more than 10 years.
We have got quality certifications of ISO9001, SGS, and CE etc. Machine color, logo, design, package, carton mark, manual etc can be customized!
With a production ability of 5000 sets per month, AINUOK is the largest feed&food extruders factory in China.
Feed&food extruders have been exported to England, Russia, Sweden, Poland, Romania, Malaysia, Indonesia, Vietnam etc 120 countries and districts.
Warmly welcome clients at home and abroad to visit Ainuok factory.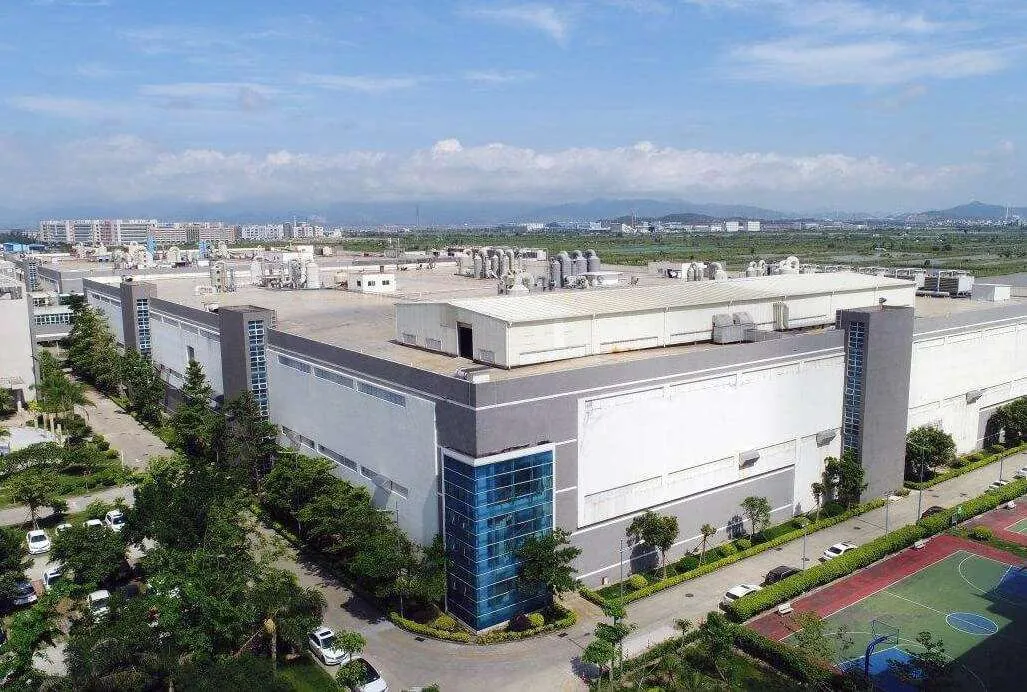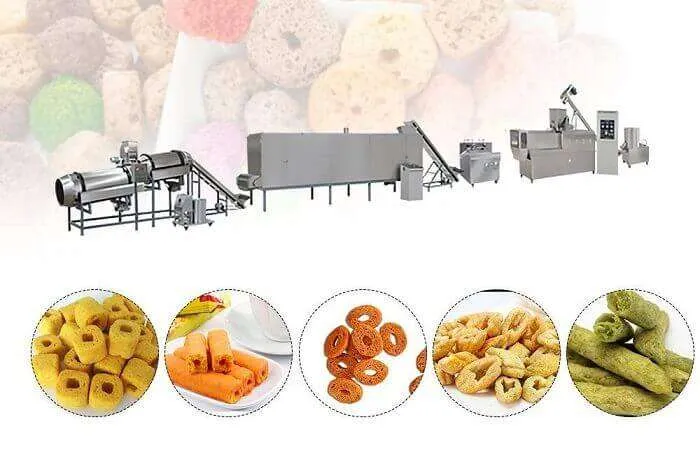 Soya Meat Analogue Extruder Projects
Soya meat analogue extruder projects are gaining popularity as more people become aware of the environmental benefits of a vegetarian diet. This type of equipment helps to create tasty, high-protein meat substitutes from soya beans and other plant-based ingredients. 
As the demand for healthier and more eco-friendly alternatives to traditional animal products increases, many businesses are now looking for ways to diversify their product range with these innovative solutions.
The extruders used in soya meat analogue production use low heat and pressure to combine ground soya beans with other plant proteins such as wheat gluten or pea protein isolate. 
The resulting product is then cut into chunks or strips, which can be shaped into various forms – from sausages, burgers and mincemeat to fabricated steaks or roasts – using a range of moulds available on the market today.
I recently purchased the Soya Meat Analogue Extruder and I am very pleased with it.

It is easy to use and is great for making alternative meat products in a fraction of the time. The extruder is made from high quality materials which makes it very durable.

I've been able to make vegan burgers, sausages, and more with it. I like that you can adjust the texture of your product so you can get just the right consistency.
I recently tried the Soya Meat Analogue Extruder and was really impressed with the results.

It's an incredibly easy to use appliance - just add your ingredients, set your preferred texture and press the button.

The extruder created a perfect meat analogue that looked and tasted just like real meat.

I'm vegan so this was a great alternative for me and I'm sure it would appeal to non-vegans too.
I recently purchased the Soya Meat Analogue Extruder and it is a great addition to my kitchen.

This product is easy to use and produces great tasting results. The texture of the finished product is very similar to real meat, which I love.

It's also great that this machine can make a variety of different ingredients into "meat".

Clean-up is easy and I'm really pleased with my purchase! Highly recommend!

Contact now to get 2023 catalogue, prices and a big discount!