Soy Protein Munt Machine for Sale
Are you looking for a great way to make your favorite soy protein munt treats at home? Look no further! A soy protein munt machine for sale is now available, allowing you to craft delicious and healthy dishes in the comfort of your own kitchen.

This innovative machine is an easy-to-use device that can help you create fantastic meals quickly and easily.

With its intuitive design, you'll be able to whip up tasty snacks in no time.
Are you looking for a way to make delicious, healthy snacks without all the hassle? Look no further than the Soy Protein Munt Machine for Sale.

This machine is perfect for those who are health-conscious or on the go and want to enjoy a tasty snack.

The Soy Protein Munt Machine offers a wide variety of flavors and textures that will satisfy your craving!

It is easy to use with minimal preparation time, so you can quickly whip up a delicious treat anytime.
Soy Protein Munt Machine for Sale
The Soy Protein Machine is designed to extract plant proteins from legumes such as soybeans, chickpeas, lentils, and peas.

The machine separates out all parts of these plants for maximum nutrient extraction into an easy-to-use powder form.
Not only does this Soy Protein Munt Machine save time in the kitchen, it also helps to reduce food waste by allowing you to use all parts of your soybeans.

With just a few simple steps, you can quickly create an array of flavorful dishes with minimal effort.
Ainuok, A Leading Feed&Food Extruder Manufacturer
Founded in 2010, Anyang Ainuok Machinery Equipment Co., Ltd is specialised in the research, development, production and sales of feed extruders and food extruders for more than 10 years.
We have got quality certifications of ISO9001, SGS, and CE etc. Machine color, logo, design, package, carton mark, manual etc can be customized!
With a production ability of 5000 sets per month, AINUOK is the largest feed&food extruders factory in China.
Feed&food extruders have been exported to England, Russia, Sweden, Poland, Romania, Malaysia, Indonesia, Vietnam etc 120 countries and districts.
Warmly welcome clients at home and abroad to visit Ainuok factory.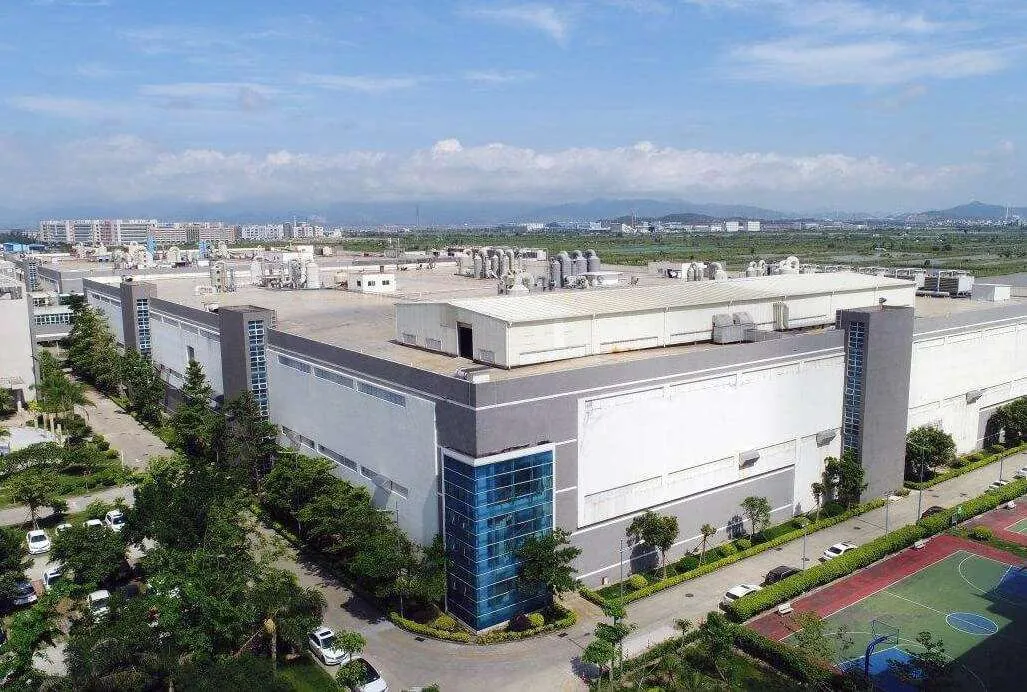 I recently purchased the Soy Protein Munt Machine and I have to say I'm very impressed.

It's a great product that makes it easy to create delicious soy protein snacks.

The machine is super easy to use and clean, and it produces consistent results every time.

I've been able to customize the snacks so they taste exactly like I want them to.
I recently purchased a Soy Protein Munt Machine and I'm absolutely loving it! It's incredibly easy to use and produces great results every time.

The machine is made from durable material, so I know it will last a long time. The process is quick and requires minimal effort on my part.

I'm so impressed with the quality of the soy protein munt that this machine produces, it's definitely worth the investment. Highly recommend!
I recently purchased the Soy Protein Munt Machine and couldn't be happier with my purchase.

It is easy to use and produces delicious protein munt in no time. The machine itself is made of high quality materials that make it durable, so I know it will last me a long time.

I like that the machine can produce different types of munt and that it comes with recipes to help me create a variety of flavors.

Contact now to get 2023 catalogue, prices and a big discount!