Snack Maker Machine Extruder Machine
Snack Maker Machine Extruder Machine is a revolutionary product that can help you make delicious snacks quickly and easily. It is an advanced machinery for production of extruded snacks with customizable ingredients.

This machine offers versatility, cost-effectiveness, and high-quality products that exceed industry standards.

With its easy to use features and durable construction, this machine will provide the perfect solution for snack manufacturing businesses.
Snack maker machines and extruder machines are becoming increasingly popular among food businesses.

These modern machines have the potential to revolutionize the food industry by providing a cost-effective and efficient way to produce large quantities of snacks with minimal effort.

With the emergence of new technologies like 3D printing, snack maker and extruder machines are able to produce complex shapes and textures that were once impossible with traditional methods.
Snack Maker Machine Extruder Machine
Snack Maker Machine is the latest invention that promises to revolutionize the way we snack. This impressive machine will make snacks including chips, crackers and popcorn in a fraction of the time it normally takes.

The Snack Maker Machine is designed with convenience in mind and its ease of use makes it perfect for both home and commercial use.
Ainuok, A Leading Feed&Food Extruder Manufacturer
Founded in 2010, Anyang Ainuok Machinery Equipment Co., Ltd is specialised in the research, development, production and sales of feed extruders and food extruders for more than 10 years.
We have got quality certifications of ISO9001, SGS, and CE etc. Machine color, logo, design, package, carton mark, manual etc can be customized!
With a production ability of 5000 sets per month, AINUOK is the largest feed&food extruders factory in China.
Feed&food extruders have been exported to England, Russia, Sweden, Poland, Romania, Malaysia, Indonesia, Vietnam etc 120 countries and districts.
Warmly welcome clients at home and abroad to visit Ainuok factory.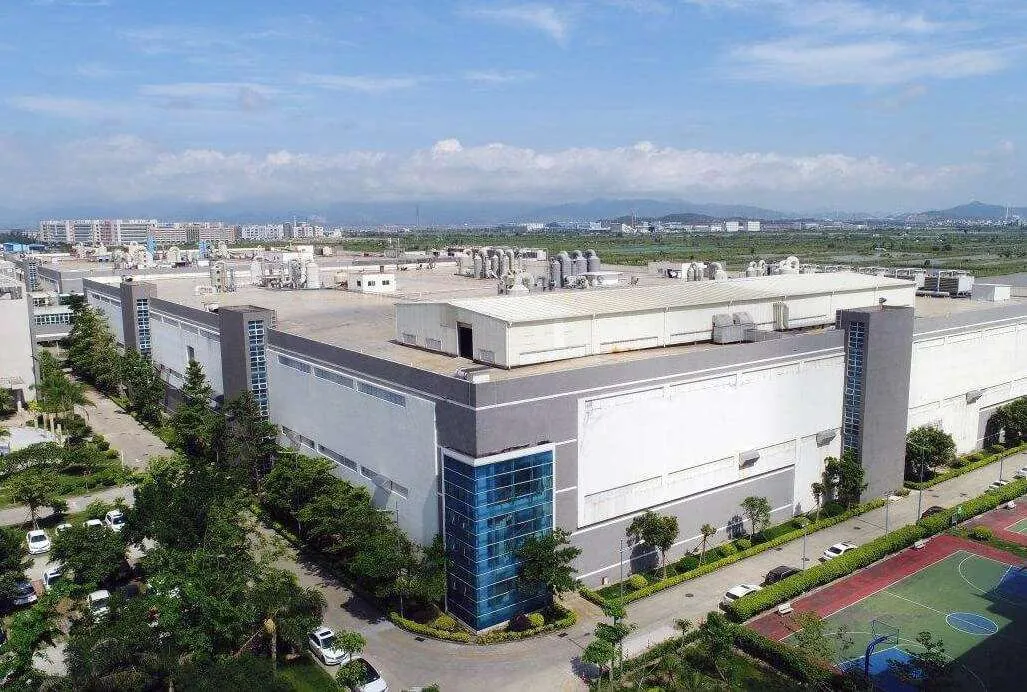 I recently purchased the Snack Maker Machine Extruder Machine and I am very impressed with the quality of the product.

It is extremely easy to use and has many different settings that allow you to customize your snacks.

It is also very easy to clean and store, so it doesn't take up much space in my kitchen.

I can definitely see myself using this machine for many years to come. Highly recommended!
I recently purchased the Snack Maker Machine Extruder Machine and I am so pleased with it!

It is so easy to use and I love that I can make my own snacks in the comfort of my own home.

The machine is well made and the instructions are easy to follow. I have already made a variety of snacks from pretzels to chips and they all came out great!

It's a great way to get creative in the kitchen. I highly recommend this product!
I recently purchased the Snack Maker Machine Extruder Machine and have been very pleased with its performance.

It is easy to use and comes with a comprehensive user manual. I love that it allows me to make a variety of snacks, from chips to pretzels.

I also like that it is easy to clean and maintain.

The snack maker has been an invaluable addition to my kitchen and I would highly recommend it to anyone looking for a great, versatile kitchen tool.

Contact now to get 2023 catalogue, prices and a big discount!