Snack Food Production Line
Snack food production is an important part of the modern food industry as it provides convenient, tasty treats for consumers around the world. A snack food production line is a type of automated system used to mass-produce a variety of snacks such as chips, candy and other items. 
It is made up of multiple machines working together in a series to produce large quantities of snack products efficiently and quickly.
The snack food production line is a highly efficient system that is used to produce snack foods quickly and efficiently. 
In the past, large-scale snack food production was labor intensive and time consuming. 
However, with the advancement of technology, modern snack food production lines have become more automated and efficient than ever before. 
By utilizing a production line, businesses are able to increase their efficiency while producing large quantities of quality snacks in a timely manner.
What is Snack Food Production Line
Snack food production lines are an integral part of the food industry. 
They are used to create a wide range of snacks, from potato chips to corn chips and more. 
In order to understand how a snack food production line works, it is important to take a closer look at its components and processes. 
This article will provide an overview of the different components and processes involved in creating snack foods on a production line. 
It will also discuss the advantages and challenges associated with this type of production system.
Application of Snack Food Production Line
Snack food production line is a type of automated technology that is used in the food industry to produce snack foods. 
It enables manufacturers to quickly and efficiently produce large volumes of snacks with consistent quality. 
This type of technology has revolutionized the way snack foods are produced, providing high-quality products at lower costs than ever before.
The application of a snack food production line begins with raw ingredients such as flour, sugar, oil, and other additives like flavorings and colorings. 
These materials are mixed together using automated machinery to create dough or batter which is then transferred onto packaging lines where it can be cut into shapes, baked or fried depending on the desired product.
 The finished products are automatically discharged from the line and packaged for sale.
Features&
Advantages
of Snack Food Production Line
When it comes to snack food production, the Snack Food Production Line offers many features and advantages that make it a great choice. 
This production line is designed to help manufacturers produce snack foods efficiently and effectively, giving them the ability to meet their customers' needs in a timely manner. 
The Snack Food Production Line is made up of various components such as mixers, fryers, ovens, and other specialized equipment. 
These components are combined together to create a high-speed line that can process large batches of snacks quickly and consistently. 
One of the most important benefits of this line is its ability to reduce labor costs since it requires fewer personnel than manual production methods. 
Additionally, because all components are integrated into one system, there is less maintenance required which helps save money on operational costs over time.
Packaging&Transportation
of Snack Food Production Line
Ainuok, A Leading Feed&Food Extruder Manufacturer
Founded in 2010, Anyang Ainuok Machinery Equipment Co., Ltd is specialised in the research, development, production and sales of feed extruders and food extruders for more than 10 years.
We have got quality certifications of ISO9001, SGS, and CE etc. Machine color, logo, design, package, carton mark, manual etc can be customized!
With a production ability of 5000 sets per month, AINUOK is the largest feed&food extruders factory in China.
Feed&food extruders have been exported to England, Russia, Sweden, Poland, Romania, Malaysia, Indonesia, Vietnam etc 120 countries and districts.
Warmly welcome clients at home and abroad to visit Ainuok factory.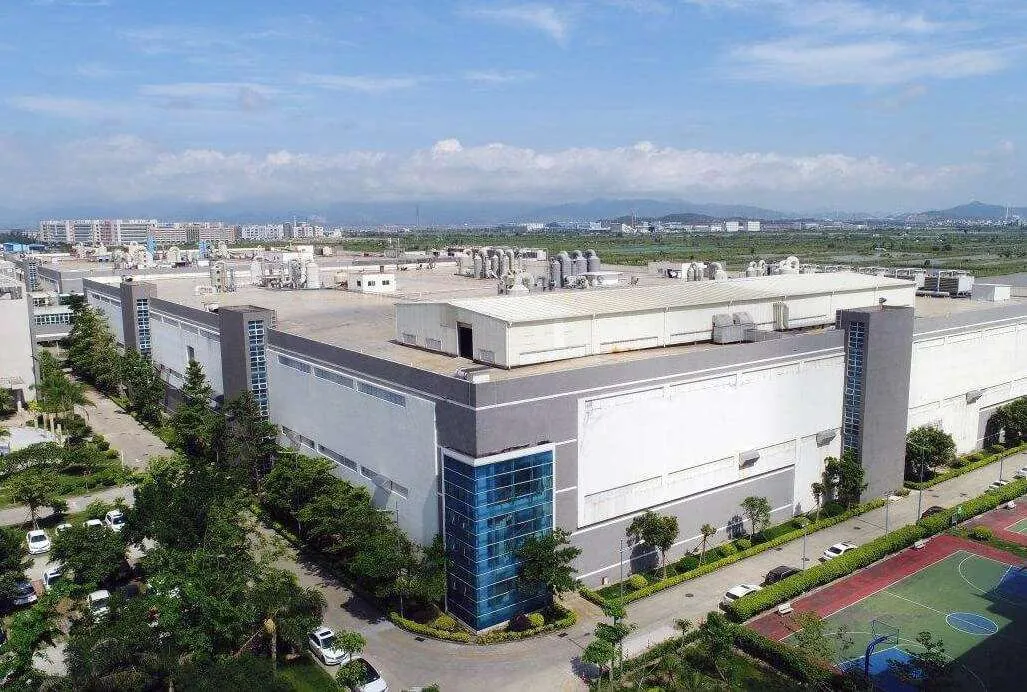 Snack Food Production Line Projects
Snack food production line projects are a great way to create efficient, profitable products. With the right equipment and smart designs, companies can increase their throughput and reduce labor costs. 
In addition to offering high-quality snacks that customers love, snack food production lines can also help businesses save money on energy bills while reducing environmental impact.
The key to successful snack food production line projects is finding the right technology for your particular application. 
Companies need to consider their product mix, packaging requirements and other operational factors when selecting machinery and processes for their plant layout. 
The most effective systems will integrate different stages of production into one cohesive process so that materials move quickly from one step to the next with minimal manual intervention. 
Automation solutions can also be used in conjunction with traditional technologies for more complex applications such as forming or coating operations.
I recently had the chance to use a snack food production line and it was an incredible experience.

It was incredibly efficient and streamlined, making the entire process go quickly and smoothly.

The line was also very easy to operate and maintain, requiring minimal effort from my team.

The results were great - high quality snacks that were ready for market in no time!

We could not be more pleased with the performance of this production line and would highly recommend it to anyone looking for a reliable snack food solution.
I recently purchased a Snack Food Production Line and I am so glad I did!

It has worked like a dream, allowing me to quickly and easily create delicious snacks for my family.

The production line is efficient and produces consistent results.

The instructions were very clear and easy to follow.

Overall, I am very pleased with this purchase and would highly recommend it to anyone looking for an effective snack food production line.
I recently purchased a snack food production line and am very pleased with the results!

This machine is extremely efficient in creating a variety of snacks quickly and accurately.

The production line is easy to use and requires minimal maintenance.

I'm impressed with how quickly I can produce large amounts of snacks, without sacrificing quality.

Overall, this product has been a great investment for my business and I would highly recommend it to anyone looking for an efficient snack food production line.
FAQ of Snack Food Production Line
Snack food production line is a type of system used for the manufacturing and packaging of snack foods. It includes all the necessary machines, conveyors and other components needed to process and package snacks. Snack food production lines are typically composed of a series of individual pieces of equipment that work together in order to produce an efficient flow from raw materials to finished products. These lines can range from simple manual operations to highly automated processes, depending on the desired product output.
The primary benefit of a snack food production line is its ability to increase efficiency while reducing costs associated with labor, material handling and waste management. Automation eliminates much of the need for manual labor, resulting in fewer mistakes and faster throughput times. Additionally, automated systems improve accuracy as they track every step in the process, allowing for higher quality control standards throughout all stages of production.
Dog food snack pellets production line is an increasingly popular technology for mass producing dog food snacks. This production line can provide dog owners with a convenient way to produce healthy and delicious treats for their furry family members. The production line provides a cost-effective solution that is both easy to use and efficient.
The process involves the use of high quality ingredients, automated machinery and experienced operators who are well versed in the whole production process. The equipment used in this production line helps to achieve consistent results with minimal waste. Additionally, the machines are designed with safety in mind, so as to protect humans and animals from potential hazards during the operation of the equipment.
This type of technology allows pet owners to produce high quality treats while still maintaining cost efficiency and ease of operation.
Link Snack Food Factory Production Line is a modern, efficient and automated production system designed for the mass production of link snacks. It is suitable for a wide range of businesses from small scale to large-scale enterprises. This advanced technology allows companies to produce high-quality products in less time and with fewer resources than ever before.
The Link Snack Food Factory Production Line can produce various types of snacks such as potato chips, corn chips, tortilla chips and more. It consists of several machines that work together to provide an efficient manufacturing process. The production line includes a dough mixer, fryer, seasoning machine and packaging equipment. Each machine completes its task within a specific time frame making it possible to achieve maximum productivity while maintaining product quality standards. Furthermore, thanks to its automation capabilities the system requires minimal human intervention which reduces labor cost significantly.

Contact now to get 2023 catalogue, prices and a big discount!