Snack Bar Production Line
Snack bar production lines are becoming increasingly popular in the food manufacturing industry. The ability to produce large quantities of snack bars quickly and efficiently is a major advantage for many businesses. 
As demand for snack bars rises, companies need to use new technologies to stay competitive and increase productivity. 
In this article, we will explore how modern snack bar production lines work, the challenges they face, and what benefits they offer to manufacturers.
Snack bars have become a popular food item for consumers who want something quick and convenient. The production of snack bars is an intricate process requiring specialized equipment, skill, and knowledge. 
A snack bar production line is a system that allows for the efficient mass production of snack bars under strict quality control standards. 
With advanced technology, the production line is designed to provide high-quality products in a cost-effective and timely manner.
What is Snack Bar Production Line
Snack bars are a convenient and tasty snack option, and now production lines have taken the convenience to a whole new level. 
Production lines help to streamline the process of making snack bars by automating some of the steps. 
By focusing on efficiency, production lines can increase production while also reducing costs. 
This article will explore the different aspects of a snack bar production line, including the advantages they offer and their potential drawbacks.
Application of Snack Bar Production Line
Snack bar production lines are growing in popularity as an efficient way to produce snack bars quickly and cost-effectively. 
As the demand for snack bars continues to grow, the application of a production line can help meet that need by streamlining the process. 
A typical snack bar production line will include a range of machines designed for specific tasks such as forming, baking, cooling, cutting and wrapping. 
The combination of these machines allows for a smooth workflow that increases productivity and efficiency while ensuring quality control throughout the entire process.
The key benefits of using a snack bar production line include improved safety standards due to reduced manual labor required; increased output maximized with less waste; reduced costs resulting from automation; improved product consistency; faster turnaround times; and minimized human errors. 
In addition to these benefits, automated systems also require less maintenance than manual processes which makes them more economical in the long run.
Features&
Advantages
of Snack Bar Production Line
Snack bars have become an increasingly popular choice among health-conscious consumers who are looking for convenient, portable food options. 
The Snack Bar Production Line offers a comprehensive solution that allows businesses to make their own high quality snack bars quickly and efficiently. 
This production line features a variety of machines that can be used to create different types of snack bars including granola, energy, cereal, nut, and other types. 
The integrated system allows each machine to work together in order to streamline the production process. 
For example, one machine mixes the ingredients while another shapes them into individual bars for packaging. 
This makes it easy for producers to produce large quantities of snack bars in short periods of time. 
The Snack Bar Production Line has many advantages over traditional methods of production as it is able to create higher quality products with less waste and cost involved.
Packaging&Transportation
of Snack Bar Production Line
Ainuok, A Leading Feed&Food Extruder Manufacturer
Founded in 2010, Anyang Ainuok Machinery Equipment Co., Ltd is specialised in the research, development, production and sales of feed extruders and food extruders for more than 10 years.
We have got quality certifications of ISO9001, SGS, and CE etc. Machine color, logo, design, package, carton mark, manual etc can be customized!
With a production ability of 5000 sets per month, AINUOK is the largest feed&food extruders factory in China.
Feed&food extruders have been exported to England, Russia, Sweden, Poland, Romania, Malaysia, Indonesia, Vietnam etc 120 countries and districts.
Warmly welcome clients at home and abroad to visit Ainuok factory.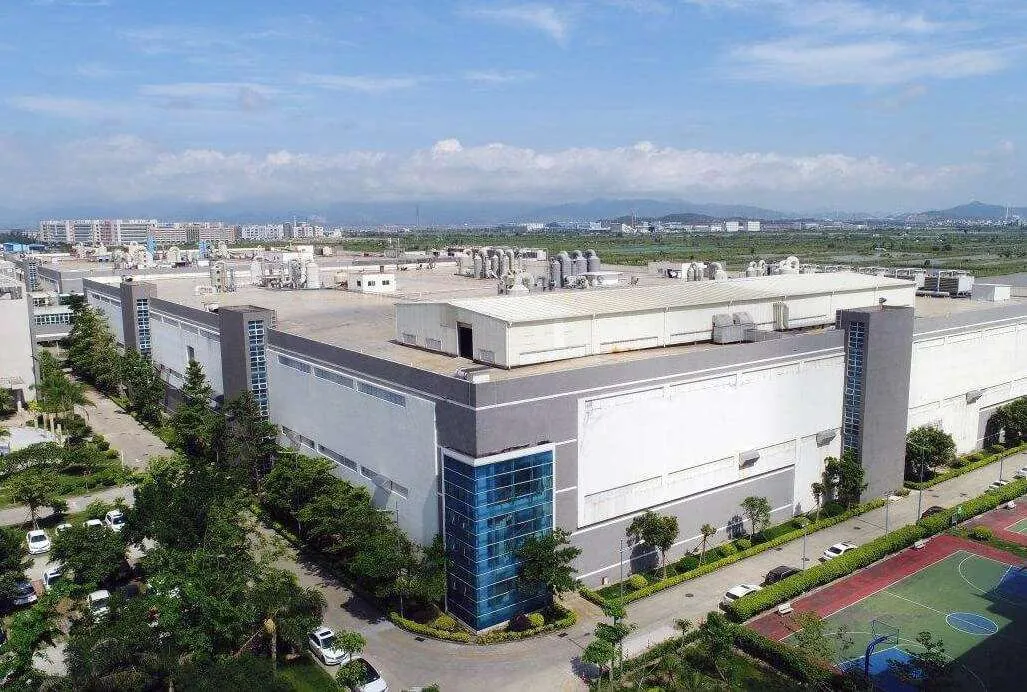 Snack Bar Production Line Projects
Snack bar production lines are the modern day way of creating snack bars in bulk. 
The production lines take the guess work out of creating a variety of snack bars from start to finish with efficiency and accuracy in mind. 
Manufacturers are able to save time and money while still producing top-notch products for their customers.
These production lines are designed with versatility in mind, allowing for easy switching between different types of ingredients and recipes. This helps manufacturers reduce downtime, increase output, and stay ahead of their competitors. 
They offer solutions that require minimal setup time, not only making them cost-effective but environmental friendly as well.
 Snack bar production lines allow manufacturers to produce quality items quickly without sacrificing taste or texture while reducing waste materials at the same time.
I recently purchased the Snack Bar Production Line and I'm very impressed with the product.

It's relatively easy to use and produces a high quality, consistent product. The line is constructed from durable materials so it's sure to last for many years.

Clean-up is a breeze as well! I would definitely recommend this production line for anyone looking for a quick and efficient way to make delicious snack bars.
I recently purchased the Snack Bar Production Line and am very pleased with it.

It's easy to use and makes great snack bars quickly.

The production line is well designed and takes up minimal space in the kitchen.

It offers custom settings, so I can make the snack bars exactly to my liking.

The clean-up process is also quick and simple, which is a major plus.
I recently purchased a snack bar production line and I'm very pleased with it.

It is extremely easy to set up and use, and it produces excellent quality snack bars.

The line is also incredibly efficient and the snack bars look great.

I am really happy with my purchase, and I would definitely recommend this product to anyone looking for a reliable, high-quality production line for their snack bars.
FAQ of Snack Bar Production Line
Snack bar production lines are an efficient and cost-effective solution for the production of snack bars. Whether you're producing individually wrapped bars, portion packs, or larger bulk sizes, a snack bar production line can help you maximize output while minimizing costs.
Snack bar production lines are composed of several machines that come together to complete one unified operation. A typical line will have a forming machine that shapes the dough into your desired form; a wire cutting unit to cut portions as needed; and then finally a wrapping/bagging machine to package the product before it's ready for sale. In addition to these main components, there are other optional features such as enrobing units with chocolate or other coatings, cooling tunnels for storage of finished product, and vision systems for quality control.
A horizontal production line for snack bars is revolutionizing the industry. This new technology has made producing snacks faster and more efficient, enabling producers to meet customer needs with ease. With its ability to quickly process a variety of snacks in large quantities, the horizontal production line is becoming increasingly popular among food manufacturers worldwide.
The horizontal production line consists of several components that work together seamlessly. From storing ingredients and packaging materials to mixing, cutting, baking and cooling – the system can handle every step of the production process with minimal human intervention. This makes it possible to produce high-quality snack bars in various shapes and sizes quickly and accurately at lower costs than ever before. Additionally, this system can be easily adjusted according to specific customer requirements so as to maximize efficiency while minimizing waste.
Snack bar and health bar production lines are key to creating a wide variety of products for consumers. These production lines help streamline the process of making snack bars and health bars, allowing manufacturers to create large quantities in an efficient manner. For those who wish to produce their own snack or health bars, investing in a production line can help set up a successful business.
When it comes to setting up a snack bar or health bar production line, there are several steps involved. First, manufacturers must decide which type of bars they want to make and determine the necessary equipment needed for the task. Then they need to source ingredients, such as nuts, dried fruits, cereals and grains that will be used in the product mix. Additionally, machinery must be acquired including mixers, choppers and ovens that are capable of mixing the ingredients together and baking them into finished products.

Contact now to get 2023 catalogue, prices and a big discount!