Snack bar extruder technology is revolutionizing the food industry. It is changing the way snacks are made and consumed, offering healthier, tastier options that are sure to please even the pickiest eaters. 
This amazing new technology has already been adopted by a number of leading brands, who have seen the advantages it offers over traditional methods of snack bar production. 
In this article, we will explore what snack bar extruders are, how they work and why their popularity continues to grow.
Snack bars are a popular snack item that can be enjoyed any time of the day. But what if you could make your own delicious snack bar at home?
 Introducing the Snack Bar Extruder! This amazing machine allows you to customize your snack bar creations in whatever way you choose. 
Whether you want to add dried fruit, nuts, or other ingredients, the Snack Bar Extruder is a simple and efficient solution for making tasty homemade snacks.
What is Snack Bar Extruder
Snack bars have become a popular snack choice for many people, but creating them can be time consuming and expensive. 
The introduction of the snack bar extruder has changed the game, allowing users to make high-quality snack bars easily and quickly from their own home. 
This article will explore the features of the snack bar extruder, as well as its advantages and limitations. 
It is designed for anyone who is looking for a convenient way to make delicious snacks without breaking the bank.
Application of Snack Bar Extruder
Snack bar extruders are an essential tool in the production of snack bars. They can be used to create a variety of shapes and sizes, making them suitable for a wide range of food products. 
Snack bar extruders are becoming increasingly popular in the food manufacturing industry due to their ability to quickly produce snack bars with high quality results.
Snack bar extruders offer a variety of benefits for manufacturers looking for more efficient production processes. 
By using an extruder, manufacturers can produce large quantities of snack bars at once, as well as customize the shape, size and texture according to customer needs. 
This makes it easier for manufacturers to keep up with demand from consumers and ensure that their product meets all safety regulations. 
Additionally, they are also cost-effective compared to other methods such as cutting or moulding the snacks into shape by hand which can be both time consuming and costly.
Features&
Advantages
of Snack Bar Extruder
Snack bar extruders are becoming increasingly popular due to their versatility and convenience. 
An essential baking tool for those looking to make delicious homemade snack bars, the extruder can be used for a variety of applications ranging from breakfast bars to granola snacks. 
The advantages of using an extruder for snack bar production are numerous.
First, the extruder has adjustable settings that allow users to control how thick or thin they want their snack bar mixture. This means that you can create exactly the texture you'd like in your finished product. 
Furthermore, the easy-to-use design allows even novice bakers to produce high quality snacks without much difficulty.
 Additionally, because all components of an extruder are easily removable and dishwasher safe, cleaning up after using it is a breeze – no more scrubbing down individual pieces!
Packaging&Transportation
of Snack Bar Extruder
Ainuok, A Leading Feed&Food Extruder Manufacturer
Founded in 2010, Anyang Ainuok Machinery Equipment Co., Ltd is specialised in the research, development, production and sales of feed extruders and food extruders for more than 10 years.
We have got quality certifications of ISO9001, SGS, and CE etc. Machine color, logo, design, package, carton mark, manual etc can be customized!
With a production ability of 5000 sets per month, AINUOK is the largest feed&food extruders factory in China.
Feed&food extruders have been exported to England, Russia, Sweden, Poland, Romania, Malaysia, Indonesia, Vietnam etc 120 countries and districts.
Warmly welcome clients at home and abroad to visit Ainuok factory.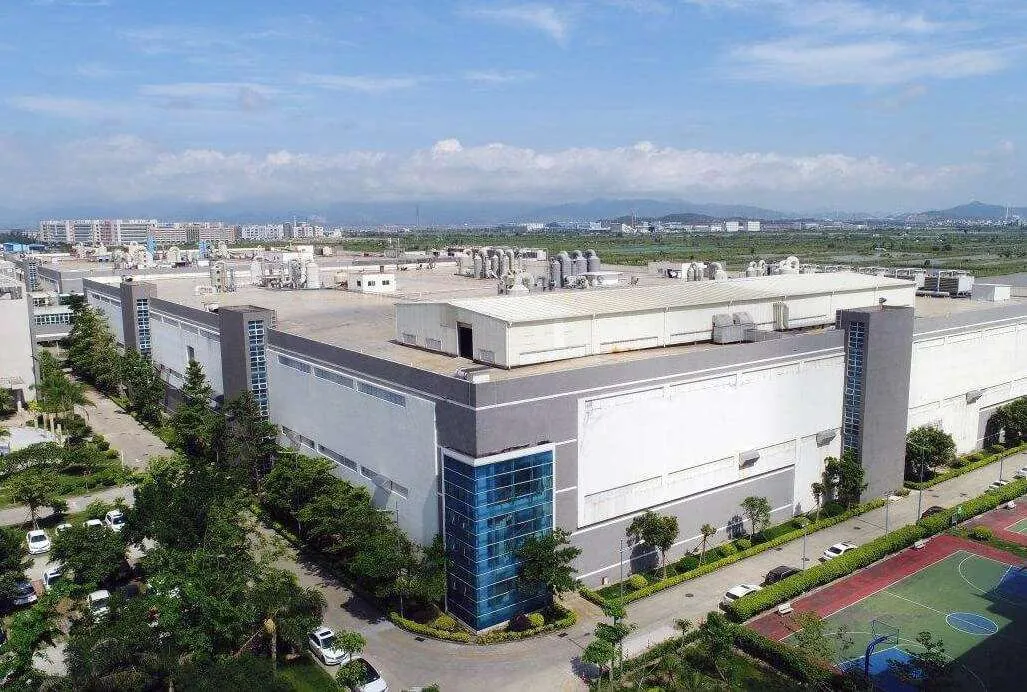 Snack Bar Extruder Projects
Snack bar extruders are an exciting and fun way to create delicious snacks right in your own kitchen. 
Whether you're a professional chef or just starting to experiment in the kitchen, snack bar extruders make it easy to quickly craft a variety of delicious treats. 
A snack bar extruder is an appliance that allows you to shape dough into various shapes and sizes, creating beautiful and tasty snacks with minimal effort. You can use it to make granola bars, energy bars, muesli bars, cereal bars – even cookie dough bites!
 With this handy tool, you'll be able to create unique snacks for yourself or for entertaining guests. The possibilities are endless when it comes to snack bar extruder recipes! 
I recently tried the Snack Bar Extruder and was very impressed with the results.

It's easy to use and makes quick work of making delicious snack bars. The quality is excellent and it's very easy to clean up afterwards.

I love the variety of shapes and sizes that can be made with this product.

I highly recommend this product for anyone looking for a convenient way to make healthy snacks at home.
I recently purchased a Snack Bar Extruder and it has been a great addition to my kitchen.

It's easy to use and allows me to make healthy snacks at home in minutes.

The variety of shapes and sizes it can create is impressive, meaning I can make anything from granola bars to protein bars.

Cleanup is minimal, which is great since I'm always pressed for time.
I recently purchased the Snack Bar Extruder and I have to say I'm impressed!

It's super easy to use and works quickly - I had my first snack bar ready in just a few minutes.

The extruder produces uniform bars with no mess, and the ingredients are easy to customize.

The cleanup process is simple too - just a couple of quick wipes and it's ready for next time. Highly recommended!

Contact now to get 2023 catalogue, prices and a big discount!