Shrimp feed machines are an important tool for any aquaculture farm that specializes in the production of shrimp. A modern shrimp feed machine can be a great asset to a farm, helping to reduce time and labor while increasing efficiency.

There are many types of shrimp feed machines available today, each with its own unique features and capabilities.
Shrimp feed machines are becoming increasingly popular in aquaculture operations around the world.

As these technologies continue to evolve, they offer an efficient way to provide consistent nutrition for shrimp and other aquatic species.

The availability of a reliable shrimp feed machine can make a big difference in the success of any aquaculture operation.

With improved accuracy and precision, this type of machinery has become indispensable for many fish farmers.
Shrimp feed making machines are the latest innovation in aquaculture technology.

They provide a cost-effective and efficient solution to produce the right type of feed for growing shrimp.
Shrimp feed machines are becoming increasingly popular for aquaculture.

For those looking to improve their shrimp farming operations, a shrimp feed machine is an ideal solution.

The technology used makes them both eco-friendly and energy efficient
Ainuok, A Leading Feed&Food Extruder Manufacturer
Founded in 2010, Anyang Ainuok Machinery Equipment Co., Ltd is specialised in the research, development, production and sales of feed extruders and food extruders for more than 10 years.
We have got quality certifications of ISO9001, SGS, and CE etc. Machine color, logo, design, package, carton mark, manual etc can be customized!
With a production ability of 5000 sets per month, AINUOK is the largest feed&food extruders factory in China.
Feed&food extruders have been exported to England, Russia, Sweden, Poland, Romania, Malaysia, Indonesia, Vietnam etc 120 countries and districts.
Warmly welcome clients at home and abroad to visit Ainuok factory.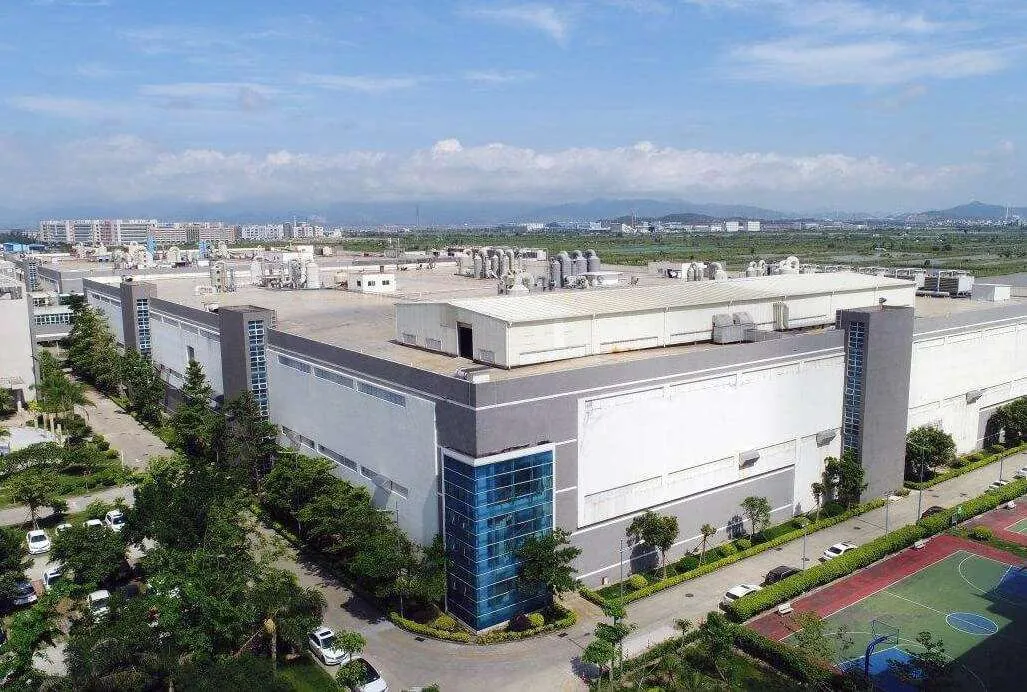 I recently purchased the Shrimp Feed Making Machine and I'm so glad I did.

It is super easy to use and produces a consistent product each time.

The machine is designed to be energy efficient, so I know I won't be running up the electric bill.

The instructions were straightforward and the set-up was simple.

Clean-up is quick and easy too, so it's a great time saver.
In my opinion, this shrimp feed machine is one of the best investments I have ever made.

It is easy to use and helps me make the perfect food for my shrimps.

It is also very affordable, which is a plus.

I would definitely recommend this machine to anyone looking for a quality shrimp food solution.
I recently purchased the Shrimp Feed Making Machine and I'm very pleased with it.

It's user friendly and easy to operate, plus it's very efficient in producing feeds quickly and accurately.

The machine is also compact, taking up minimal space in my work area.

It's a great addition to my shrimp farm and I would definitely recommend it to anyone looking for a reliable feed making machine.

Contact now to get 2023 catalogue, prices and a big discount!