Puffed food extruders are an incredible piece of equipment that revolutionizes the process of making snack-foods. This type of extruder is a device that takes a variety of ingredients and transforms them into puffed snacks. 
By using this revolutionary technology, producers can turn raw materials into tasty, crunchy treats quickly and efficiently. 
With its high production speed and safety features, the puffed food extruder has become an invaluable asset for food manufacturers around the world.
Puffed Food Extruder is an innovative technology that has revolutionized the food production industry. 
It is a machine used to produce puffed snacks, cereals, and extruded food products. 
This technology offers a wide range of advantages such as high productivity, improved product quality, and reduced costs. 
The Puffed Food Extruder also offers manufacturers great flexibility in terms of shape and size customization. 
In addition, it helps to reduce product waste and increase shelf life of the final product.
What is Puffed Food Extruder

Puffed food extrusion is a process of creating snack foods such as cereals, puff snacks, and pet treats. 
This process goes beyond traditional baking and frying as it uses pressurized air to create products with a light, airy texture. 
By using an extruder, manufacturers can produce products that are consistently shaped with reduced production times. 
With the increasing popularity of puffed snacks, modern puffed food extruders offer businesses the opportunity to expand their product range and maximize their profits.
Application of Puffed Food Extruder
Puffed food extruders are a type of machinery used to shape and form a variety of foods, such as cereals, snacks and pet food. 
This method is cost-effective and provides an efficient way to produce large amounts of consistent products. 
The application of puffed food extruder technology is wide ranging with uses in the commercial and industrial sectors. 
The puffed food extruder works by using mechanical force to compress raw materials into a desired shape or size.
This process can be automated, making it ideal for those looking for quick production times or who have high volume requirements. 
The resulting product is light, crunchy and has an appealing texture that makes it popular with consumers. 
Additionally, the extrusion process allows manufacturers to add in nutrients or flavors easily during production without compromising the quality of the end product.
Features&
Advantages
of Puffed Food Extruder
The Puffed Food Extruder is a revolutionary kitchen appliance that allows you to quickly and conveniently produce delicious, puffy snacks and treats. 
This machine offers an array of features and advantages that make it an ideal choice for any food enthusiast or home chef. 
One of the main benefits of using a Puffed Food Extruder is its ability to create unique textures. Its unique design helps to produce delicate, airy snacks with a crunchy texture. 
Additionally, the extruder can be used in combination with various ingredients like grains, beans, nuts, seeds, and even fruits and vegetables. 
This allows you to customize your snacks or meals according to your own taste preferences. 
Another great feature of the Puffed Food Extruder is its speed and convenience; it takes only minutes to prepare fresh puffs using the machine.
Packaging&Transportation
of Puffed Food Extruder
Ainuok, A Leading Feed&Food Extruder Manufacturer
Founded in 2010, Anyang Ainuok Machinery Equipment Co., Ltd is specialised in the research, development, production and sales of feed extruders and food extruders for more than 10 years.
We have got quality certifications of ISO9001, SGS, and CE etc. Machine color, logo, design, package, carton mark, manual etc can be customized!
With a production ability of 5000 sets per month, AINUOK is the largest feed&food extruders factory in China.
Feed&food extruders have been exported to England, Russia, Sweden, Poland, Romania, Malaysia, Indonesia, Vietnam etc 120 countries and districts.
Warmly welcome clients at home and abroad to visit Ainuok factory.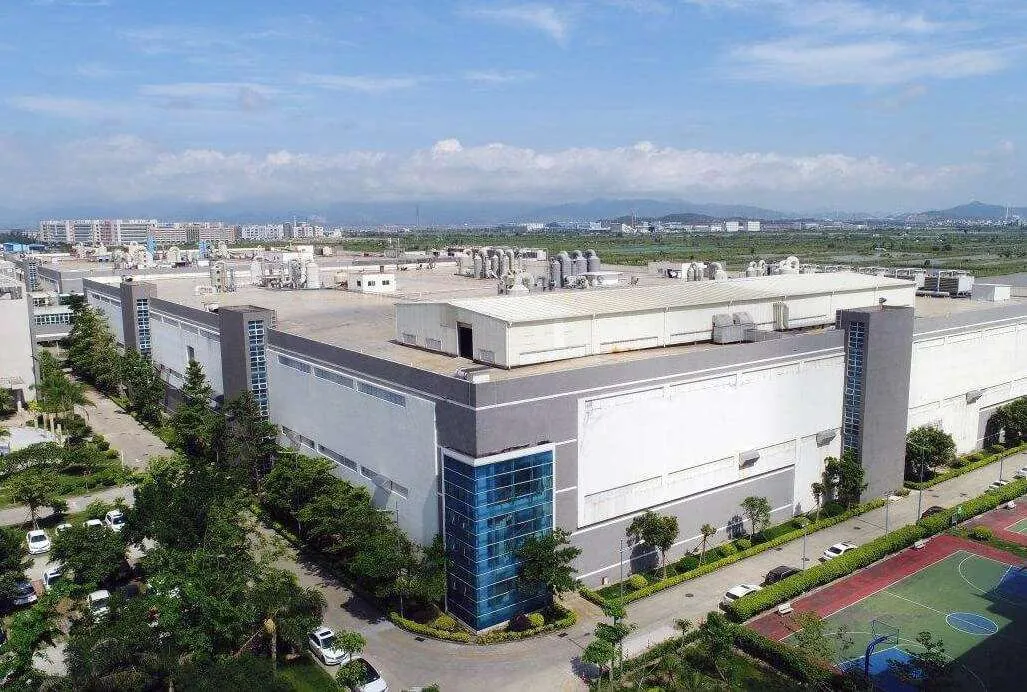 Puffed Food Extruder Projects
Puffed food extruder projects are becoming increasingly popular in the food production industry. 
An extruder is a type of machine that can turn a variety of raw materials into high-quality snacks and other products with minimal effort. 
This process has been used by major companies for years, but now smaller businesses are looking to get in on the action too. 
The puffed food extruder works by pushing the raw material through a cylinder, where it is heated and pressurized from inside to form different shapes and sizes. 
With this technology, businesses have the ability to create unique and interesting products for their customers without needing complex machinery or expensive ingredients. 
It also allows businesses to experiment with various flavors and textures without having to invest in costly manufacturing processes.
I recently purchased a Puffed Food Extruder and have been very pleased with its performance.

I've used it to make a variety of snacks, from cheese puffs to vegetable-based treats.

It is incredibly easy to use and clean, and the results are consistently delicious.

I love that it can be used with any type of dough or batter, allowing me to experiment with different flavors.
I recently purchased the Puffed Food Extruder, and it has been a great addition to my kitchen.

It is simple to use and I can make snacks like popcorn and chips in minutes.

The results are always consistent and the taste is amazing! Clean up is also quick and easy, which is a huge benefit.

Overall, I am very satisfied with my purchase and would definitely recommend it to others looking for a reliable food extruder.
I recently purchased the Puffed Food Extruder and I'm very happy with it.

It's made of sturdy stainless steel so I know it will last a long time. It's easy to use and the instructions were clear and helpful.

It produces delicious, perfectly puffed snacks in no time at all. Clean up is also a breeze.

I would definitely recommend this product to anyone looking for an easy way to make puffed snacks at home.
FAQ of Puffed Food Extruder

Contact now to get 2023 catalogue, prices and a big discount!