Puffed Corn Snack Making Machine
Puffed Corn Snack Making Machines have become increasingly popular in recent years, as more people are looking for ways to make their own snacks from the comfort of their own homes.

Whether you're a professional chef or an amateur cook, these machines can help you create delicious puffed corn snacks without the hassle of traditional methods.

With the right ingredients and equipment, it's easy to turn your favorite corn-based snack into a tasty treat that's sure to be enjoyed by all.
Puffed Corn Snack Making Machines are a convenient and efficient way to produce delicious, healthy snacks.

Whether you're a homeowner looking for an at-home snack solution or an entrepreneur looking to start a business, these machines are the perfect choice.

With their simple design and easy-to-use functions, Puffed Corn Snack Making Machines can quickly turn raw ingredients into tasty treats.

Not only do these machines increase production speed, they also help reduce costs while maintaining quality control.
Puffed Corn Snack Making Machine
Corn Snack Extruder is a revolutionary machine that enables the production of tasty, nutritious and healthy snacks from corn.

This state-of-the-art device has been designed with advanced technology to produce high quality snacks in a cost effective way. It is an ideal tool for food processing companies to expand their product range and reduce manual labour costs.
The Corn Snacks Making Machine is easy-to-use, with a user friendly interface that makes creating your own corn snacks as simple as pressing a few buttons.

Whether you're looking for an on-the-go snack or something to serve at your next party, this machine can handle any task you throw its way.
Ainuok, A Leading Feed&Food Extruder Manufacturer
Founded in 2010, Anyang Ainuok Machinery Equipment Co., Ltd is specialised in the research, development, production and sales of feed extruders and food extruders for more than 10 years.
We have got quality certifications of ISO9001, SGS, and CE etc. Machine color, logo, design, package, carton mark, manual etc can be customized!
With a production ability of 5000 sets per month, AINUOK is the largest feed&food extruders factory in China.
Feed&food extruders have been exported to England, Russia, Sweden, Poland, Romania, Malaysia, Indonesia, Vietnam etc 120 countries and districts.
Warmly welcome clients at home and abroad to visit Ainuok factory.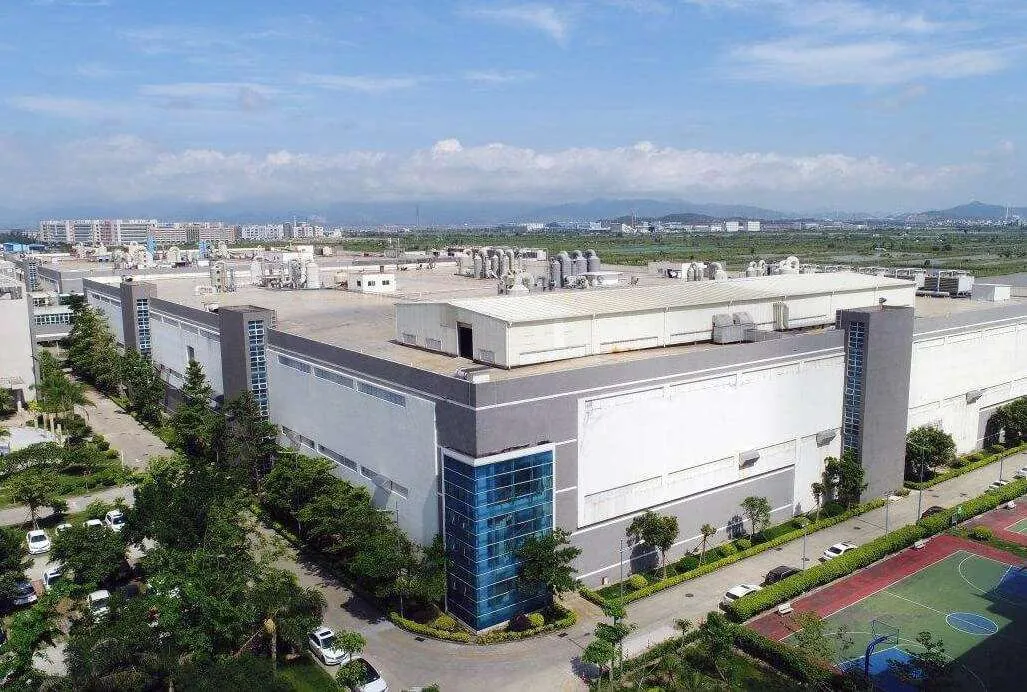 I recently purchased a Puffed Corn Snack Making Machine and it has exceeded my expectations. It is very easy to use, with clear instructions and helpful troubleshooting steps.

The machine is also surprisingly quiet, so I can make snacks without disturbing my family.

The snacks come out perfectly every time and taste delicious! Cleanup is easy too, with all the removable parts being dishwasher safe.

Highly recommend this product for anyone looking for a high-quality snack making machine.
I recently purchased a puffed corn snack making machine and I'm so glad I did!

The machine is incredibly easy to use, and the results have been fantastic.

Every time I make a batch of snacks, they come out perfectly puffed and delicious.

Clean up is also a breeze! This machine has saved me so much time and hassle.

I highly recommend it for anyone looking to make great tasting snacks quickly and easily!
I recently purchased a Puffed Corn Snack Making Machine and am very pleased with my purchase.

The machine is easy to use and the instructions are clear and straightforward.

The product itself is well made, with durable materials that will last through multiple uses.

I love how quickly it makes the snacks, allowing me to make enough for my whole family in a short amount of time. The flavors that come out of the machine are delicious and my family loves them.

Contact now to get 2023 catalogue, prices and a big discount!