A pet food production line is a machine that is designed to produce pet food pellets and other protein supplements. It also helps to cater the tastes of consumers. The process includes pre-conditioning of raw materials, mixing, and extrusion.
To produce pet foods, the ingredients must be processed to achieve the desired composition. This includes the right proportion of animal protein and fat. 
In addition, it may contain vitamins and other essential nutrients. For this reason, the company must ensure that it carries out comprehensive quality control measures.
A pet food production line must be equipped with modern technology. These systems enable a smooth and efficient workflow. 
They can reduce energy and labor costs. They also allow for accurate and consistent nominal production.
Quality control is important for customer satisfaction. Manufacturers must also conduct careful sampling of their ingredients, products, and packaging throughout the processing stage. 
They should also implement a comprehensive system for hygiene and safety.
What is Pet Food Production Line
A pet food production line is a machine that can make pellets for pet food. 
It's designed to meet a wide variety of requirements and capacities. However, choosing the right one can be difficult.
If you're considering investing in a pet food production line, it's important to know exactly what you're getting into. 
There are some common mistakes that can cost you money.
 For instance, if you're looking to produce extruded feed, you'll want to consider the process of drying.
Application of Pet Food Production Line
1. The application of pet food production line has made it possible to provide high-quality pet food at lower costs.
2. The line can produce a variety of novel foods, such as premium dog food and specialized diets for cats and other pets.
3. It is also used to produce commercial pet foods, which are often used by large animal feeding operations.
Features&
Advantages
of Pet Food Production Line
1. Pet food production line is a valuable tool for small and medium-sized pet food businesses.  
2. It is an efficient way to produce high-quality pet food products at low cost.
3. The line can automate many of the tasks involved in producing pet food, which can improve production efficiency.
4. The line also minimizes the risk of contamination and ensures uniform quality control.
Parameters of Pet Food Production Line
Packaging&Transportation
of Pet Food Production Line
Ainuok, A Leading Feed&Food Extruder Manufacturer
Founded in 2010, Anyang Ainuok Machinery Equipment Co., Ltd is specialised in the research, development, production and sales of feed extruders and food extruders for more than 10 years.
We have got quality certifications of ISO9001, SGS, and CE etc. Machine color, logo, design, package, carton mark, manual etc can be customized!
With a production ability of 5000 sets per month, AINUOK is the largest feed&food extruders factory in China.
Feed&food extruders have been exported to England, Russia, Sweden, Poland, Romania, Malaysia, Indonesia, Vietnam etc 120 countries and districts.
Warmly welcome clients at home and abroad to visit Ainuok factory.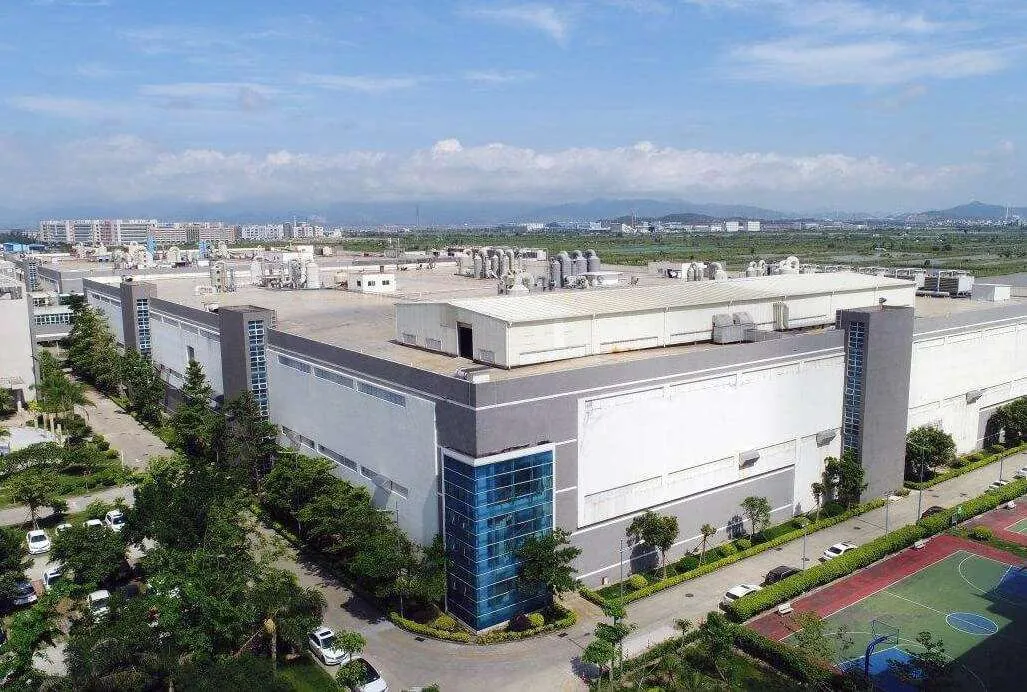 Pet Food Production Line Projects
With the advances in technology, pet owners now have access to a range of innovative and creative projects that can make their lives easier. 
Pet food production line projects are a great example of these projects – allowing pet owners to easily feed their beloved pooches with minimal fuss and effort. 
These projects involve an automated device that dispenses either pre-made or custom-made meals for dogs.
We have been using a pet food production line for the past year and have been very pleased with the results.

It is easy to use and has eliminated the need for us to spend time feeding our pets.

I would definitely recommend it to anyone looking to start or expand their pet food production.
The pet food production line is a great addition to any business. It is easy to set up and very efficient.

The quality of the food produced is top notch and the customer service is excellent.

I would highly recommend this product to anyone looking to start or expand a pet food business.
I am a pet owner and I have to say that

I am very impressed with the pet food production line.

It is easy to use and it makes preparing my dog's food very quick and easy.

I would definitely recommend this product to other pet owners.
FAQ of Pet Food Production Line

Contact now to get 2023 catalogue, prices and a big discount!