Pet Food Extrusion Machine
A pet food extrusion machine is a valuable tool for the pet food production line. It can help manufacture pet food more efficiently and quickly, which in turn helps reduce costs. 
The machine also produces a quality product that meets the exact needs of your pet.
1. Extrusion of pet food products has become an increasingly popular way to create a wide variety of shapes and textures for pets.
2. This machine is specifically designed for this purpose and can produce a variety of pet food products, including kibble, biscuits, and pellets.
3. It is a reliable and efficient way to produce these products, and requires minimal attention from the operator.
What is Pet Food Extrusion Machine
1. Pet food extrusion machines are used to produce pet food pellets from raw pet food.
2. The machines use a screw extruder to create pellets that are uniform in size, shape, and composition.
3. Pellets produced by the extruder are then fed into a die to be formed into desired shapes and sizes.
4. The die is also used to create textures such as chunks, nuggets, and pellets.
Application of Pet Food Extrusion Machine
1.In recent years, pet food extrusion machines have become popular because they are efficient and reliable. They help companies produce pet food at a lower cost.
2.The machine can create different shapes and sizes of pet foods, which makes it especially popular for products like kibble and biscuits.
3.There are a few different types of extrusion machines on the market, so it's important to find the one that best suits your needs.
Features&
Advantages
of Dog Food Production Machine
1. Pet food extrusion machines are great for manufacturing pet foods.
2. They are reliable and efficient, making them a popular choice for businesses.
3. Their small size makes them easy to transport, making them ideal for business locations.
4. They come with a wide range of features and advantages, making them the perfect choice for any business.
Parameters of Pet Food Extrusion Machine
| Model | Power(kw) | Capacity(kg/h) | Feed Power(kw) | Cutting Power(kw) | Weight(kg) | Machine Size(mm) |
| --- | --- | --- | --- | --- | --- | --- |
| AKP-40 | 7.5 | 40-50 | 0.4 | 0.4 | 310 | 1300*1100*1200 |
| AKP-50 | 11 | 80-100 | 0.4 | 0.4 | 330 | 1350*1100*1200 |
| AKP-60 | 15 | 120-150 | 0.4 | 0.4 | 360 | 1350*1100*1200 |
| AKP-70 | 18.5 | 180-200 | 0.4 | 0.4 | 410 | 1500*1360*1250 |
| AKP-80 | 22 | 200-240 | 0.4 | 0.4 | 460 | 1500*1450*1250 |
| AKP-90 | 30 | 400-500 | 1.1 | 1.5 | 800 | 1650*1450*1300 |
| AKP-135 | 55/75 | 500-700 | 1.1 | 1.5 | 1200 | 1800*1550*1500 |
Packaging&Transportation
of Pet Food Extrusion Machine
Ainuok, A Leading Feed&Food Extruder Manufacturer
Founded in 2010, Anyang Ainuok Machinery Equipment Co., Ltd is specialised in the research, development, production and sales of feed extruders and food extruders for more than 10 years.
We have got quality certifications of ISO9001, SGS, and CE etc. Machine color, logo, design, package, carton mark, manual etc can be customized!
With a production ability of 5000 sets per month, AINUOK is the largest feed&food extruders factory in China.
Feed&food extruders have been exported to England, Russia, Sweden, Poland, Romania, Malaysia, Indonesia, Vietnam etc 120 countries and districts.
Warmly welcome clients at home and abroad to visit Ainuok factory.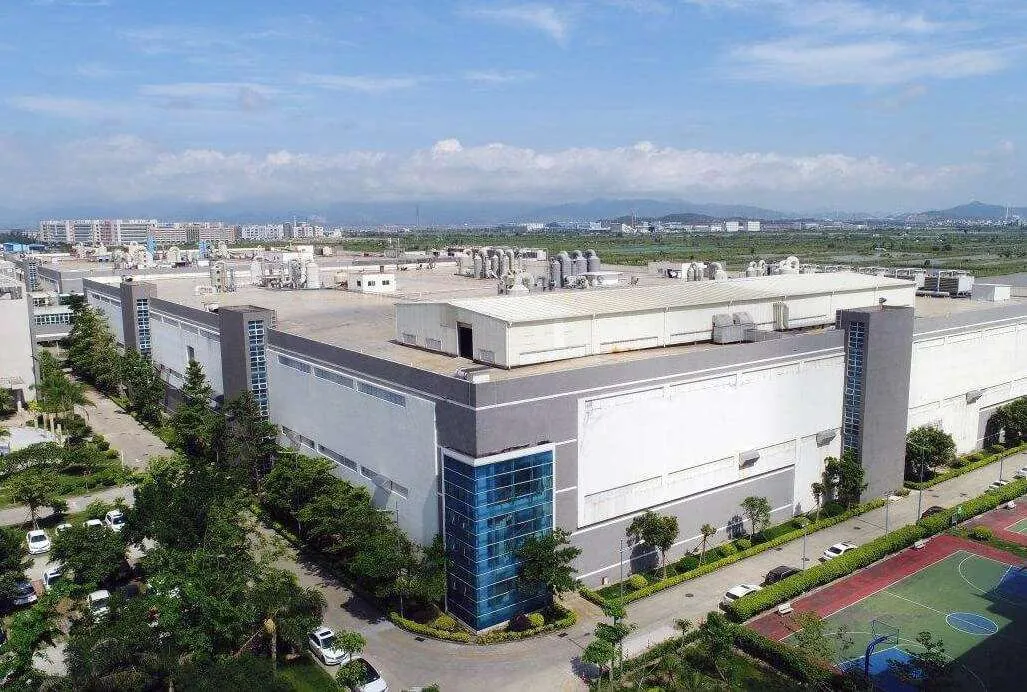 Pet Food Extrusion Machine Projects
With the advances in technology, pet owners now have access to a range of innovative and creative projects that can make their lives easier. 
Pet food extrusion machine projects are a great example of these projects – allowing pet owners to easily feed their beloved pooches with minimal fuss and effort. 
These projects involve an automated device that dispenses either pre-made or custom-made meals for dogs.
I absolutely love my pet food extrusion machine! It makes feeding my dog so much more convenient and I can always be sure that she's getting the best food possible.

The machine is extremely easy to use and clean, and it makes creating dog food pellets a breeze.

I highly recommend this product to anyone who is looking for a quality pet food extrusion machine!
In my opinion, this pet food extrusion machine is one of the best investments I have ever made.

It is easy to use and helps me make the perfect food for my animals.

It is also very affordable, which is a plus.

I would definitely recommend this machine to anyone looking for a quality pet food solution.
I have never used a pet food extrusion machine before, but I was really impressed with this one!

It is so easy to use and it makes creating my own pet food very simple.

The machine is very sturdy and it produces high quality pet food.

I would definitely recommend this to anyone looking for a easy way to create their own pet food.
FAQ of Pet Food Extrusion Machine
The pet food industry is rapidly growing, making it necessary for pet food producers to find efficient production solutions.
An extrusion machine is one of the most popular options for pet food manufacturers because it offers a highly automated process with multiple benefits.
An extrusion machine works by taking in a combination of ingredients such as grains, proteins, fats and vitamins, and combining them under extreme pressure and heat.
This creates a batter-like dough that's then pushed through an extruder die where it's cut into shape before being cooked and dried.
As the dough passes through the machine, it can be infused with flavors or colors to produce a variety of different products while still maintaining consistent quality standards.
The end result is a product with ideal texture, appearance and nutrition that meets consumer demands without sacrificing safety or taste.
Pet food production is a growing industry, and the demand for new technologies to improve production processes is increasing.
Double screw extrusion pet food machine technology offers a modern solution to this need by providing an efficient method of producing high-quality pet food quickly and cost effectively.
This advanced machine utilizes two screws with different shapes and sizes that rotate in opposite directions, creating intense pressure that forces raw ingredients through small openings.
This process causes the ingredients to be cooked, blended and formed into the desired shape – all while retaining essential vitamins, minerals and other nutrients.
The end result is a premium pet food product with superior taste, texture and nutrition that meets all safety regulations.
The double screw extrusion pet food machine also has several advantages over traditional processing methods such as increased flexibility for higher volumes of production as well as improved energy efficiency thanks to its highly automated nature.
A pet dog food extrusion machine is a revolutionary new technology for pet owners and pet nutrition businesses alike.
This machine utilizes the latest in extrusion techniques to create high-quality, nutritious meals for your furry friends.
The process involves a combination of high heat, pressure, and moisture that creates highly uniform kibble shapes that are easily digested by dogs.
With this advanced technology, you can now provide your pets with delicious meals while ensuring they get the proper nutrition they need.
The advantages of using an extrusion machine go beyond just the quality of food that it produces. It also ensures maximum efficiency due to its automated operation and extremely quick cooking cycle.
Furthermore, it allows users to customize their recipes according to their own preferences or those of their pets.

Contact now to get 2023 catalogue, prices and a big discount!