In recent years, there has been a boom in the production of pet food extruders. This is thanks to the increasing demand for pet food and the ever-growing trend of feeding pets homemade food.
Pet food extruders come in different shapes and sizes, and can be used to produce a wide variety of pet foods, including kibble, biscuits, and pellets.
1. Pet food extruder is a device that helps to create pet food consistency and texture.
2. It is a machine used to convert dry ingredients into a liquid form that can be used in wet food formulations.
3. It is also known as a wet mill, sausage maker, or feed mill.
4. Extrusion of the pet food can be done manually or using an automated mechanism.
What is Pet Food Extruder
Pet food extruder is a machine that helps in making pet food by squeezing the ingredients through a narrow opening.
The pet food extruder is made with a variety of features that makes it perfect for those who want to make their own pet food at home.
The machine can be used to make different types of pet food, including wet and dry formulas, as well as specific diets for different breeds or types of pets.
Application of Pet Food Extruder
1. Pet food extruders can be used to create various types of pet food, from kibble to biscuits.
2. They are also used to create other types of foods, such as soup and ice cream.
3. Extruders are often used in factories, where they are used to create different types of products.
4. They are also popular among hobbyists, who use them to make their own pet food.
Features&
Advantages
of Pet Food Extruder
1. An extruder for pet food can provide benefits such as increased production and reduced processing time.
2. The extruder can be customized to fit the specific needs of a pet food manufacturer.
3. Some advantages of using an extruder for pet food include improved consistency and quality, as well as reduced waste.
4. An extruder for pet food can reduce costs associated with manufacturing pet food, such as labor and machinery.
Parameters of Pet Food Extruder
| Model | Power(kw) | Capacity(kg/h) | Feed Power(kw) | Cutting Power(kw) | Weight(kg) | Machine Size(mm) |
| --- | --- | --- | --- | --- | --- | --- |
| AKP-40 | 7.5 | 40-50 | 0.4 | 0.4 | 310 | 1300*1100*1200 |
| AKP-50 | 11 | 80-100 | 0.4 | 0.4 | 330 | 1350*1100*1200 |
| AKP-60 | 15 | 120-150 | 0.4 | 0.4 | 360 | 1350*1100*1200 |
| AKP-70 | 18.5 | 180-200 | 0.4 | 0.4 | 410 | 1500*1360*1250 |
| AKP-80 | 22 | 200-240 | 0.4 | 0.4 | 460 | 1500*1450*1250 |
| AKP-90 | 30 | 400-500 | 1.1 | 1.5 | 800 | 1650*1450*1300 |
| AKP-135 | 55/75 | 500-700 | 1.1 | 1.5 | 1200 | 1800*1550*1500 |
Packaging&Transportation
of Pet Food Extruder
Ainuok, A Leading Feed&Food Extruder Manufacturer
Founded in 2010, Anyang Ainuok Machinery Equipment Co., Ltd is specialised in the research, development, production and sales of feed extruders and food extruders for more than 10 years.
We have got quality certifications of ISO9001, SGS, and CE etc. Machine color, logo, design, package, carton mark, manual etc can be customized!
With a production ability of 5000 sets per month, AINUOK is the largest feed&food extruders factory in China.
Feed&food extruders have been exported to England, Russia, Sweden, Poland, Romania, Malaysia, Indonesia, Vietnam etc 120 countries and districts.
Warmly welcome clients at home and abroad to visit Ainuok factory.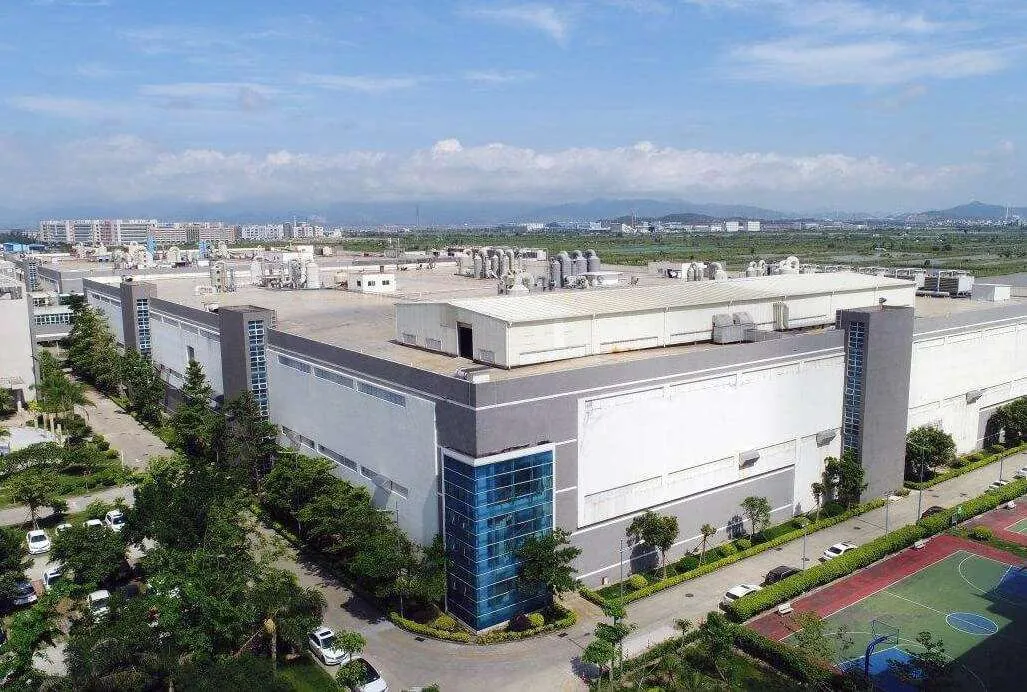 Pet Food Extruder Projects
With the advances in technology, pet owners now have access to a range of innovative and creative projects that can make their lives easier. 
Pet food extruder projects are a great example of these projects – allowing pet owners to easily feed their beloved pooches with minimal fuss and effort. 
These projects involve an automated device that dispenses either pre-made or custom-made meals for dogs.
I'm a pet owner and I love my animals. However, I often find myself in a bind when it comes to finding food that my pets will eat.

That's where the pet food extruder comes in handy. It's a machine that can turn regular food into something that my pets will love.

Not only is the extruder easy to use, but it's also affordable. I highly recommend this product to anyone who is struggling to find pet food that their animals will eat.
I recently purchased the Pet Food Extruder Machine and I'm very pleased with it.

It's a great way to make sure my pup is getting the nutrition he needs.

The machine produces fresh, healthy food for my pup to enjoy.

It is easy to use and the cleanup is quick and easy.
I just got my pet food extruder and I love it! It is so easy to use and makes feeding my dog so much easier.

I would definitely recommend this product to anyone looking for an easy way to feed their pet.

I was really impressed with the Pet Food Extruder! It was easy to set up and use, and the end result was great pet food. I would definitely recommend this product to others!
Are you looking to start your own pet food business? Do you want to offer a variety of healthy and delicious foods for cats, dogs or other animals? A pet food extruder could be the perfect solution.
A pet food extruder is a piece of equipment used to create pellet-shaped feed for pets. It takes in raw ingredients such as grains, proteins, and vitamins, then uses high heat and pressure to form them into small pellets that can be stored for later feeding. The extruder helps to produce accurate portions and allows for easy storage of large quantities of feed. Additionally, it helps keep down costs by eliminating the need to buy pre-made commercial pet food.
If you are interested in starting your own pet food business or expanding an existing one, then consider purchasing a pet food extruder for sale now!
A pet food extruder is a device that provides an efficient and economical means of manufacturing nutritional, high-quality pet foods. The extrusion process combines grains, proteins, carbohydrates and other ingredients in precise proportions to create customized pet food recipes. An automated extruder takes care of the entire production process from mixing the ingredients to forming them into pellets or kibbles. This ensures that the final product is consistent in quality and nutrition.
The advantage of using a pet food extruder is that it eliminates guesswork when it comes to creating healthy diets for pets. The machine can be programmed with specific recipes according to the needs of each palate or breed type so as to provide optimal nutrition for all stages of life. Additionally, this technology makes it easier for producers to control moisture levels during processing and also helps reduce costs associated with traditional methods such as grinding or pelleting by hand.
Pet food extruder machines are becoming increasingly popular in the pet food industry. Extrusion is a process that helps to create a variety of different shapes and textures with pet food. This can help to make more palatable and appealing treats for pets, while providing them with the necessary nutrition they need. Pet food extruder machines are becoming an increasingly important part of the pet food industry as manufacturers look for ways to provide their customers with healthier options for their pets.
These types of machines work by pushing dough through tiny holes at high pressure, which helps to shape it into pellets or shapes such as bones or stars. The dough is also cooked and dried during this process, allowing it to retain its shape and texture throughout storage so that it will remain fresh when served up to your pet.

Contact now to get 2023 catalogue, prices and a big discount!