Conical Twin Screw Extruder
A conical twin screw extruder is a highly specialized tool used in the manufacturing industry for plastic and rubber processing. It has two screws that rotate together and are arranged in a conical shape. 
This type of extruder offers several advantages over traditional single-screw designs, including improved product quality, increased throughput, and better temperature control. 
Conical twin screw extrusion is often used to create products such as tubes, sheets, profiles, and even textile fibers.
The conical twin screw extruder is an essential tool in the plastic industry. 
It is used to turn raw polymers into usable and malleable materials through a process of heating, mixing, melting, and compressing. 
This article will provide an introduction to the conical twin screw extruder, its components, and how it works. 
It will also discuss the advantages of using this type of extruder in various industrial applications.
What is Conical Twin Screw Extruder
Conical twin screw extrusion is a reliable and efficient method of processing plastic materials. 
It has many advantages over traditional single screw extruders, including increased energy efficiency, improved product consistency, and the ability to process a wider variety of materials. 
This article will provide an overview of conical twin screw extrusion technology and explain how it works, why it is advantageous, and the types of applications for which it is best suited.
Application of Conical Twin Screw Extruder
Conical twin screw extruder is a highly efficient and advanced technology used to manufacture a variety of products. 
This process uses the rotary motion of two intermeshing screws to melt, mix, convey and pump materials. It has a wide range of applications in various industries such as plastics, rubber, pharmaceuticals, chemicals and food processing.
The conical twin screw extruder has several advantages over other types of processing equipment like high output rates, continuous production, exact mixing ratios and uniform properties in the end product. 
The versatility of this device also makes it suitable for both large scale production as well as small-scale operations with low throughputs. 
Additionally, this machine can be easily integrated with existing processes or systems for improved efficiency.
Features&
Advantages
of Conical Twin Screw Extruder
A Conical Twin Screw Extruder is a versatile and powerful tool used in the plastics extrusion industry to produce products from raw plastic materials. 
These machines are designed to provide optimal efficiency and precision when it comes to manufacturing a wide variety of plastic parts, components, and products.
The most appealing feature of a Conical Twin Screw Extruder is its ability to deliver consistent results with every production run.
This machine features two conical screw elements that work together to ensure superior accuracy in each extrusion process.
The conical shape of the screws allows for even distribution of material throughout the system, resulting in an even flow rate and consistent product output. 
Additionally, the twin-screw extruder can handle complex shapes with ease due to its sturdy construction.
Parameters of Conical Twin Screw Extruder
| Model | Main Motor(kw) | Capacity(kw) | Power(kw) | Production Capacity(kw) | Size(m) | Weight(kgs) |
| --- | --- | --- | --- | --- | --- | --- |
| 65-III | 22 | 34 | 24 | 100-150 | 2.4*0.9*1.8 | 1400 |
| 65-1280 | 22 | 38 | 25 | 100-150 | 2.6*0.9*1.8 | 1300 |
| 70 | 30 | 48 | 32 | 200-280 | 2.8*0.9*1.8 | 1500 |
| 85(300kg/h Evaporation) | 55 | 73 | 45 | 400-500 | 4.6*0.9*1.8 | 2200 |
| 90(300kg/h Evaporation) | 75 | 96.65 | 70 | 1000-1500 | 4.8*1.2*2.8 | 2500 |
| 95(300kg/h Evaporation) | 110 | 118 | 95 | 1500-2000 | 5.6*1.23*3 | 3000 |
Packaging&Transportation
of Conical Twin Screw Extruder
Ainuok, A Leading Feed&Food Extruder Manufacturer
Founded in 2010, Anyang Ainuok Machinery Equipment Co., Ltd is specialised in the research, development, production and sales of feed extruders and food extruders for more than 10 years.
We have got quality certifications of ISO9001, SGS, and CE etc. Machine color, logo, design, package, carton mark, manual etc can be customized!
With a production ability of 5000 sets per month, AINUOK is the largest feed&food extruders factory in China.
Feed&food extruders have been exported to England, Russia, Sweden, Poland, Romania, Malaysia, Indonesia, Vietnam etc 120 countries and districts.
Warmly welcome clients at home and abroad to visit Ainuok factory.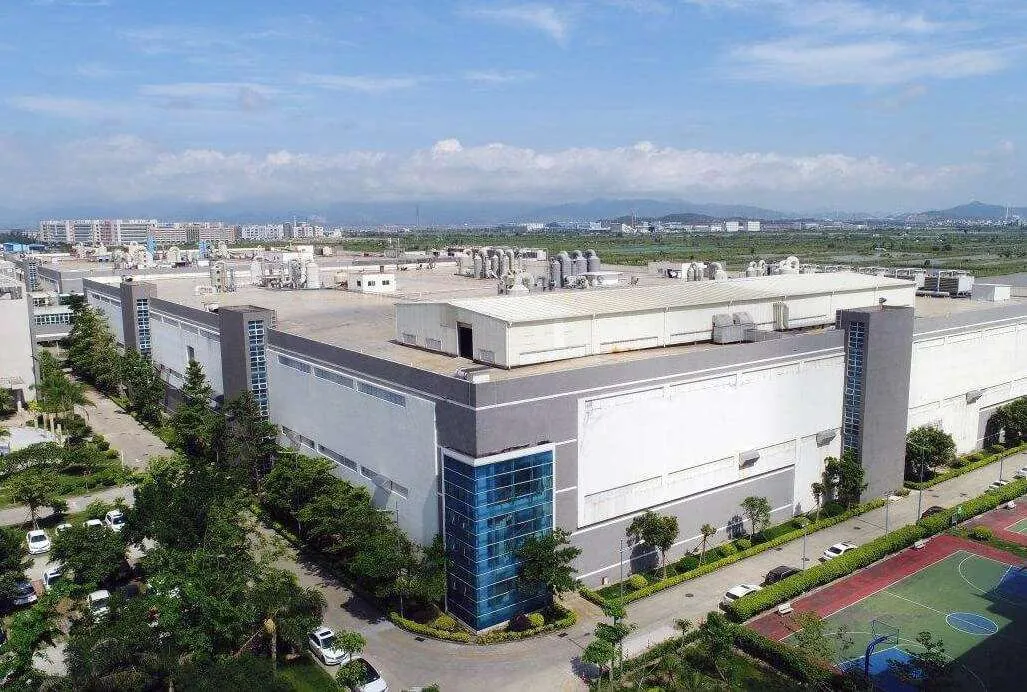 Conical Twin Screw Extruder Projects
The conical twin screw extruder is a versatile machine that can be used to create a wide variety of projects. 
This type of extrusion equipment is often used to make pipe, sheet, profile and film products in the plastic processing industry. 
It works by feeding material into two screws that rotate at different speeds inside of a cylindrical barrel. 
The resulting product has uniform quality and excellent mechanical properties due to the process's ability to both melt and homogenize the material before it is pushed out through a die.
As such, conical twin screw extruders are becoming increasingly popular for many types of projects. 
For instance, these machines can be used for creating medical products like catheters or other instruments from polymers like polyethylene or polypropylene.
I recently purchased a conical twin screw extruder and I have been very pleased with my purchase.

It is made from top quality materials and is easy to operate. It provides excellent control over the extrusion process resulting in a consistent product.

The easy-to-use control panel makes it simple to adjust settings, allowing for precise output.

Cleanup is also a breeze, requiring minimal effort to remove any residue.
I recently purchased a conical twin screw extruder and was pleased with the results.

This product is easy to use and provides consistent results.

I found that the process ran smoothly and efficiently. It also created a superior product with reduced waste.

The product is highly durable, which I appreciate given the frequency of use.

I would definitely recommend this extruder to anyone looking for a reliable and effective machine.
I recently purchased a Conical Twin Screw Extruder and have been extremely satisfied so far.

It is easy to use and produces consistently good results. I like that it is made with high-quality materials and has a durable design.

It has adjustable settings so I can customize the output according to my needs.

Clean up is also pretty simple, which is a big plus. Overall, this extruder is an excellent piece of equipment for anyone looking for reliable performance.
FAQ of Conical Twin Screw Extruder
A conical twin screw extruder is a type of compound extrusion machine that is used to melt and mix materials together. It is widely used in the plastics, food, and chemical industries for a variety of applications such as compounding and forming. This device consists of two screws that are joined together at the base in a conical shape. The screws rotate in opposite directions around the centerline, creating shear forces which break down solid pellets into smaller particles, melt them, and then mix them together with other ingredients through their intermeshing action. The mixing process occurs when each screw transfers material from one side to another inside the barrel.
The use of this technology has made it possible for manufacturers to produce high-quality products with precise specifications quickly and efficiently.
The China conical twin screw extruder is a type of machinery used in the plastic industry to produce molded objects. It has been specifically designed with the Chinese market in mind, making it an ideal choice for any business looking to manufacture products within this country.
This particular extruder is made up of two screws that work together to shape and form various kinds of raw materials into desired shapes and sizes. The screws are driven by a motor, allowing for even pressure distribution that results in a higher quality product when compared to other types of extruders. Additionally, these machines have an adjustable temperature setting so that different types of plastics can be successfully processed into the products you need. All these features make the China conical twin screw extruder one of the most popular pieces of machinery used by plastic manufacturers in China today.
Conical twin screw extruder design is the process of designing equipment for manufacturing plastic products. It is typically used in the plastics industry to produce products such as films, pipes, and sheets. This type of design focuses on the use of two intermeshing screws that rotate within a barrel to create a continuous flow of material through it. The conical twin screw extruder consists of two co-rotating screws which are connected by an adjustable pitch drive system. This allows for precise control over the pressure and torque exerted during operation.
The main advantage of conical twin screw extruders is their ability to provide consistent results with high accuracy. This makes them ideal for mass production processes because it ensures that each product meets quality specifications without significant variation from batch to batch.

Contact now to get 2023 catalogue, prices and a big discount!