Nutrition Powder Machine for Sale
Are you in the market for a Nutrition Powder Machine? If so, you have come to the right place. With this article, we will discuss the details of a Nutrition Powder Machine that is now available for sale.

We will explore the features and benefits of owning one of these machines, as well as how it can be used to benefit your health and lifestyle.

Additionally, we will provide some tips on selecting the right machine for your needs.
Are you looking for a convenient way to make your own nutrition powder at home? If so, then you have come to the right place!

A Nutrition Powder Machine for Sale is now available that provides all the capabilities needed to quickly and easily create custom nutrition powder blends.

This machine can be used in both commercial and residential settings, allowing for a variety of different uses.

With this machine, it is possible to make a wide range of specialty blends that are tailored specifically to individual tastes and nutritional needs.
Nutrition Powder Machine for Sale
In the fitness and nutrition industry, a Nutrition Powder Machine is an invaluable tool for those looking to make their own performance-enhancing health supplements.

This machine allows users to quickly create customized nutrition powder from any combination of ingredients in a matter of minutes.

It's an incredibly easy way for athletes, bodybuilders, and dieters alike to get a concentrated dose of essential nutrients that can help them reach their goals faster.
This machine is becoming increasingly popular as it provides a cost-effective alternative to store-bought products.

It utilizes advanced technology that grinds natural ingredients into fine powder with minimal effort and time required.

Additionally, this smart machine ensures even distribution of nutrients in each serving so users get the most out of their meal preparation.
Ainuok, A Leading Feed&Food Extruder Manufacturer
Founded in 2010, Anyang Ainuok Machinery Equipment Co., Ltd is specialised in the research, development, production and sales of feed extruders and food extruders for more than 10 years.
We have got quality certifications of ISO9001, SGS, and CE etc. Machine color, logo, design, package, carton mark, manual etc can be customized!
With a production ability of 5000 sets per month, AINUOK is the largest feed&food extruders factory in China.
Feed&food extruders have been exported to England, Russia, Sweden, Poland, Romania, Malaysia, Indonesia, Vietnam etc 120 countries and districts.
Warmly welcome clients at home and abroad to visit Ainuok factory.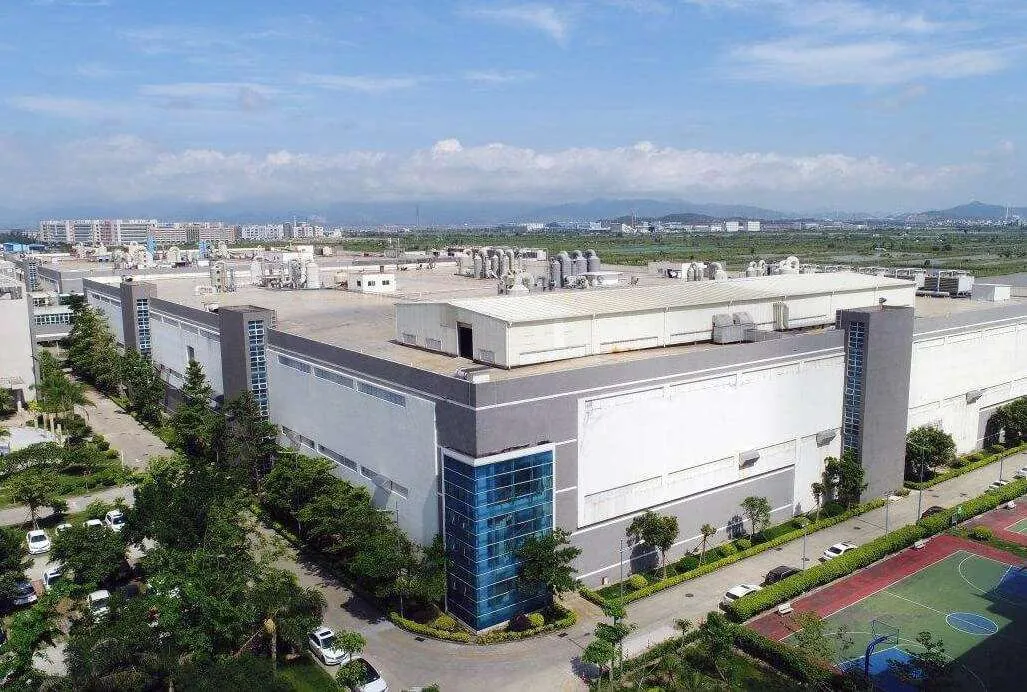 I recently purchased a Nutrition Powder Machine for Sale and I have to say I am impressed!

It is very easy to use, comes with great instructions and the end result is a perfectly blended protein powder that tastes great.

The machine is also compact and doesn't take up too much counter space.

I highly recommend this product to anyone looking for a convenient and efficient way to make their own protein powders.
I recently bought a Nutrition Powder Machine for Sale and I'm so glad I did.

It's easy to use and makes healthy nutrition powder quickly and efficiently.

The size is perfect for my kitchen countertop and it doesn't take up too much space.

The machine also comes with a few helpful recipes that let me get creative with my nutrition powder combinations.

I love that it has a safety switch to prevent the motor from overheating, which is great peace of mind.
I recently purchased a Nutrition Powder Machine for Sale and I'm so glad I did!

It's easy to use and makes a perfect mixture of all the ingredients I need for my smoothies.

The speed is adjustable and I can adjust it to the perfect consistency.

Clean up is super simple and it takes up minimal counter space.

Overall, I'm really happy with this purchase and would highly recommend it to anyone looking to make healthy, nutritional meals quickly and easily!

Contact now to get 2023 catalogue, prices and a big discount!