Maize Puffed Food Machine
Maize puffed food machines have become increasingly popular in the commercial food industry over the last decade. This technology has revolutionized the way that maize-based snacks and meals are made. 
Not only is it faster, but it also produces a consistent taste and texture regardless of the size of the product being produced. 
It is an efficient machine that helps increase production rate with less labor and energy costs compared to traditional methods.
Maize puffed food machines are becoming increasingly popular, as they offer an efficient and cost-effective way to produce a range of products. 
Not only are they quick and easy to use, but they can also save time and money when compared to traditional production methods. 
With the right maize puffed food machine, you can create a wide variety of products that both taste great and look impressive. 
As more people become aware of the benefits of these machines, the demand for them continues to grow.
What is Maize Puffed Food Machine

Maize puffed food machines are becoming increasingly popular for a variety of reasons. 
Not only are they highly efficient, but they also offer an easy and cost-effective way to produce high-quality maize-based snacks. 
Used in both industrial and domestic settings, the maize puffed food machine is a versatile appliance that can be used to quickly and conveniently create delicious snacks. 
With their growing popularity, more information on the features, benefits, and uses of these machines is becoming available.
Application of Maize Puffed Food Machine

Maize puffed food machine is an innovative device that utilizes the latest technology to make a variety of delicious snacks. 
This machine makes use of high-pressure air, steam and heat to create products like cereals, flakes, chips and biscuits in various shapes sizes. 
It is an ideal equipment for snack manufacturing industries, as it can produce large batches of items with ease.
The maize puffed food machine has many advantages over traditional methods used for making snacks. It can produce snacks at a much faster rate than manual processes and with greater efficiency and consistency.
 Additionally, it comes with several automated features to ensure precise control during the process such as temperature adjustment, pressure adjustment and length adjustment among others. 
Furthermore, this machine also offers tremendous flexibility by enabling users to customize the product into different shapes or sizes according to their preference or requirement.
Features&
Advantages
of Maize Puffed Food Machine
Maize puffed food machine is a great product for those looking to produce delicious, nutritious and crunchy snacks. This advanced technology machine offers increased efficiency and convenience when it comes to producing the perfect puffed treats. 
It allows one to create snacks that are not only tasty but also healthy as well. Here are some of the features and advantages that come with using a maize puffed food machine: 
Firstly, the unique design of this machine ensures consistent heat distribution throughout the production process. This helps to optimize each snack's flavor while ensuring its safety at the same time. 
Secondly, due to its high output capacity, one can produce large quantities of snacks in a short period of time – perfect for commercial businesses! 
Thirdly, this machine has an excellent energy-saving capability which helps reduce electricity costs while still providing superior performance and results.
Packaging&Transportation
of Maize Puffed Food Machine

Ainuok, A Leading Feed&Food Extruder Manufacturer
Founded in 2010, Anyang Ainuok Machinery Equipment Co., Ltd is specialised in the research, development, production and sales of feed extruders and food extruders for more than 10 years.
We have got quality certifications of ISO9001, SGS, and CE etc. Machine color, logo, design, package, carton mark, manual etc can be customized!
With a production ability of 5000 sets per month, AINUOK is the largest feed&food extruders factory in China.
Feed&food extruders have been exported to England, Russia, Sweden, Poland, Romania, Malaysia, Indonesia, Vietnam etc 120 countries and districts.
Warmly welcome clients at home and abroad to visit Ainuok factory.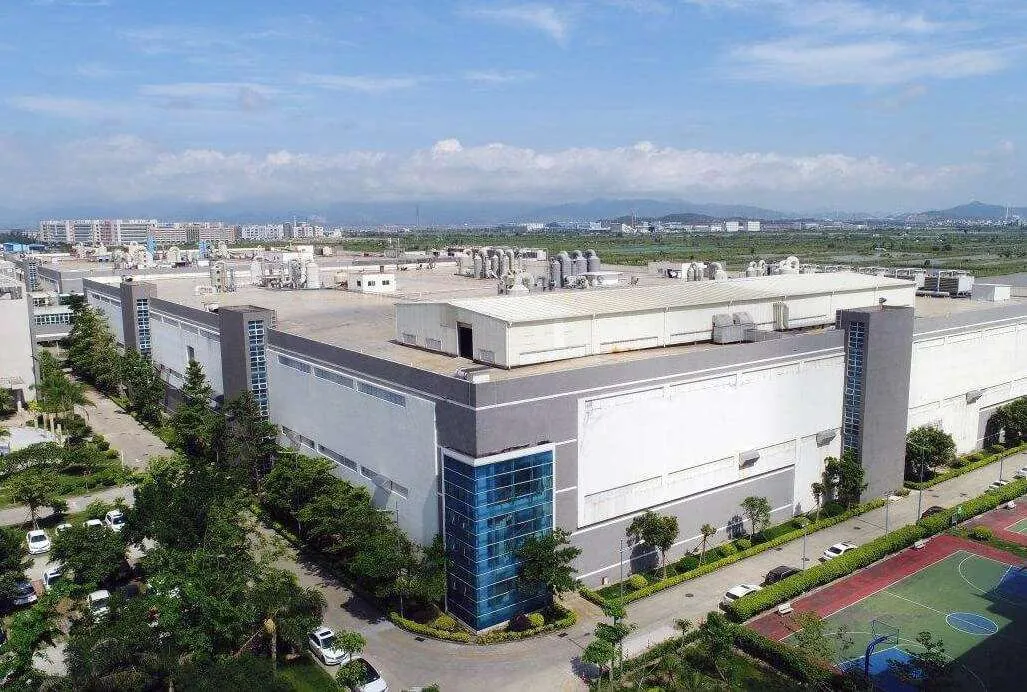 Maize Puffed Food Machine​ Projects
Maize puffed food machines are becoming increasingly popular with the development of modern technology. These machines are used to produce a variety of snack foods made from maize, such as popcorn and breakfast cereals.
 With their versatility and ability to produce a wide range of products, maize puffing machines are an excellent choice for businesses that want to invest in efficient production methods.
The projects associated with maize puffed food machines can vary depending on the specific needs of the business or individual user. For example, some projects could involve setting up a machine for small-batch production or creating customized recipes for different types of snack foods. 
Other projects might include installing temperature control systems or automation systems to ensure consistent quality and productivity goals are met. Whatever the project, it should be designed to maximize efficiency while producing high-quality snacks at cost-effective prices.
I recently purchased the Maize Puffed Food Machine and it was the best purchase I've made in a long time.

It's so easy to use and the results are amazing. The machine is durable and makes perfect puffed food every time. Clean up is a breeze and it's extremely easy to store away.

I highly recommend this product for anyone who wants to make perfect puffed food quickly and easily!
I recently purchased a Maize Puffed Food Machine and I am so glad I did! This machine is incredibly easy to use and allows me to make delicious puffed food with minimal effort.

The results are consistently excellent, with each batch of food coming out perfectly cooked. Clean up is also a breeze, as all the parts are removable and dishwasher safe.

I would highly recommend this machine to anyone looking for an easy way to make restaurant-style puffed food at home.
I recently purchased the Maize Puffed Food Machine and it was a great investment. It is easy to use and very efficient.

The results are consistently delicious and I have been able to create a variety of snacks with it. Clean up is easy since all the parts are removable and dishwasher-safe.

The machine also comes with a recipe book that makes it even easier to create delicious snacks. I'm really happy with my purchase and would definitely recommend this product!

Contact now to get 2023 catalogue, prices and a big discount!