Kurkure making machines are a great asset for any business looking to produce their own snacks. These machines enable businesses to manufacture their own crunchy and delicious Kurkure snacks without any of the hassle that comes with traditional cooking methods.

From small family-run businesses to large-scale industrial operations, Kurkure making machines can provide a faster and more efficient way to produce these popular treats.
Kurkure Making Machines have become an increasingly popular food-making tool in the world of snacks.

As a result, they have been the subject of much interest and research by those looking to turn their own kitchen into a snack factory.

This article will explore the various aspects of Kurkure Making Machines including their advantages, disadvantages, costs, and reviews.

We will explore how these machines work as well as why they are becoming such a popular choice for making delicious snacks.
Ainuok, A Leading Feed&Food Extruder Manufacturer
Founded in 2010, Anyang Ainuok Machinery Equipment Co., Ltd is specialised in the research, development, production and sales of feed extruders and food extruders for more than 10 years.
We have got quality certifications of ISO9001, SGS, and CE etc. Machine color, logo, design, package, carton mark, manual etc can be customized!
With a production ability of 5000 sets per month, AINUOK is the largest feed&food extruders factory in China.
Feed&food extruders have been exported to England, Russia, Sweden, Poland, Romania, Malaysia, Indonesia, Vietnam etc 120 countries and districts.
Warmly welcome clients at home and abroad to visit Ainuok factory.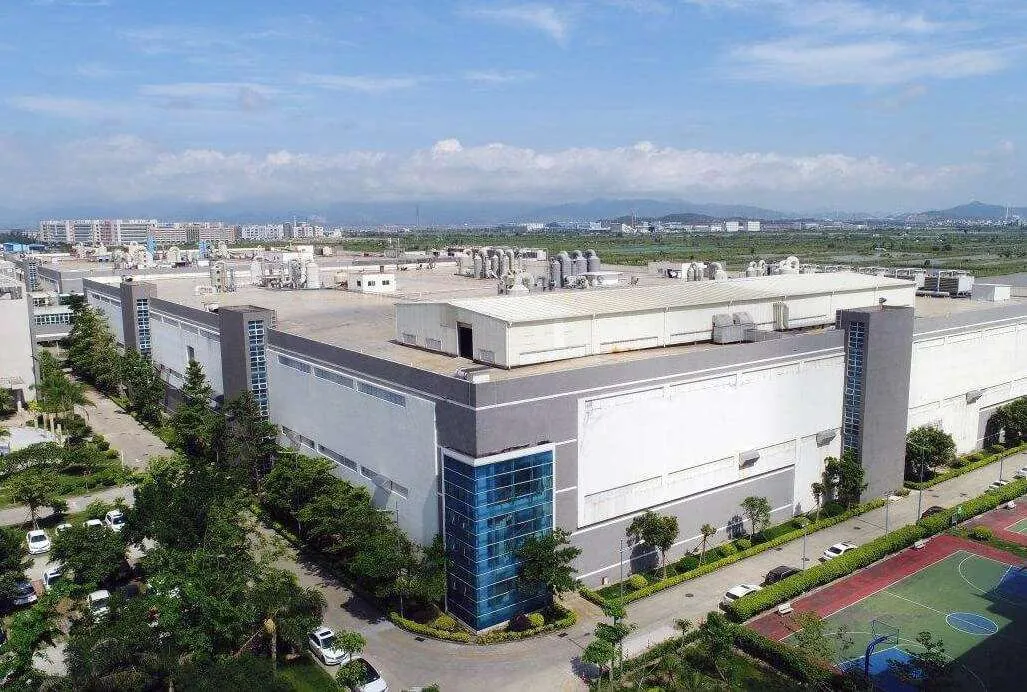 I recently purchased a Kurkure Making Machine and I am really pleased with it. It's very easy to use, and the product quality is great.

The machine is also very durable, so I know that it will last a long time.

The instructions are clear and helpful, making sure I'm able to use the machine correctly.

I would definitely recommend this machine to anyone who wants to make their own Kurkure snacks at home.
I recently purchased a Kurkure Making Machine and it has been an absolute game changer in my life.

I'm able to make delicious snacks with ease and the process is so much fun. The machine is very simple to use and clean, making it really convenient for everyday use.

It's also really durable and has been standing up to the wear and tear of regular use. Overall, I'm really pleased with my purchase - it's a great way to make tasty snacks quickly!
I recently purchased a Kurkure Making Machine and I'm really impressed with it. It's easy to use and the snacks come out perfect every time.

The machine is also easy to clean, which makes it convenient to use. I appreciate the quality of the product and its ability to produce a variety of snacks.

Overall, I'm really satisfied with my purchase and would definitely recommend this machine to others.

Contact now to get 2023 catalogue, prices and a big discount!