Kurkure machines are a popular way to make crunchy, flavorful snacks. They provide a convenient and cost-effective solution to making the much-loved kurkure at home or in a business setting. 
With their automated production process, these machines offer much more control over the snack-making process than hand-made versions.
Kurkure machines are becoming increasingly popular in today's market, with many businesses and households taking advantage of their convenience. Kurkure machines provide a simple solution to the time consuming task of making kurkure, a popular snack in India. 
Through the use of a kurkure machine, users can quickly and easily produce large amounts of kurkure without any hassle.
Kurkure machines are a revolutionary invention that has made it possible to make crispy and crunchy snacks in an instant.
 Kurkure is a type of snack food, popularized in India, made from rice and corn. 
It comes in a variety of flavors, from masala to tomato. The kurkure machine is used to shape the mixture into long, hollow cylinders or irregular shapes. 
This makes the process of making the snack faster and more efficient than ever before.
Application of Kurkure Machine
Kurkure machines have revolutionized the production of snack foods. This innovative machine is designed to produce crunchy and savory snacks in a variety of shapes and sizes. 
It has made it easier for businesses to meet their customers' demand for freshly cooked, delicious snacks without sacrificing quality or taste.
The kurkure machine uses a combination of corn flour, gram flour, rice flour, spices and other ingredients to create a unique crunchy texture. 
Its unique design allows it to mix the ingredients quickly and evenly while maintaining a consistent temperature throughout the process. 
The result is a snack that is light yet flavorful with an irresistible crunch. The machine can also be set up with multiple heads so it can produce more than one type of snack at once.
Features&
Advantages
of Kurkure Machine
Kurkure Machine is a revolutionary machine designed to make crunchy snacks with ease. 
This innovative machine is widely used in snack production units and has been gaining immense popularity due to its features and advantages.
The Kurkure Machine comes with an advanced technology that enables users to produce high-quality snacks with minimal effort. It is easy to operate, making it suitable for both experienced users as well as beginners. 
The machine also offers various customization options that allow users to modify the ingredients, flavorings, and other parameters of the snack production process so they can get the desired results quickly and conveniently. 
Additionally, this versatile machine can be used for producing several types of snacks such as fried chips, namkeen etc., thus providing greater flexibility when it comes to snack production.
Packaging&Transportation
of Kurkure Machine
Ainuok, A Leading Feed&Food Extruder Manufacturer
Founded in 2010, Anyang Ainuok Machinery Equipment Co., Ltd is specialised in the research, development, production and sales of feed extruders and food extruders for more than 10 years.
We have got quality certifications of ISO9001, SGS, and CE etc. Machine color, logo, design, package, carton mark, manual etc can be customized!
With a production ability of 5000 sets per month, AINUOK is the largest feed&food extruders factory in China.
Feed&food extruders have been exported to England, Russia, Sweden, Poland, Romania, Malaysia, Indonesia, Vietnam etc 120 countries and districts.
Warmly welcome clients at home and abroad to visit Ainuok factory.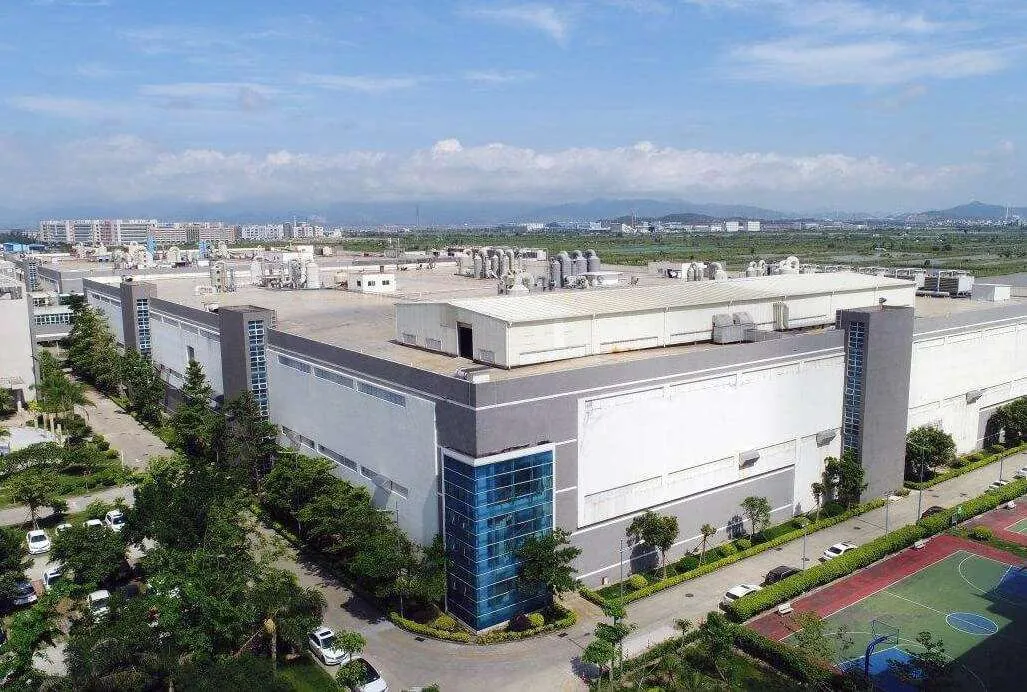 Kurkure Machines are an innovative way to make delicious snacks quickly and easily. This type of machine provides a convenient solution for large-scale production of crunchy, spicy snacks. With a Kurkure Machine, businesses can take advantage of the growing demand for this tasty product, making it simpler and more efficient to produce. 
Kurkure Machine projects offer entrepreneurs the opportunity to capitalize on this new trend in snack products. By investing in a Kurkure Machine, business owners can create unique recipes that will appeal to their customers' taste buds while also boosting profits. The machines are relatively easy to use and maintain, allowing businesses to maximize output without sacrificing quality or flavor. 
In addition to providing delicious snacks, Kurkure Machines also have environmental benefits, as they consume less energy and generate less waste than traditional methods of cooking these treats.
I recently purchased the Kurkure Machine and I'm really happy with it. It's really easy to use and produces great quality kurkure in no time!

The instructions are also simple to follow and it doesn't take up too much space in the kitchen.

Cleaning is also a breeze and you don't need any special tools for it either.

I'd definitely recommend this product to anyone looking for an easy way to make their own kurkure.
I recently purchased the Kurkure Machine and it is an amazing product. I love that it makes delicious snack foods with minimal effort.

It's easy to use and clean after use. I enjoy the variety of flavors available, as well as the ability to make healthier snacks with fresh ingredients.

The machine is well built and has produced consistent, high-quality snacks. I highly recommend this product for anyone looking for a convenient way to make tasty snack foods!
I recently purchased the Kurkure Machine and am very impressed by its performance.

It is very easy to use and the snacks it produces are extremely tasty!

It is also quite fast, producing snacks in just a few minutes. Cleaning it is also hassle-free as it has a removable tray.

All in all, I am very satisfied with this product and would definitely recommend it to anyone looking for a good quality snack maker.

Contact now to get 2023 catalogue, prices and a big discount!