Kurkure extruder machines are an essential piece of equipment for any business looking to produce Kurkure snacks. These machines have revolutionized the production of the popular snack, allowing businesses to efficiently and quickly produce large quantities of the product.
The extruder machine takes raw ingredients and combines them together in a heat-controlled environment, producing the signature shape and flavor of Kurkure.
Kurkure extruder machines are a revolutionary way to produce snacks with a unique texture and flavor. 
This type of machine is becoming increasingly popular with manufacturers of snacks, as it offers an efficient and cost-effective solution for producing high-quality products. 
The process of using the kurkure extruder machine is relatively simple and straightforward, and it can help to reduce production costs while delivering excellent results.
What is kurkure extruder machine
Kurkure extruder machines are a unique type of machine used for making delicious and crunchy snacks. 
Since the invention of this machine, it has become increasingly popular and is now being used in the snack-making industry all over the world. 
This special type of food-processing machine helps to create snacks quickly and efficiently with minimal effort. 
It is equipped with advanced features such as automatic temperature control, adjustable pressure settings, and easy-to-use operational systems.
Application of Kurkure Extruder Machine
Kurkure extruder machines are widely used in the food and beverage industry for producing the popular snack, Kurkure. This article explores the application of this machine, how it works, and its advantages over traditional methods of producing Kurkure. The extruder machine is an efficient way to produce large quantities of the crispy snack quickly and with minimal effort. It makes use of modern technology to provide a cost-effective and easy way to satisfy customer demands.
Features&
Advantages
of Kurkure Extruder Machine

Kurkure extruder machines are becoming increasingly popular for those in the snack food industry. This machine is capable of producing high-quality and delicious kurkure snacks to meet consumer demand. 
With its many advantageous features, it's no surprise that this machine has become a mainstay in the market. 
This versatile machine comes with two feeders, including an upper and lower one, which can be used to mix various ingredients with ease. 
It also has an adjustable speed control that ensures continuous production of high-quality snacks. The Kurkure extruder also boasts an advanced heating system which enables uniform distribution of heat throughout the machine and facilitates quick cooking times without compromising food safety regulations or quality standards. 
In addition, this equipment requires minimal maintenance costs and only needs regular cleaning due to its self-cleaning technology.
Packaging&Transportation
of Kurkure Extruder Machine

Ainuok, A Leading Feed&Food Extruder Manufacturer
Founded in 2010, Anyang Ainuok Machinery Equipment Co., Ltd is specialised in the research, development, production and sales of feed extruders and food extruders for more than 10 years.
We have got quality certifications of ISO9001, SGS, and CE etc. Machine color, logo, design, package, carton mark, manual etc can be customized!
With a production ability of 5000 sets per month, AINUOK is the largest feed&food extruders factory in China.
Feed&food extruders have been exported to England, Russia, Sweden, Poland, Romania, Malaysia, Indonesia, Vietnam etc 120 countries and districts.
Warmly welcome clients at home and abroad to visit Ainuok factory.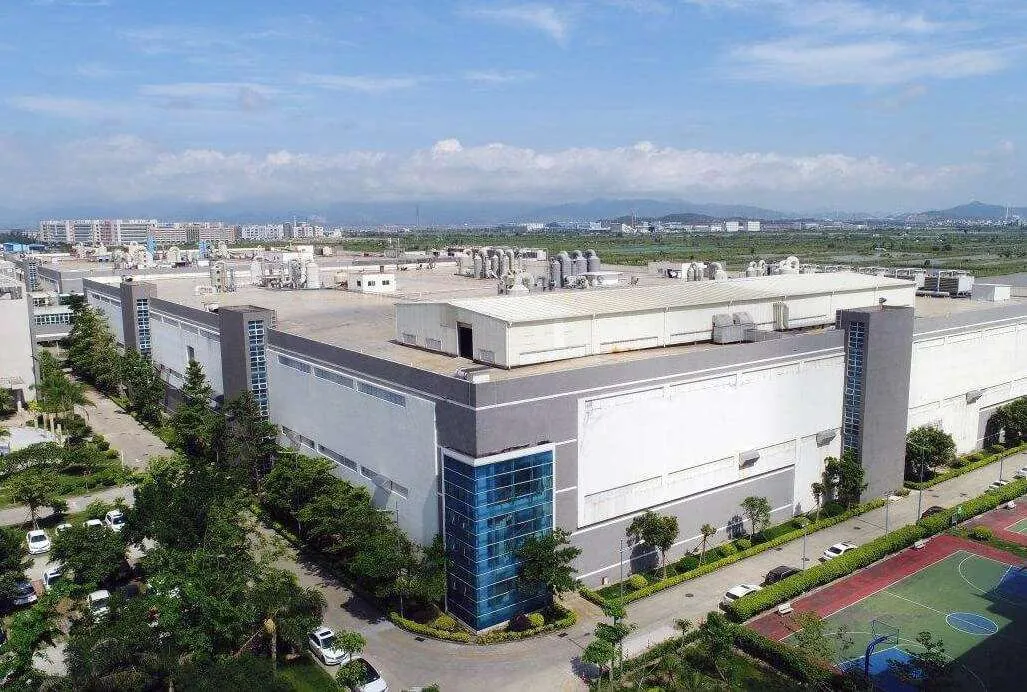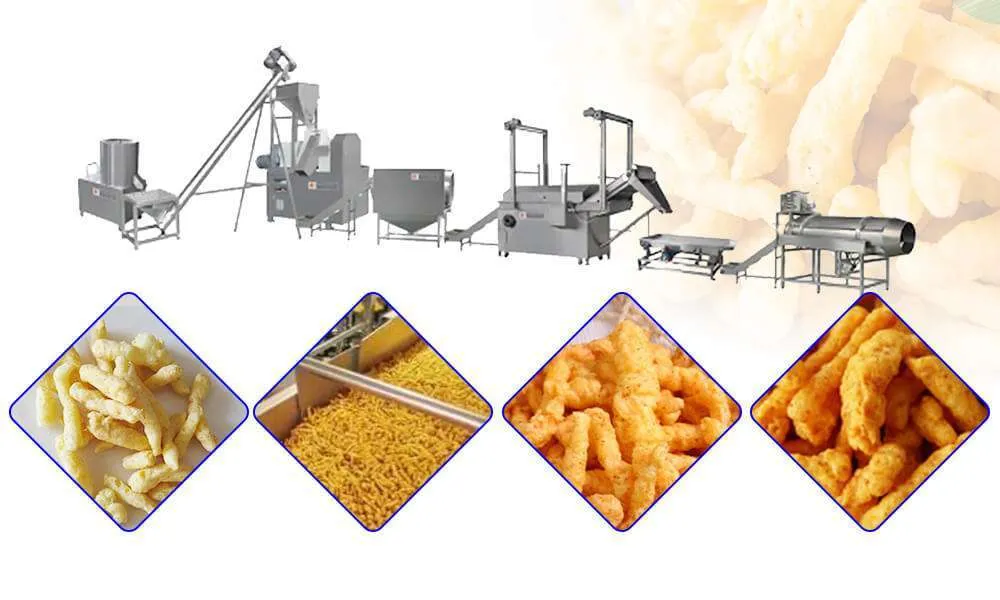 Kurkure Extruder Machine

Projects
Kurkure extruder machines are a unique type of machinery used for producing foods like kurkure, which is a popular snack in India.
 The extrusion technology used in these machines to make kurkure allows manufacturers to quickly and efficiently produce different types of snacks with various shapes, sizes, and flavors. This technology has been leveraged by many companies around the world for their own projects.
In recent years, several businesses have started using the Kurkure extruder machine for their projects. 
For example, some companies have used them to create new varieties of popcorn-based snacks while others have produced various shapes and sizes of potato chips. 
In addition, they can also be used to make other kinds of snacks such as cheese balls or crackers.
I recently purchased the Kurkure Extruder Machine and I am very pleased with it. It's easy to use, creates perfect shapes and sizes, and is made of high-quality materials.

Clean up is a breeze too - all parts are dishwasher safe. It's also incredibly versatile - I can make a variety of snacks with it.

The instructions are clear and easy to follow, making it great for even beginner chefs.
I recently purchased a Kurkure Extruder Machine and I'm very pleased with it. It's easy to use and produces great tasting snacks.

The machine is made from high-quality materials so it's durable and long-lasting. It can produce a variety of crunchy Kurkure in just minutes, so I can have fresh snacks whenever I want them.

Clean up is also simple and the machine is easy to store when not in use.
I recently purchased a Kurkure Extruder Machine and I'm so glad that I did! It's a great addition to my kitchen and it makes making crunchy snacks fun and easy.

The settings are adjustable so you can get the perfect texture every time. Clean-up is also a breeze as all of the parts disassemble easily.

This machine is well-made and reliable, and I'm sure it will last me for years to come. Highly recommend!
FAQ of Kurkure Extruder Machine

Contact now to get 2023 catalogue, prices and a big discount!