Instant Noodle Production Line
Instant Noodle Production Lines are an efficient and cost-effective way to produce large quantities of instant noodles quickly. This production line system makes it easier for food manufacturers to mass produce the popular food item without compromising on quality.

Along with its economic benefits, a well-designed Instant Noodle Production Line can also provide significant health advantages to consumers when compared to other forms of noodle production.
Instant Noodle Production Lines are an important component of the food production industry.

Since their invention in 1958, instant noodles have become a popular meal choice for many people around the world.

As demand for instant noodles has grown, so too has the need for efficient and reliable production lines to meet this demand. In this article, we will explore what Instant Noodle Production Lines are and how they work to produce high-quality instant noodles quickly and efficiently.
Instant Noodle Production Line
Ainuok, A Leading Feed&Food Extruder Manufacturer
Founded in 2010, Anyang Ainuok Machinery Equipment Co., Ltd is specialised in the research, development, production and sales of feed extruders and food extruders for more than 10 years.
We have got quality certifications of ISO9001, SGS, and CE etc. Machine color, logo, design, package, carton mark, manual etc can be customized!
With a production ability of 5000 sets per month, AINUOK is the largest feed&food extruders factory in China.
Feed&food extruders have been exported to England, Russia, Sweden, Poland, Romania, Malaysia, Indonesia, Vietnam etc 120 countries and districts.
Warmly welcome clients at home and abroad to visit Ainuok factory.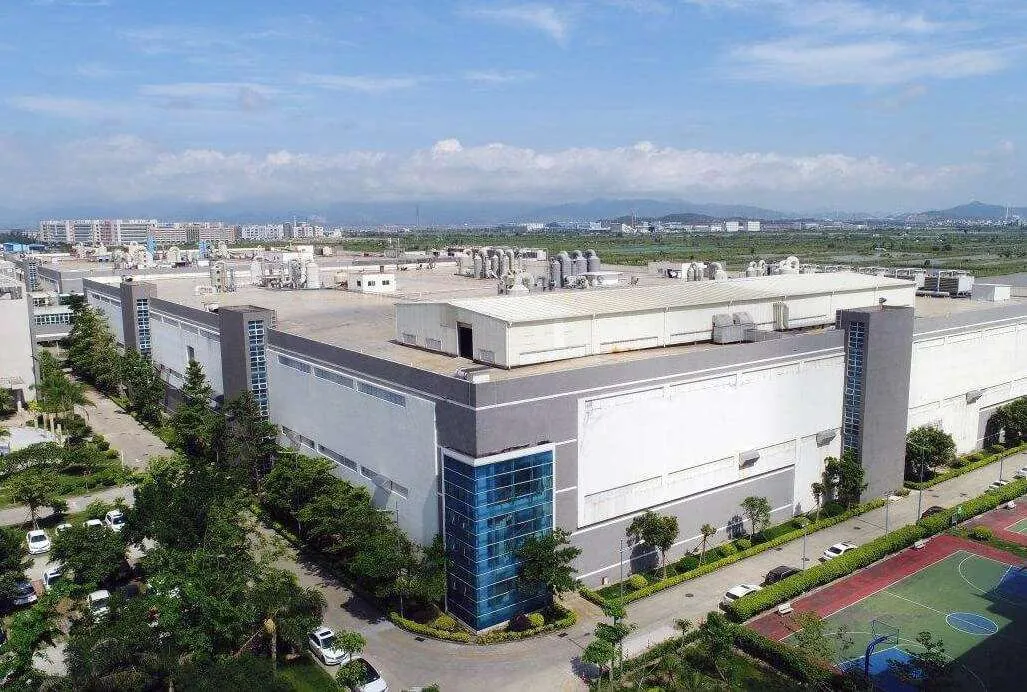 I recently purchased an Instant Noodle Production Line, and I'm so glad I did! It's made my life so much easier and allowed me to produce large amounts of quality noodles quickly and easily.

The line is extremely user-friendly, with clear instructions on each step. It also requires minimal maintenance, which is a huge plus.

Overall, I'm really impressed with the production line and would highly recommend it to anyone looking for an efficient way to produce instant noodles.
I recently purchased an Instant Noodle Production Line and have been very pleased with the quality and speed of the product.

It is well-made and easy to use, making it a great value for my money. The instructions were clear and assembly was straightforward. The production line is highly efficient, producing up to three servings of noodles in less than two minutes.

Additionally, I appreciate that the production line is compact, taking up minimal counter space in my kitchen.
I recently purchased an Instant Noodle Production Line and am very pleased with the product. It's easy to use and the instructions are clear.

The parts are well made and durable, so I'm confident it will last a long time. The noodles produced are delicious and of high quality. I've already gotten a lot of positive feedback from my family and friends.

All in all, this is an excellent product that I would highly recommend to anyone looking for an efficient way to make instant noodles.

Contact now to get 2023 catalogue, prices and a big discount!