Industrial Spaghetti Making Machine for Sale
Are you in the market for an industrial spaghetti making machine? You're in luck! An industrial spaghetti making machine is now available for sale. This machine was specifically designed to streamline the production of large quantities of pasta quickly and efficiently.

With its durable construction, this machine can withstand heavy use while still producing consistent results.

It is also easy to operate, with a user-friendly interface that makes it accessible to users of all skill levels.
Are you looking for a reliable industrial spaghetti making machine for sale? With the right machine, it's possible to create delicious pasta dishes with ease and efficiency.

Now, thanks to cutting-edge technology, there are a range of machines available that make pasta production easier than ever before.

For those in the food processing industry, an industrial spaghetti making machine could be a great addition to your production line.

It can help you produce large quantities of high-quality spaghetti quickly and conveniently.
Industrial Spaghetti Making Machine for Sale
An industrial spaghetti extruder is a machine that combines liquid and dry ingredients into dough and then forces the dough through a die to form various shapes of pasta.

This type of machinery has been used since the early 1900s in commercial applications with great success.
Industrial spaghetti-making machines are designed to make large quantities of noodles in a short amount of time.

This is ideal for restaurants and other food establishments who require large amounts of fresh pasta on hand for their customers.
Ainuok, A Leading Feed&Food Extruder Manufacturer
Founded in 2010, Anyang Ainuok Machinery Equipment Co., Ltd is specialised in the research, development, production and sales of feed extruders and food extruders for more than 10 years.
We have got quality certifications of ISO9001, SGS, and CE etc. Machine color, logo, design, package, carton mark, manual etc can be customized!
With a production ability of 5000 sets per month, AINUOK is the largest feed&food extruders factory in China.
Feed&food extruders have been exported to England, Russia, Sweden, Poland, Romania, Malaysia, Indonesia, Vietnam etc 120 countries and districts.
Warmly welcome clients at home and abroad to visit Ainuok factory.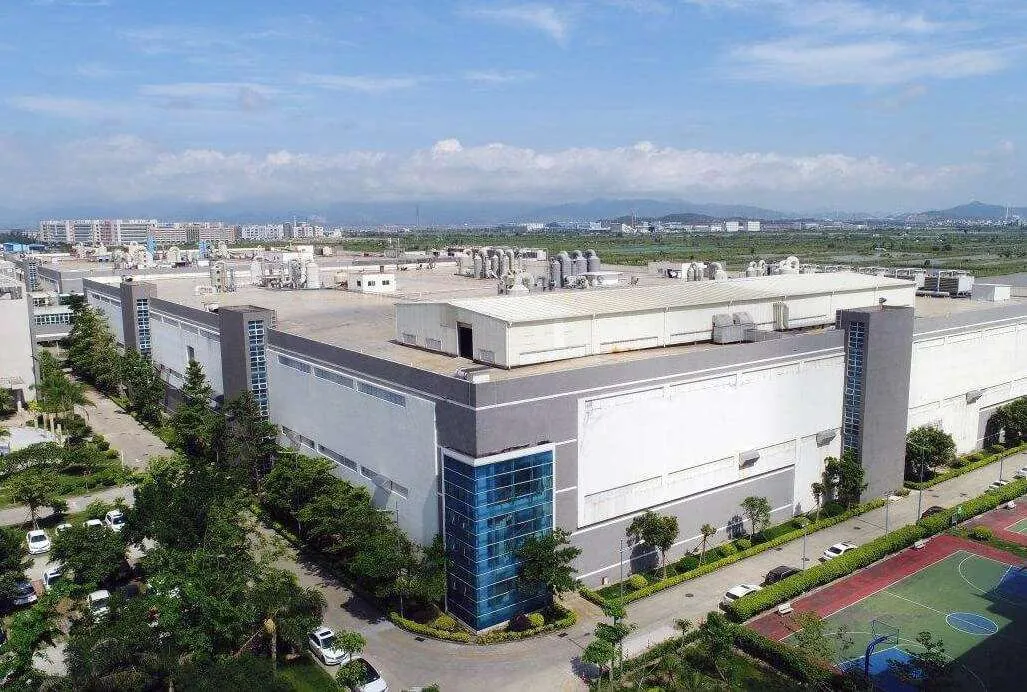 I recently purchased an Industrial Spaghetti Making Machine and I'm extremely pleased with my purchase.

It's easy to use and has allowed me to make delicious spaghetti quickly and efficiently.

The results are consistently perfect every time.

The machine is extremely durable and well-made, so I know it will last me for years to come.

I highly recommend this product!
I recently purchased the Industrial Spaghetti Making Machine and it has been an amazing addition to my kitchen.

It is so easy to use and produces perfectly made spaghetti every time. It's very durable and I love that it has a built-in timer so I never have to worry about overcooking the pasta.

Cleanup is also a breeze, making this machine a great choice for anyone looking for an easy to use, reliable spaghetti maker.
Highly recommend!
I recently purchased an Industrial Spaghetti Making Machine for Sale and am so glad I did.

It is a great machine that produces perfect spaghetti every time. The instructions are easy to understand, and the setup process was a breeze.

Cleanup is also quite easy, and the machine looks great in my kitchen.

Overall, I'm really pleased with this purchase and would highly recommend it to anyone looking for a quality spaghetti making machine.

Contact now to get 2023 catalogue, prices and a big discount!