Industrial Pasta Extruder
Pasta has been a staple food for centuries, with its origins dating back to the Roman Empire. With the evolution of technology, the industrial pasta extruder has revolutionized the way we produce and consume this beloved food.
Unlike the traditional manual process of making pasta by hand, an industrial pasta extruder is a machine that automates the production of various types of fresh pasta. 
This type of equipment offers numerous advantages over other methods, such as improved consistency, increased speed and reduced labor costs.
Pasta is a beloved and nutritious food enjoyed around the world. It is also a great way to add variety to your meals. 
For those who want to make pasta in large quantities, an industrial pasta extruder is the perfect kitchen tool. 
This type of machine can help you create fresh and delicious pasta on a professional level. 
Industrial pasta extruders are highly efficient, easy to use, and capable of producing large amounts of pasta in a short period of time.
What is Industrial Pasta Extruder
Are you looking for an efficient and cost-effective way of producing large quantities of pasta? 
An industrial pasta extruder is the perfect solution. Industrial pasta extruders are machines that are used to produce large volumes of fresh, dried or filled pasta products with a consistent quality. 
They offer a wide range of features that allow for customizing the production process to suit specific needs. 
With an industrial pasta extruder, it is possible to produce different types and shapes of pasta with ease and efficiency.
Application of Industrial Pasta Extruder
A pasta extruder is an industrial machine that is used to quickly and efficiently produce high-quality pasta products. 
This device can be used in both commercial and residential settings, making it a versatile piece of equipment for any kitchen. 
By utilizing the latest technology, industrial pasta extruders provide consistent results with minimal effort from the user.
Using an industrial pasta extruder allows you to quickly develop a variety of shapes and sizes of fresh pastas with ease. 
The process involves pushing dough through the extruder at a controlled rate, which creates uniform shapes.
 Additionally, you can easily adjust the texture and moisture level of your product to ensure that your final product meets all quality expectations. 
You also have access to plenty of attachments that allow you to customize each type of pasta shape so your consumers will always enjoy something new.
Features&
Advantages
of Industrial Pasta Extruder
An industrial pasta extruder is an essential piece of equipment in any commercial kitchen. It provides a fast and efficient way to produce large amounts of high-quality pasta quickly and easily. 
With its superior construction and innovative design, the industrial pasta extruder has many features and advantages that make it the perfect choice for restaurants, catering companies, bakeries, or anyone who needs to produce high quantities of fresh, delicious pasta.
The industrial pasta extruder is built with heavy-duty stainless steel materials which ensures it can handle long hours of continuous use without compromising performance or quality.
Its unique design also allows for precise temperature control during production meaning you can be sure that each batch of pasta will have the same texture and taste every time regardless of how much you are producing.
Packaging&Transportation
of Industrial Pasta Extruder
Ainuok, A Leading Feed&Food Extruder Manufacturer
Founded in 2010, Anyang Ainuok Machinery Equipment Co., Ltd is specialised in the research, development, production and sales of feed extruders and food extruders for more than 10 years.
We have got quality certifications of ISO9001, SGS, and CE etc. Machine color, logo, design, package, carton mark, manual etc can be customized!
With a production ability of 5000 sets per month, AINUOK is the largest feed&food extruders factory in China.
Feed&food extruders have been exported to England, Russia, Sweden, Poland, Romania, Malaysia, Indonesia, Vietnam etc 120 countries and districts.
Warmly welcome clients at home and abroad to visit Ainuok factory.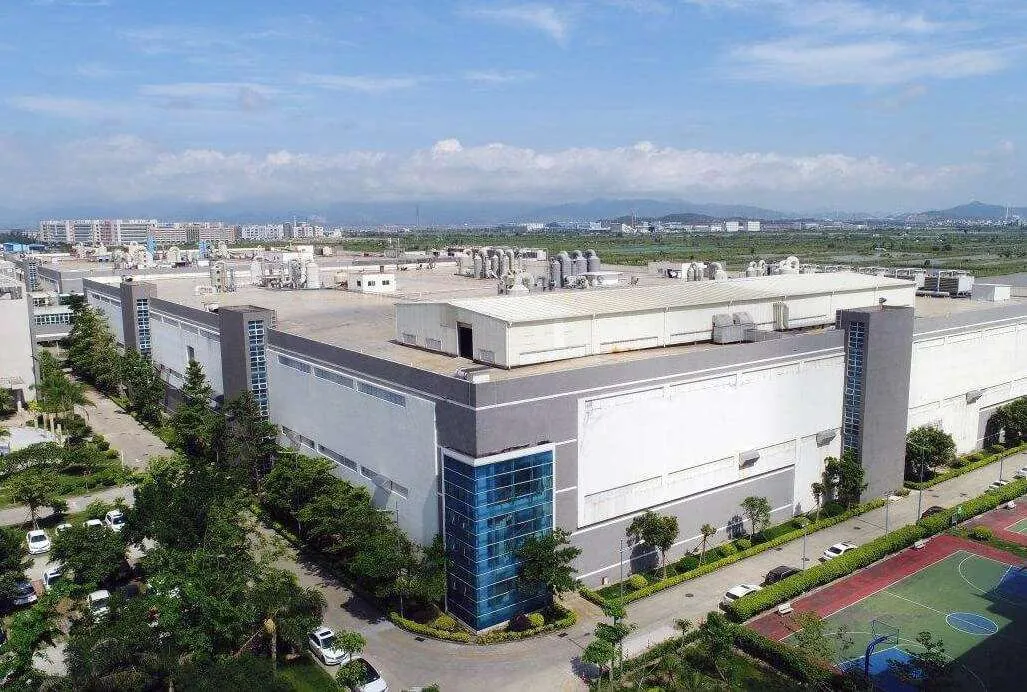 Industrial Pasta Extruder Projects
Industrial pasta extruder projects are a great way to explore new concepts and applications in the food industry. 
These projects involve the use of a specialized machine, known as an industrial pasta extruder, which is used to produce large quantities of high-quality pasta products quickly and efficiently. 
The main advantage of using an industrial pasta extruder is that it can greatly reduce the amount of time it takes for businesses to process their ingredients into finished products. 
Additionally, these machines are designed to provide consistent results with each batch, allowing for greater control over the quality of the end product.
Using an industrial pasta extruder can open up numerous possibilities for businesses looking to expand their range of offerings or experiment with customer preferences. 
For example, restaurants may choose to create unique shapes and flavors by running smaller batches through their machine while also saving time and money on mass production runs.
I recently purchased an industrial pasta extruder and I'm really pleased with the results!

It's incredibly easy to use and makes perfect, consistent pieces of pasta time after time.

The instructions were clear and easy to understand, so I had it up and running in no time.

Clean-up is simple too - everything comes apart quickly for thorough cleaning.

I'm confident this machine will last me a long time and be a great addition to my kitchen. Highly recommended!
I recently purchased an industrial pasta extruder and I am very pleased with the results.

It is incredibly easy to use and produces a consistent product every time.

The assembly was simple and the mechanism is robust enough to handle large batches of pasta in a short amount of time.

Clean up is also easy, with all the parts being dishwasher safe.

I would highly recommend this product for anyone who is looking for an efficient way to make fresh, homemade pasta.
I recently purchased the Industrial Pasta Extruder and I'm so glad I did.

This machine makes it easy to quickly make fresh, high-quality pasta dough that can be used to create a variety of noodles.

The machine is well-made, with sturdy construction and a solid design. It's also easy to clean and store.

I love the versatility this machine offers; you can make thin or thick noodles of different shapes and sizes with minimal effort.

Highly recommend!
FAQ of Industrial Pasta Extruder

Contact now to get 2023 catalogue, prices and a big discount!