Industrial Pasta Extruder Machine
The industrial pasta extruder machine is a revolutionary technology that is revolutionizing the pasta-making process. It allows for the production of high-quality and consistent pasta with ease and efficiency. 
This advanced machinery offers increased control over the size, shape, texture, and taste of the pasta produced.
 With its ability to create large quantities of pasta in a short amount of time, it is becoming increasingly popular among commercial kitchens around the world.
Industrial pasta extruder machines are an invaluable asset to any food production facility. 
These powerful machines allow businesses to make pasta quickly and efficiently, allowing them to increase production while reducing costs. 
Not only do they save on labor costs, but they can also produce a higher quality product with greater consistency than manual methods. 
With the right machine in your facility, you can expand your menu and meet customer demand while maintaining excellent quality standards.
What is Industrial Pasta Extruder Machine
Making homemade pasta is a time-consuming process, but it doesn't have to be anymore. 
Industrial pasta extruder machines offer an efficient and effective solution to produce large quantities of fresh pasta. 
An industrial pasta extruder machine is designed specifically for commercial operations, providing high-performance strength and durability that can be depended on. 
This article will explore the features, capabilities, and benefits of using an industrial pasta extruder machine to make fresh pasta quickly and easily.
Application of Industrial Pasta Extruder Machine
An industrial pasta extruder machine is a highly versatile piece of machinery used to create a variety of different types of pastas. 
This machine has the capacity to produce both traditional and non-traditional types of noodles, making it an essential part of any industrial kitchen operation. 
The application of this type of equipment can be seen in both large-scale manufacturing operations as well as small-scale operations that specialize in unique and artisanal products.
Industrial pasta extruders are capable of producing a variety of shapes, sizes, and styles including spaghetti, macaroni, lasagna sheets, stuffed pasta shells, cannelloni tubes and various other specialty shapes. 
These machines are designed with the latest technology to ensure consistent production results at the highest quality standards possible.
Features&
Advantages
of Industrial Pasta Extruder Machine
Industrial pasta extruder machines are widely used in the food industry for making delicious and high-quality pasta. 
This machine is designed to provide maximum efficiency and productivity for businesses that need to mass produce large quantities of pasta. 
With an industrial pasta extruder machine, companies can save time and money while creating a product that tastes great.
The main advantage of using an industrial pasta extruder machine is its capacity to produce large batches of perfect dough with minimal labor required. 
It uses a unique process involving high pressure and temperature which ensures the dough comes out evenly textured, with consistent size and shape every time. 
The company can also customize the dough recipe according to their needs by altering the ingredients or adding flavorings or colors as desired. 
Additionally, the industrial pasta extruder machine is designed for easy cleaning which allows it to be reused multiple times without any wastage of materials.
Packaging&Transportation
of Industrial Pasta Extruder Machine
Ainuok, A Leading Feed&Food Extruder Manufacturer
Founded in 2010, Anyang Ainuok Machinery Equipment Co., Ltd is specialised in the research, development, production and sales of feed extruders and food extruders for more than 10 years.
We have got quality certifications of ISO9001, SGS, and CE etc. Machine color, logo, design, package, carton mark, manual etc can be customized!
With a production ability of 5000 sets per month, AINUOK is the largest feed&food extruders factory in China.
Feed&food extruders have been exported to England, Russia, Sweden, Poland, Romania, Malaysia, Indonesia, Vietnam etc 120 countries and districts.
Warmly welcome clients at home and abroad to visit Ainuok factory.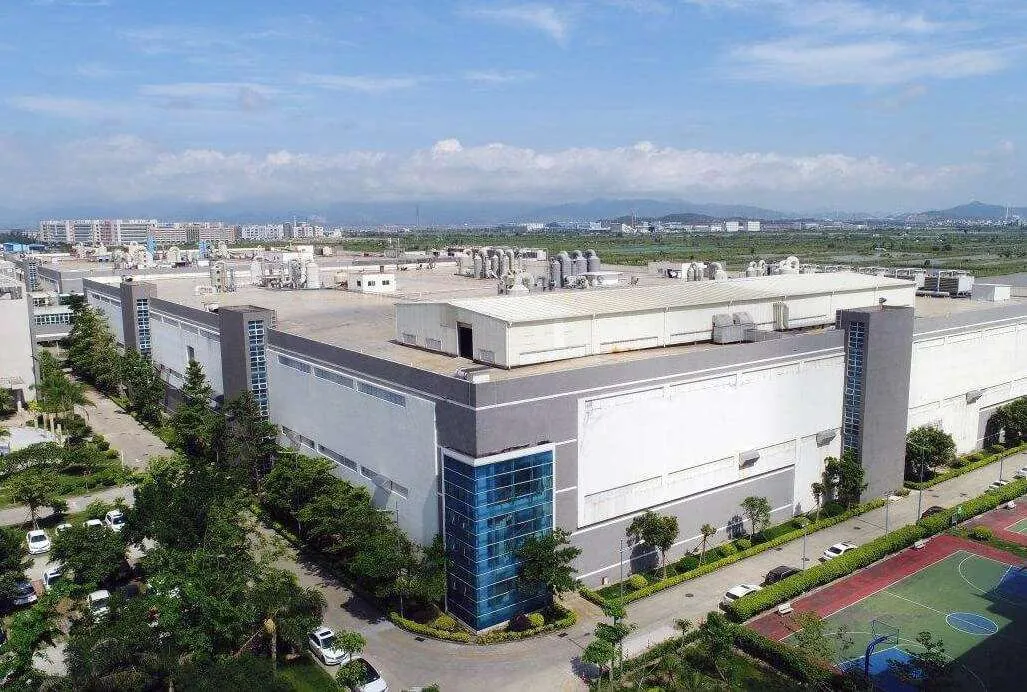 Industrial Pasta Extruder Machine Projects
The Industrial Pasta Extruder Machine has revolutionized the production of pasta. 
This industrial-strength machine is able to churn out hundreds of pounds of fresh, delicious pasta in a matter of minutes. 
It's the perfect tool for restaurants and supermarkets looking to quickly produce noodles with high-quality results.
This type of machine uses an extrusion process that pushes dough through shaped dies which give it different shapes and sizes. 
The process is simple but yields incredible results; it creates precooked pasta with consistent texture and quality every time. 
By using an extruder, you can create all sorts of shapes like macaroni, spaghetti, fettuccine, ravioli and more! 
Plus, you don't have to worry about boiling or drying the noodles either – they're already cooked after the extrusion process.
I recently purchased the industrial pasta extruder machine and I'm very pleased with it.

It's easy to use and yields consistent results every time.

It's also designed to make large amounts of pasta quickly, which is great for larger batches.

It's made of durable material so I know it will last for years to come.

Overall, this is a great machine that produces quality pasta in a short amount of time. Highly recommend!
I recently purchased the Industrial Pasta Extruder Machine for my home kitchen and am absolutely delighted with it.

It is extremely easy to use and produces perfectly shaped pasta every time.

The high-quality stainless steel construction ensures that it is durable and will last for a long time.

The adjustable settings allow me to customize the pasta shape and texture to the desired consistency.

Cleaning it is also very simple - just a quick rinse and it's ready to go again.
I recently purchased this Industrial Pasta Extruder Machine and I am so glad that I did!

It is well made, reliable, and easy to use.

The product is also very versatile, allowing me to make a wide variety of shapes and sizes of pasta.

Clean up is also a breeze - all I need to do is disassemble the machine and wipe it down.

I highly recommend this product to anyone looking for a quality pasta extruder machine!

Contact now to get 2023 catalogue, prices and a big discount!