Fortified rice machines are becoming increasingly popular as a way to produce nutritious and healthy meals.These machines make it easy for cooks of all levels, from novice to expert, to create meals that contain essential vitamins and minerals that are necessary for good health.
Fortified rice machines are convenient, cost-effective, and simple to use. They have been designed with the home cook in mind, making them ideal for busy households who need fast, nutritious meals without sacrificing taste or nutrition.
Fortified rice machines have recently become an increasingly popular way to produce healthier and more nutritious meals for households. 
These innovative devices are designed to enrich ordinary white rice with essential vitamins and minerals, creating a dish that is both delicious and beneficial for one's health. 
Through the use of these machines, people are now able to obtain their daily recommended intake of micronutrients without sacrificing taste. 
Fortified rice machines offer convenience, nutrition, and affordability, making them a valuable addition to any kitchen.
What is Fortified Rice Machine
Fortified rice is a type of processed food which has been enriched with vitamins, minerals, and other nutrients. 
Fortified rice machine is a device used to produce fortified rice quickly and efficiently. 
It is an important tool for improving the nutritional value of staple foods such as rice. 
Not only does it add essential nutrients to the diet, but it also helps to reduce malnutrition in areas where access to proper nutrition is limited.
Application of Fortified Rice Machine
The advancement of technology has enabled us to find solutions to many of our issues. 
Fortified Rice Machine Application is just one example of a technological innovation that has helped to improve the lives of many people. 
This application is designed to provide a cost-effective and efficient way for communities to produce fortified rice in large quantities. 
It is an innovative system that helps save time, money and energy while producing nutritious fortified rice for people in need.
Features&
Advantages
of Fortified Rice Machine
With the introduction of fortified rice machines, people are now able to enjoy the best of both worlds: tasty and nutritious meals. 
This article explores the features and advantages of these innovative machines so readers can decide if one might be a good addition to their kitchen. 
Fortified rice machines are intended to provide a host of benefits for those who prepare meals – from improved nutrition to convenient meal preparation.
Packaging&Transportation
of Fortified Rice Machine
Ainuok, A Leading Feed&Food Extruder Manufacturer
Founded in 2010, Anyang Ainuok Machinery Equipment Co., Ltd is specialised in the research, development, production and sales of feed extruders and food extruders for more than 10 years.
We have got quality certifications of ISO9001, SGS, and CE etc. Machine color, logo, design, package, carton mark, manual etc can be customized!
With a production ability of 5000 sets per month, AINUOK is the largest feed&food extruders factory in China.
Feed&food extruders have been exported to England, Russia, Sweden, Poland, Romania, Malaysia, Indonesia, Vietnam etc 120 countries and districts.
Warmly welcome clients at home and abroad to visit Ainuok factory.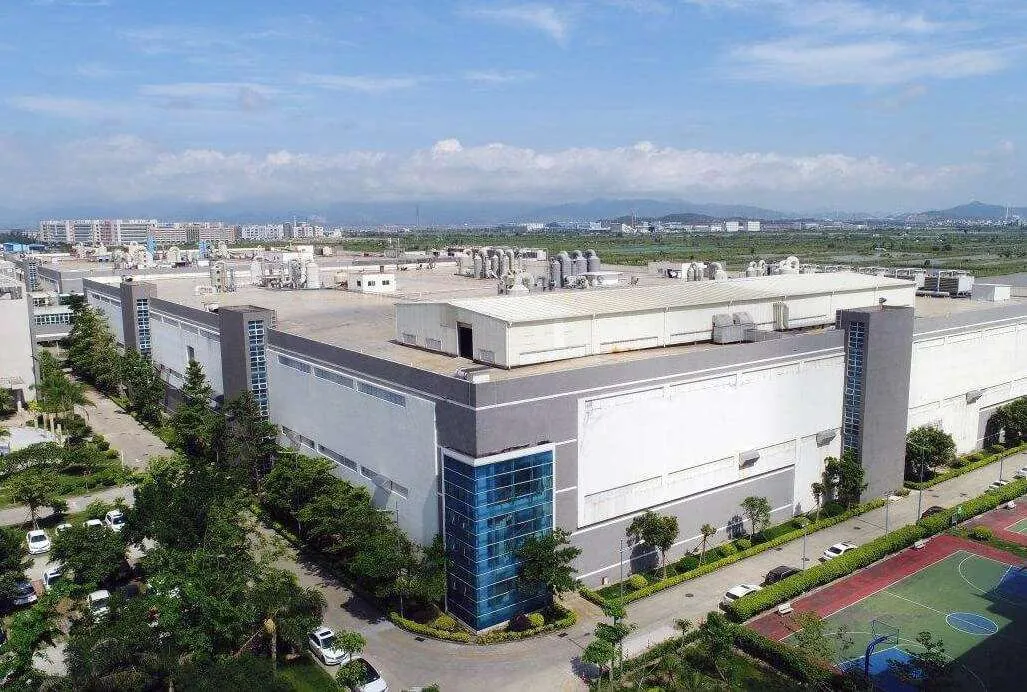 Fortified Rice Machine Projects
Fortified Rice Machine Projects have revolutionized the way that many communities access essential nutrition. 
Developed in response to the global nutrition crisis, this innovative technology provides a low-cost and efficient solution for fortifying rice with essential vitamins and minerals. 
Through these projects, communities around the world can now access much-needed nutrition without having to worry about availability or cost.
I recently purchased a Fortified Rice Machine and it's been great! It makes the process of preparing rice so quick and easy.

The machine cooks the rice perfectly every time and I've been able to make some really delicious dishes with it.

I love that you can choose from different settings depending on what type of rice you're making.

Clean up is a breeze too! Highly recommend this product - it's been a great addition to my kitchen.
I recently purchased the Fortified Rice Machine and have been extremely pleased with it.

It is so easy to use and makes perfect, fluffy rice every time without fail.

The unit is very sturdy and well-made, and it looks great on my countertop.

I love that it comes with different settings, allowing me to make both regular and brown rice to suit my preferences.

Clean up is also a breeze thanks to the detachable parts.
I recently purchased the Fortified Rice Machine, and I couldn't be happier!

It makes cooking rice so much easier. The design is really well made and easy to use.

It's also really great that it gives you the option to choose how soft or firm you make your rice.

Clean up is easy and it cooks quickly too!

I'd highly recommend this product for anyone who loves making rice.
FAQ of Fortified Rice Machine

Contact now to get 2023 catalogue, prices and a big discount!