Fortified Rice Extrusion Line
A fortified rice extrusion line is a unique production line that allows for the efficient manufacture of fortified rice. It uses advanced technology to produce quality finished products, while simultaneously increasing production capacity.
This type of production line typically consists of several components, including an extruder, a pelletizer, a grinder, and a packaging system.
The extruder is used to mix and heat ingredients in order to form dough that can be processed through the other components.
Fortified rice extrusion line is a modern way of producing nutritious snacks, grains and other food products. 
This innovative approach to making food offers a wide range of benefits that can have far-reaching impacts on both the health and well-being of consumers. 
It utilizes an extrusion process to mix fortified ingredients with regular rice to create uniquely textured snacks that are high in vitamins, minerals, and other essential nutrients.
The fortified rice extrusion line is operated with the aid of specialized machines that apply heat and pressure to form unique shapes from the mixture.
 The result is a variety of snack items with distinctive tastes, textures and nutritional value which can be used as meal replacements or supplements for people with dietary deficiencies or special dietary needs.
What is Fortified Rice Extrusion Line
Fortified rice extrusion line is a manufacturing process used to convert raw grains into various types of ready-to-eat snacks, cereals and other food products. 
This process utilizes modern extrusion technology and combines it with sophisticated ingredients to create healthy and nutritious snacks. 
The end product is an appealing combination of taste, texture, nutrition, convenience and cost that makes it desirable for consumers in today's market.
The fortified rice extrusion line utilizes mechanical forces such as heat and pressure to physically change the shape of the raw material while simultaneously introducing dietary benefits through fortification. 
The resulting product has improved texture, higher nutritional value and longer shelf life than traditional processed foods.
 Additionally, this production method allows manufacturers to easily customize their final products by adding flavors or additional ingredients like vitamins or minerals from a wide range of sources.
Application of Fortified Rice Extrusion Line
For those involved in the production of fortified rice, knowing the application of a fortified rice extrusion line is essential. 
A fortified rice extrusion line is a set of machines that are dedicated to adding nutritional value to white or brown rice through the use of fortification with vitamins, minerals, and other nutrient-rich substances. 
This process helps provide consumers with an affordable and nutritious food source.
The process starts by pre-cleaning raw ingredients such as whole grains, pulses, nuts and dry fruits which then get mixed together in the pre-mixer. 
The mixture is then pushed into an extruder where it is cooked under pressure at high temperatures and passed through a die plate for shaping. 
After leaving the die plate it gets cooled down before being packaged for distribution.
Features&
Advantages
of Fortified Rice Extrusion Line
Fortified rice extrusion is a process that adds vitamins, minerals, and other nutrients to the grain of rice. 
This process can be used for rice-based foods such as breakfast cereals, snacks and bakery products. 
It offers various benefits to both manufacturers and consumers alike.
Manufacturers benefit from the cost-effective production of fortified rice extrusion because it requires less time and energy than traditional methods. 
It also yields higher-quality products since the addition of nutrients is more accurately distributed throughout the grains.
 Moreover, this method reduces waste due to its efficient use of resources; with little nutrient loss during processing, there is less wastage overall than with other forms of fortification.
Consumers also benefit from fortified rice extrusion as they gain access to healthier food choices without sacrificing taste or texture.
Packaging&Transportation
of Fortified Rice Extrusion Line
Ainuok, A Leading Feed&Food Extruder Manufacturer
Founded in 2010, Anyang Ainuok Machinery Equipment Co., Ltd is specialised in the research, development, production and sales of feed extruders and food extruders for more than 10 years.
We have got quality certifications of ISO9001, SGS, and CE etc. Machine color, logo, design, package, carton mark, manual etc can be customized!
With a production ability of 5000 sets per month, AINUOK is the largest feed&food extruders factory in China.
Feed&food extruders have been exported to England, Russia, Sweden, Poland, Romania, Malaysia, Indonesia, Vietnam etc 120 countries and districts.
Warmly welcome clients at home and abroad to visit Ainuok factory.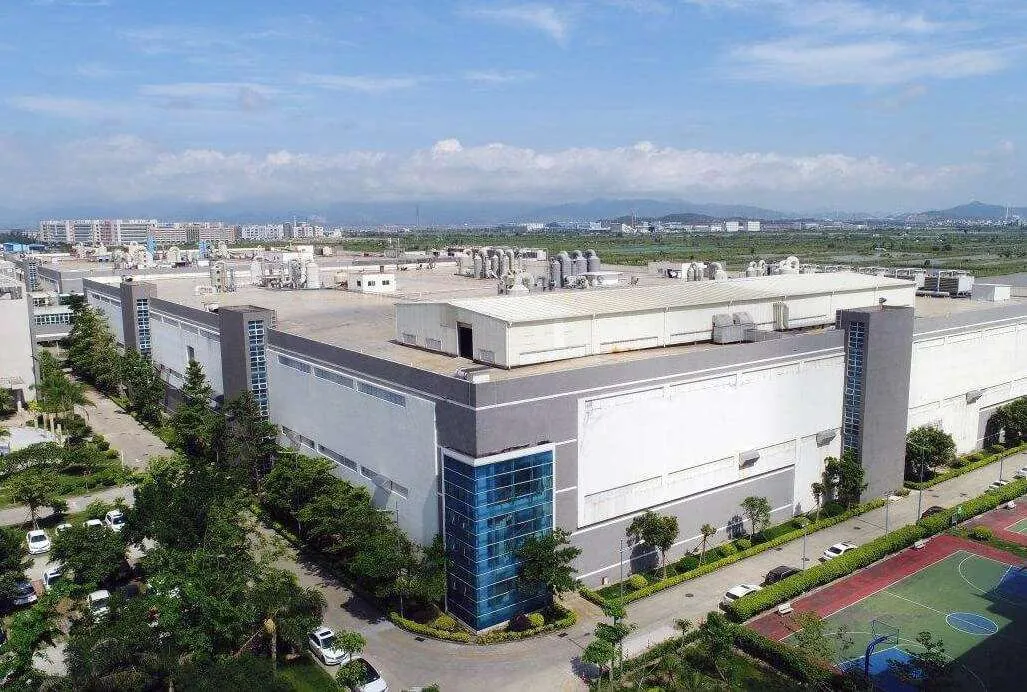 Fortified Rice Extrusion Line Projects
Fortified Rice Extrusion Line Projects are an important part of the food industry. 
These projects have been developed to produce safe and nutritious rice that provides essential vitamins and minerals to help fight malnutrition. 
This type of extrusion line is used to process fortified rice by adding micronutrients, such as iron, calcium, zinc, and vitamins A and B12 through a precision blending process. 
The resulting product can then be packaged into convenient single-serve meals or sold in bulk for large-scale distribution.
I recently purchased the Fortified Rice Extrusion Line and am absolutely thrilled with the results.

The production capacity is excellent, and all of the parts are robust and well-made.

I'm particularly impressed with how easy the line is to operate.

The whole process takes less time than I expected and it's incredibly efficient. Clean up is a breeze too.
I recently purchased the Fortified Rice Extrusion Line, and I am very impressed with the quality of this product.

It was extremely easy to set up and use, and I have been able to successfully produce a large number of servings in a short amount of time.

The extruded rice is consistently delicious and the consistency has remained consistent.

The machine is also very easy to clean, making it a great choice for busy kitchens. Highly recommended!
I recently purchased a Fortified Rice Extrusion Line and I am so glad that I did!

The installation process was easy and the machine itself is highly efficient.

There are plenty of settings to choose from, allowing me to customize the extrusion process to my specific needs.

The end product is consistently high quality and the automated components make it very user friendly.
FAQ of Fortified Rice Extrusion Line

Contact now to get 2023 catalogue, prices and a big discount!