A fish feed making machine is a device that is used to produce feed for fish. It can be used to produce different types of feed for a variety of fish species. It is a great way to easily provide the right nutrition for your fish!
Fish feed making machines allow you to customize the feed for specific fish species by providing different ingredients and mixtures. 
They also help with portion size control, so you can feed your fish the right amounts and on time.
What is Fish Feed Machine
A fish feed making machine is an automated machine used to create feed for fish. 
It is used to provide the right nutrition for different species of fish, as well as adjusting the portion size to fit the needs of the fish. 
It is an easy and efficient way to provide your fish with the right nutrition they need.
Application of Fish Feed Machine
Fish feed making machines are used in both commercial aquaculture and home aquariums. 
In commercial aquaculture, they can be used to quickly and efficiently produce large amounts of fish feed for large populations of fish. 
In home aquariums, they are used to create custom feed recipes and ensure that fish are receiving the proper nutrition.
Fish feed making machines are also used to control the cost of feed and reduce waste. 
By controlling the portion size and ingredients, it is possible to create more efficient and cost-effective feed recipes. 
In addition, these machines can help minimize the amount of waste created by using exact portions of feed.
Features&
Advantages
of Fish Feed Machine
Fish feed making machines offer a range of features and advantages. 
They feature adjustable settings for portion size control, multiple ingredient options, and automated feed dispensing. 
The main advantage of using a fish feed making machine is that it can help ensure that your fish receive the proper nutrition, while also helping to reduce feed costs and minimize waste.
Parameters of Fish Feed Machine
| Model | Power(kw) | Capacity(kg/h) | Feed Power(kw) | Cutting Power(kw) | Weight(kg) | Machine Size(mm) |
| --- | --- | --- | --- | --- | --- | --- |
| AKP-40 | 7.5 | 40-50 | 0.4 | 0.4 | 310 | 1300*1100*1200 |
| AKP-50 | 11 | 80-100 | 0.4 | 0.4 | 330 | 1350*1100*1200 |
| AKP-60 | 15 | 120-150 | 0.4 | 0.4 | 360 | 1350*1100*1200 |
| AKP-70 | 18.5 | 180-200 | 0.4 | 0.4 | 410 | 1500*1360*1250 |
| AKP-80 | 22 | 200-240 | 0.4 | 0.4 | 460 | 1500*1450*1250 |
| AKP-90 | 30 | 400-500 | 1.1 | 1.5 | 800 | 1650*1450*1300 |
| AKP-135 | 55/75 | 500-700 | 1.1 | 1.5 | 1200 | 1800*1550*1500 |
Packaging&Transportation
of Fish Feed Machine
Ainuok, A Leading Feed&Food Extruder Manufacturer
Founded in 2010, Anyang Ainuok Machinery Equipment Co., Ltd is specialised in the research, development, production and sales of feed extruders and food extruders for more than 10 years.
We have got quality certifications of ISO9001, SGS, and CE etc. Machine color, logo, design, package, carton mark, manual etc can be customized!
With a production ability of 5000 sets per month, AINUOK is the largest feed&food extruders factory in China.
Feed&food extruders have been exported to England, Russia, Sweden, Poland, Romania, Malaysia, Indonesia, Vietnam etc 120 countries and districts.
Warmly welcome clients at home and abroad to visit Ainuok factory.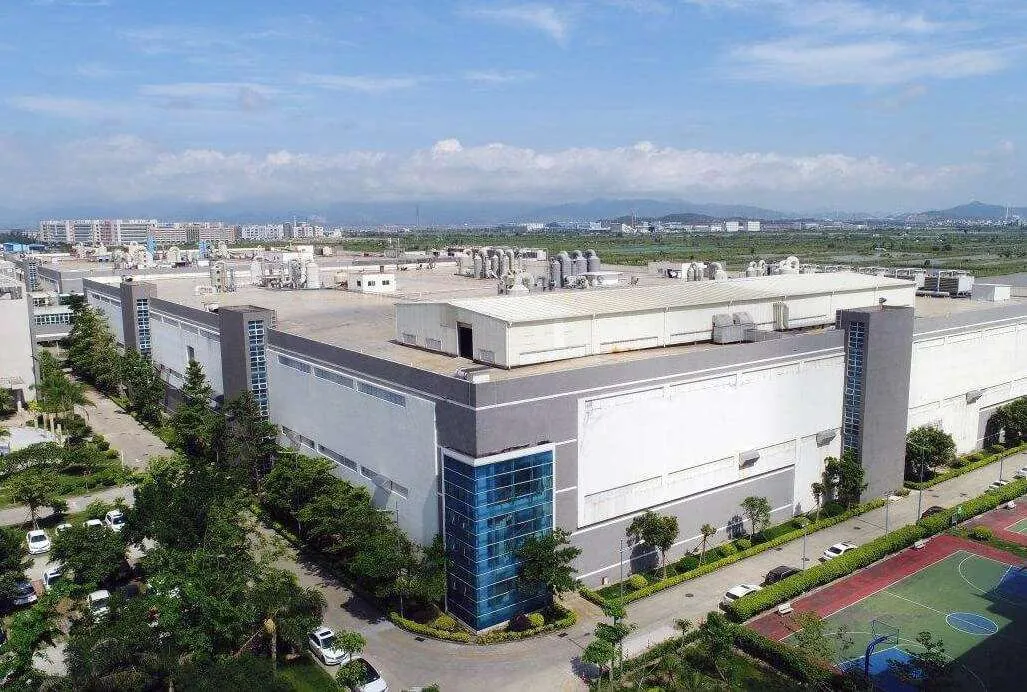 Fish Feed Machine Projects
There are a variety of projects that can be done with a fish feed making machine. 
For example, you can create customized feed recipes to meet the needs of specific species of fish, as well as experiment with different ingredients to find the most cost-effective recipes. 
You can also experiment with portion size control to find the most efficient way to feed your fish. 
Finally, you can use the machine to create larger batches of feed for commercial aquaculture operations.
I've been using the fish feed machine for a few weeks now and I have to say that it's been a lifesaver!

I used to have to manually feed my fish every day, but now I can just pop the tube in the machine and they get their food.

It's easy to use and clean, so overall I'm really happy with it.
In my opinion, this fish feed machine is one of the best investments I have ever made.

It is easy to use and helps me make the perfect food for my animals.

It is also very affordable, which is a plus.

I would definitely recommend this machine to anyone looking for a quality pet food solution.
I am thoroughly impressed with the fish feed machine!

It is an incredibly valuable tool that has made feeding my fish a breeze.

The machine is easy to use and very reliable.

I would highly recommend it to anyone who has a lot of fish!

Contact now to get 2023 catalogue, prices and a big discount!