Fish Feed Machine For Sale
Are you looking for an efficient way to feed your fish? A fish feed machine is the perfect solution! Fish feed machines are now available for sale in a wide range of shapes, sizes and styles.

This modern technology makes it easy to provide a balanced diet to your fish with minimal effort and time on your part.
Are you in the market for a fish feed machine? If so, you're in the right place! Fish feed machines have become increasingly popular over the years and are now readily available for sale.

With a fish feed machine, you can easily and conveniently provide your fish with all of the nutrition they need on a regular basis. Not only does this help to improve their overall health, but it also helps to save you time and money.
Fish Feed Machine Solutions
Are you looking for the perfect fish feed machine to take care of your aquatic pet's needs?

It can be difficult to find the right one, but don't worry! There are plenty of fish feed machines for sale that can help you keep your favorite fish well fed.

Investing in a quality fish feed machine is an excellent way to provide your pet with the nourishment it needs.
Ainuok, A Leading Feed&Food Extruder Manufacturer
Founded in 2010, Anyang Ainuok Machinery Equipment Co., Ltd is specialised in the research, development, production and sales of feed extruders and food extruders for more than 10 years.
We have got quality certifications of ISO9001, SGS, and CE etc. Machine color, logo, design, package, carton mark, manual etc can be customized!
With a production ability of 5000 sets per month, AINUOK is the largest feed&food extruders factory in China.
Feed&food extruders have been exported to England, Russia, Sweden, Poland, Romania, Malaysia, Indonesia, Vietnam etc 120 countries and districts.
Warmly welcome clients at home and abroad to visit Ainuok factory.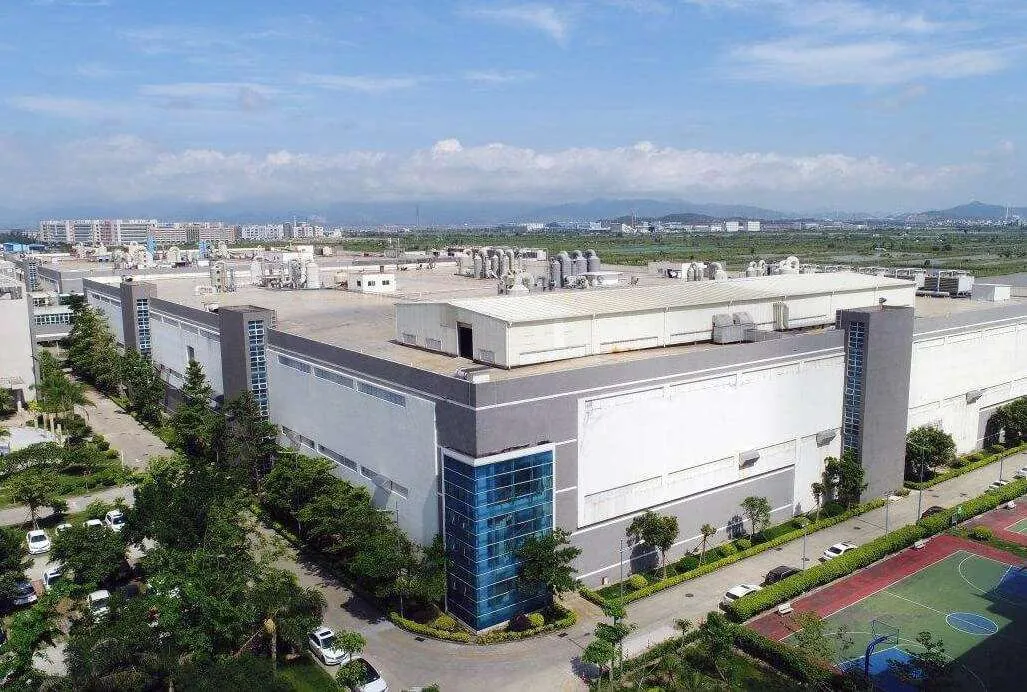 I recently purchased the Fish Feed Machine and I'm so glad I did.

It's been a great addition to my fish tank; it automatically dispenses food into the tank on a regular basis.

The installation was easy and intuitive, and it's been working perfectly ever since.

I like that I can adjust the settings to change the amount of food being dispensed, which helps to keep my fish happy and healthy.
In my opinion, this fish feed machine is one of the best investments I have ever made.

It is easy to use and helps me make the perfect food for my animals.

It is also very affordable, which is a plus.

I would definitely recommend this machine to anyone looking for a quality pet food solution.
I recently purchased a Fish Feed Machine and I am very pleased with it.

It is very simple to use and set up, so I had it up and running in no time.

The food is dispensed very accurately and consistently, making sure my fish get the right amount of food each time.

Cleaning the machine is also quite easy. I would highly recommend this product to anyone looking for a reliable fish feeder.

Contact now to get 2023 catalogue, prices and a big discount!