Double Screw Extruders are an important piece of machinery in the plastics manufacturing process. These machines are renowned for their ability to efficiently melt, homogenize and plasticize a wide range of materials.
The extruder is versatile enough to be used in a variety of industries including chemical, food processing, and medical.
With its user-friendly design and high output capacity, the Double Screw Extruder is an invaluable tool for any business looking to reduce costs while maintaining quality.
Double Screw Extrusion is an important process used in a variety of industries to produce a wide range of products. 
It is an efficient, cost-effective way to create objects and materials with specific compositions, shapes and sizes. 
This article will discuss the fundamentals of Double Screw Extrusion, including its uses, advantages and disadvantages. 
It will also explore the different types and applications of double screw extruders, as well as their design principles.
What is Double Screw Extruder
A double screw extruder is a powerful tool used in a variety of industrial applications. 
It has the ability to mix and process raw materials, such as plastic, rubber, food, and chemicals. 
This device can be used for a range of operations, from simply mixing ingredients together to creating complex shapes and textures. 
Its versatility makes it an essential part of many production processes. 
With the right setup and components, it can be used to create a wide range of products with precision accuracy.
Application of Double Screw Extruder
The Double Screw Extruder is a versatile and powerful tool used in many industrial applications. This type of machine utilizes two interlocking screws to create a strong force, allowing it to process materials with a wide range of consistencies. 
The device is often used in the manufacturing of plastic and metal products such as tubing, wires, pipes, sheets and films. It can also be used for producing non-metallic objects like roofing tiles, flooring boards and tiles.
The Double Screw Extruder offers several advantages over traditional extrusion techniques. 
For example, it is able to produce more accurate product dimensions with significantly less material waste than other types of machines. 
Additionally, it allows for greater control over the production rate due to its ability to precisely adjust the speed of the screws during operation.
Features&
Advantages
of Double Screw Extruder
The double screw extruder is a highly efficient machine that provides many advantages to its users. It is used in various industries such as food processing, plastics processing, rubber production, and textile manufacturing. 
This versatile machine offers a number of features and benefits that make it an excellent choice for many applications.
One of the main advantages of the double screw extruder is its ability to handle different types of materials with ease. The two screws are designed to move material through the hopper at different speeds depending on the size and type of material being processed. 
This ensures that each batch has consistent quality and uniformity throughout the entire process. Additionally, this machine can also be used for compounding multiple materials simultaneously which helps reduce labor costs and improves efficiency significantly.
Another advantage offered by this device is its high output rate which results in increased productivity for any given process or application.
Parameters of Double Screw Extruder
| Model | Main Motor(kw) | Capacity(kw) | Power(kw) | Production Capacity(kw) | Size(m) | Weight(kgs) |
| --- | --- | --- | --- | --- | --- | --- |
| 65-III | 22 | 34 | 24 | 100-150 | 2.4*0.9*1.8 | 1400 |
| 65-1280 | 22 | 38 | 25 | 100-150 | 2.6*0.9*1.8 | 1300 |
| 70 | 30 | 48 | 32 | 200-280 | 2.8*0.9*1.8 | 1500 |
| 85(300kg/h Evaporation) | 55 | 73 | 45 | 400-500 | 4.6*0.9*1.8 | 2200 |
| 90(300kg/h Evaporation) | 75 | 96.65 | 70 | 1000-1500 | 4.8*1.2*2.8 | 2500 |
| 95(300kg/h Evaporation) | 110 | 118 | 95 | 1500-2000 | 5.6*1.23*3 | 3000 |
Packaging&Transportation
of Double Screw Extruder
Ainuok, A Leading Feed&Food Extruder Manufacturer
Founded in 2010, Anyang Ainuok Machinery Equipment Co., Ltd is specialised in the research, development, production and sales of feed extruders and food extruders for more than 10 years.
We have got quality certifications of ISO9001, SGS, and CE etc. Machine color, logo, design, package, carton mark, manual etc can be customized!
With a production ability of 5000 sets per month, AINUOK is the largest feed&food extruders factory in China.
Feed&food extruders have been exported to England, Russia, Sweden, Poland, Romania, Malaysia, Indonesia, Vietnam etc 120 countries and districts.
Warmly welcome clients at home and abroad to visit Ainuok factory.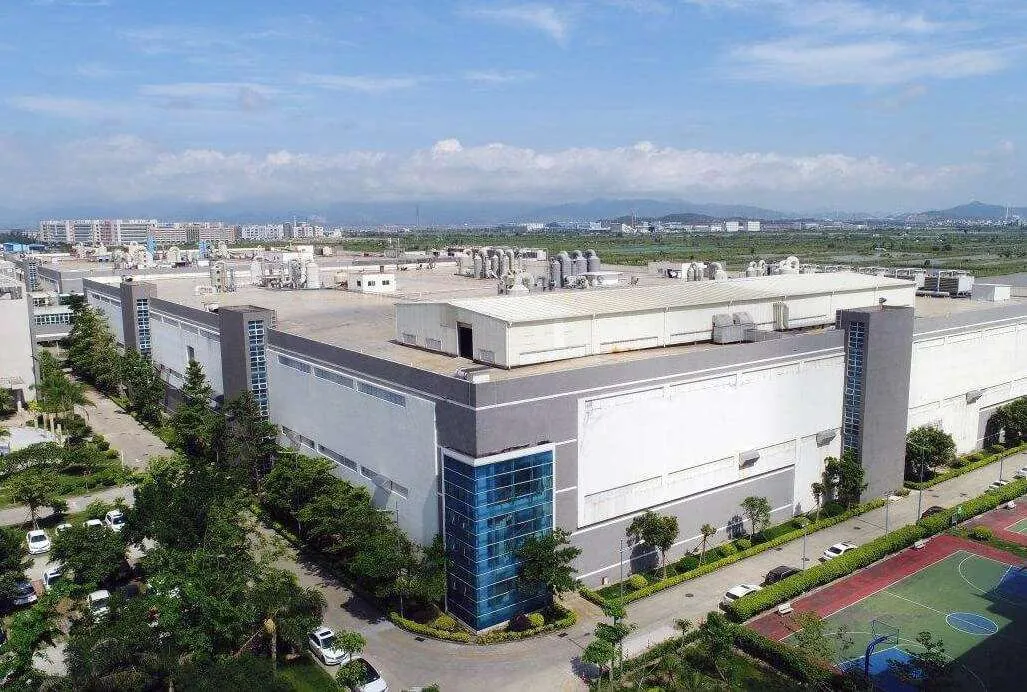 Double Screw Extruder Projects
Double screw extruders have revolutionized the plastics industry. Used for a wide range of projects, these extruders offer manufacturers an effective way to produce plastic parts and products. 
The double screw extruder is used in everything from plastic pipe production to product development testing.
The benefits of using a double screw extruder are many. These machines are incredibly efficient and require minimal maintenance, making them attractive options for producers who need to keep their costs low without sacrificing quality or performance. 
Double screw extruders also offer superior flexibility compared to single-screw models; they can be used for both compounding and direct processing applications, allowing companies to quickly switch between tasks with ease. This versatility makes it ideal for large scale projects that require multiple steps during production.
I recently purchased a double screw extruder for my factory. I'm pleased with how easy it was to install and use.

It is a great addition to our production line, as it has enabled us to process materials much faster and with greater accuracy.

The extruder's performance is excellent and it's built with high-quality parts for long-term reliability.

I'm really happy with this purchase and I would recommend it to anyone looking for a reliable and efficient extruder.
I recently purchased a Double Screw Extruder, and I'm really impressed with the results.

It's easy to use and works great for both small and large projects.

It's also surprisingly fast, so I don't have to wait long for the job to be done.

The quality of the extrusion is excellent, so I know that my projects will turn out great every time.

The machine is very well made and has plenty of power for all my needs.
I recently purchased a double screw extruder and I am so pleased with the product. It has been incredibly easy to use and produces perfect results every time!

It's great for small to medium scale production runs, with a wide variety of applications.

The construction is high quality and I haven't had any issues despite using it often. Overall, I'm very satisfied with my purchase and would highly recommend this product to anyone in need of an extruder.
FAQ of Double Screw Extruder

Contact now to get 2023 catalogue, prices and a big discount!