The Doritos making machine is an innovative invention that has revolutionized homemade chip-making. This amazing machine allows users to customize and create their own Doritos chips from the comfort of their own kitchen. 
It is an easy-to-use appliance that offers a variety of flavor combinations, including sour cream & onion, nacho cheese and classic ranch. 
With this machine, users can create an endless array of delicious Doritos flavors right in their own home.
Snack lovers rejoice! Doritos are now easier than ever to make with a brand new machine that has been developed. 
This revolutionary doritos making machine is revolutionizing the way people create their favorite snacks. 
With its simple design, anyone can easily make delicious doritos in the comfort of their own home or office. 
The machine works by using a combination of flour, spices, and other ingredients that you can customize to your personal preference.
What is Doritos Making Machine
Have you ever wondered what it would be like to make your own Doritos? 
Well, that dream could soon become a reality with the introduction of the Doritos Making Machine. 
This revolutionary machine has been designed to provide users with an interactive experience that allows them to customize their own flavor of Doritos. 
Whether you want something spicy or cheesy, the Doritos Making Machine is the ultimate way for you to create the perfect snack.
Application of Doritos Making Machine
The application of Doritos making machine has transformed the chip-making industry and revolutionized the way chips are manufactured. 
This article will provide a comprehensive look at the application of Doritos making machines, how they work, and what advantages they offer over traditional chip-making techniques. 
From an efficiency standpoint, Doritos making machines can produce large quantities of chips in less time compared to manually making chips. 
Furthermore, these machines can be customized to perfectly match any desired flavor or texture.
Features&
Advantages
of Doritos Making Machine
In today's world, the demand for Doritos is on the rise. With this increasing demand comes an opportunity to make them faster and more efficiently. 
An efficient way to do this is with a Doritos making machine. In this article, we will discuss the features and advantages of a Doritos making machine in detail. 
We will look at how it can help increase production speed, reduce costs, and offer a reliable solution for your production needs.
Packaging&Transportation
of Doritos Making Machine
Ainuok, A Leading Feed&Food Extruder Manufacturer
Founded in 2010, Anyang Ainuok Machinery Equipment Co., Ltd is specialised in the research, development, production and sales of feed extruders and food extruders for more than 10 years.
We have got quality certifications of ISO9001, SGS, and CE etc. Machine color, logo, design, package, carton mark, manual etc can be customized!
With a production ability of 5000 sets per month, AINUOK is the largest feed&food extruders factory in China.
Feed&food extruders have been exported to England, Russia, Sweden, Poland, Romania, Malaysia, Indonesia, Vietnam etc 120 countries and districts.
Warmly welcome clients at home and abroad to visit Ainuok factory.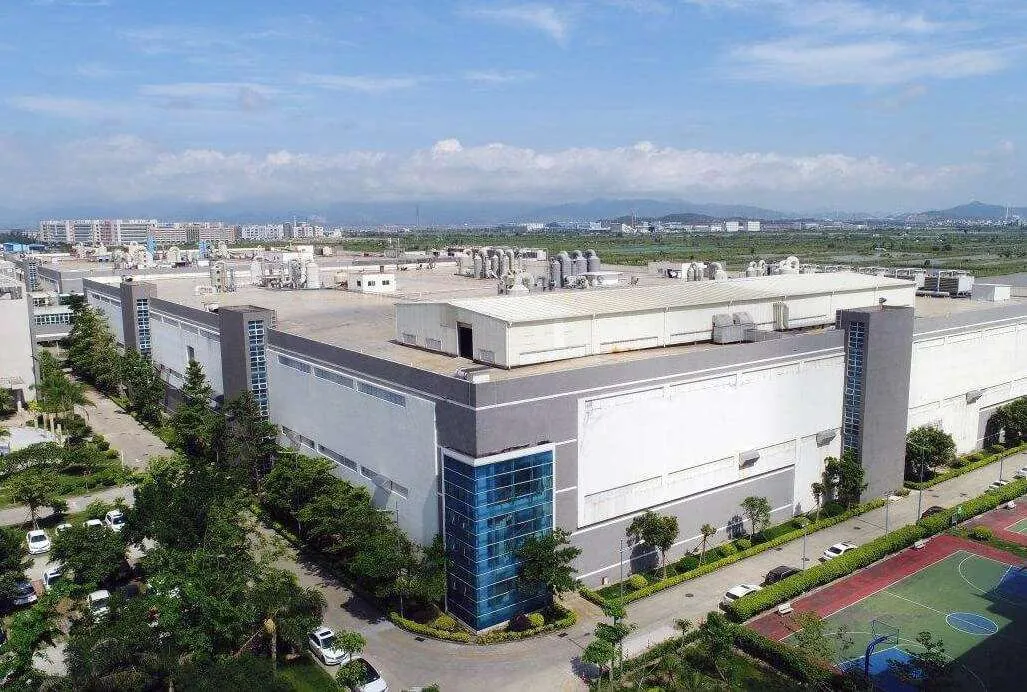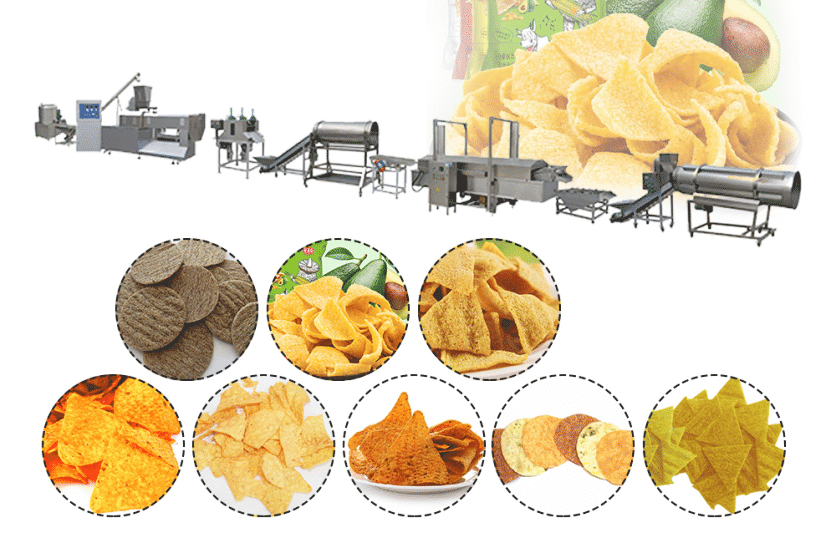 Doritos Making Machine Projects
Doritos are a beloved snack, enjoyed around the world! 
If you've ever wished you could make your own Doritos, now you can with Doritos Making Machine Projects. 
These projects range from simple to complex, allowing everyone from beginners to experts to create their own unique versions of this classic snack. 
With the help of some basic tools and ingredients, anyone can learn how to make their favorite flavors of Doritos.
I recently purchased the Doritos Making Machine and I'm thrilled with the results!

It's so easy to use and produces delicious Doritos every time.

The machine is well-made and can handle large batches with ease.

I appreciate that the machine is made of durable materials, so it'll last for years to come.

Cleaning the machine is also a breeze - it takes only a few minutes to get it ready for another batch.
I just bought the Doritos Making Machine and it has been a great addition to my kitchen!

It is so easy to use and makes delicious Doritos quickly.

The machine is well built and looks great on my countertop.

It also has an adjustable spinner so you can make your own unique flavors.

I'm so happy I found this machine, it has made snack time much more enjoyable!
I recently purchased the Doritos Making Machine and I'm so glad I did!

It's extremely easy to use and it makes delicious, crunchy Doritos in no time.

The machine operates quickly and efficiently, with minimal effort required.

The instructions are clear and simple to follow, making it a great choice for beginner chip makers.

The machine also comes with several useful accessories which make the process even easier.
FAQ of Doritos Making Machine
Doritos are a popular snack that many people love to snack on. Now, thanks to the Doritos Making Machine, people can make their own Doritos right at home! This revolutionary new machine is capable of creating delicious chips that look and taste just like store-bought Doritos. It's perfect for anyone who loves homemade snacks or wants to create a unique take on the classic chip recipe.
Have you ever dreamt of having fresh Doritos chips at your fingertips? Well, now it's possible! A new invention called the Doritos Chips Making Machine has been created to make this dream a reality. This machine allows anyone to create delicious and crunchy Doritos chips right at home. The machine is easy to use and totally safe for both adults and children alike.
India is a country of many flavors and tastes, and now the latest trend is to make your own Doritos chips! Doritos chips making machine in India has recently become available and is becoming increasingly popular among those who are looking for an easy, convenient way to make delicious snacks at home. This new machine uses high-quality ingredients and advanced technology to ensure that the end product is of top standard.

Contact now to get 2023 catalogue, prices and a big discount!