Dog Food Production Machine
The dog food production machine is used to produce large quantities of pet food quickly and easily. It is a highly efficient machine. The dog food production machine is designed to be easy to use and is perfect for businesses that need to produce large quantities of pet food quickly.
A dog food production machine is a device that helps to produce dog food quickly and efficiently.
Some of the benefits of using a dog food production machine include that it can help to reduce the amount of time that is needed to produce a batch of dog food, as well as the amount of manual labor that is involved in producing it.
What is Dog Food Production Machine
1. Dog food production machines are used to produce kibble, wet food, and other types of pet food.
2. These machines vary in size and complexity, but all use similar principles to create pet food.
3. Some dog food production machines are manually operated, while others are powered by electricity or hydraulic pressure.
4. All dog food production machines require regular maintenance in order to operate effectively.
Application of Dog Food Production Machine
There are several types of dog food production machines available in the market. 
They are suitable for small and large pet food production plants. 
These machines have advanced technology and stable operation.
The most common type of dog food manufacturing machine is the corotating twin screw extruder. 
It is designed for high performance and easy cleaning. This extruder is ideal for small and medium pet food manufacturing factories.
Another important feature of this equipment is the Variable Speed Drive. 
This variable speed drive allows the user to control the output of mechanical energy to the extruder.
Features&
Advantages
of Dog Food Production Machine
If you own a pet supply business, you may want to consider purchasing a dog food production machine. 
This machine can help you create a variety of pet foods, including wet and dry foods.
In addition to producing quality products, these machines can save you time and money. 
They also reduce labor costs. You'll be able to focus on building your business instead of managing the production.
The benefits of using a dog food production machine are many. It's easy to use, maintain and customize. 
There are several models available to suit different size and budgets. 
Plus, it can be customized to produce a range of shapes, sizes and formulas for different breeds of dogs.
Parameters of Dog Food Production Machine
| Model | Power(kw) | Capacity(kg/h) | Feed Power(kw) | Cutting Power(kw) | Weight(kg) | Machine Size(mm) |
| --- | --- | --- | --- | --- | --- | --- |
| AKP-40 | 7.5 | 40-50 | 0.4 | 0.4 | 310 | 1300*1100*1200 |
| AKP-50 | 11 | 80-100 | 0.4 | 0.4 | 330 | 1350*1100*1200 |
| AKP-60 | 15 | 120-150 | 0.4 | 0.4 | 360 | 1350*1100*1200 |
| AKP-70 | 18.5 | 180-200 | 0.4 | 0.4 | 410 | 1500*1360*1250 |
| AKP-80 | 22 | 200-240 | 0.4 | 0.4 | 460 | 1500*1450*1250 |
| AKP-90 | 30 | 400-500 | 1.1 | 1.5 | 800 | 1650*1450*1300 |
| AKP-135 | 55/75 | 500-700 | 1.1 | 1.5 | 1200 | 1800*1550*1500 |
Packaging&Transportation
of Dog Food Production Machine
Ainuok, A Leading Feed&Food Extruder Manufacturer
Founded in 2010, Anyang Ainuok Machinery Equipment Co., Ltd is specialised in the research, development, production and sales of feed extruders and food extruders for more than 10 years.
We have got quality certifications of ISO9001, SGS, and CE etc. Machine color, logo, design, package, carton mark, manual etc can be customized!
With a production ability of 5000 sets per month, AINUOK is the largest feed&food extruders factory in China.
Feed&food extruders have been exported to England, Russia, Sweden, Poland, Romania, Malaysia, Indonesia, Vietnam etc 120 countries and districts.
Warmly welcome clients at home and abroad to visit Ainuok factory.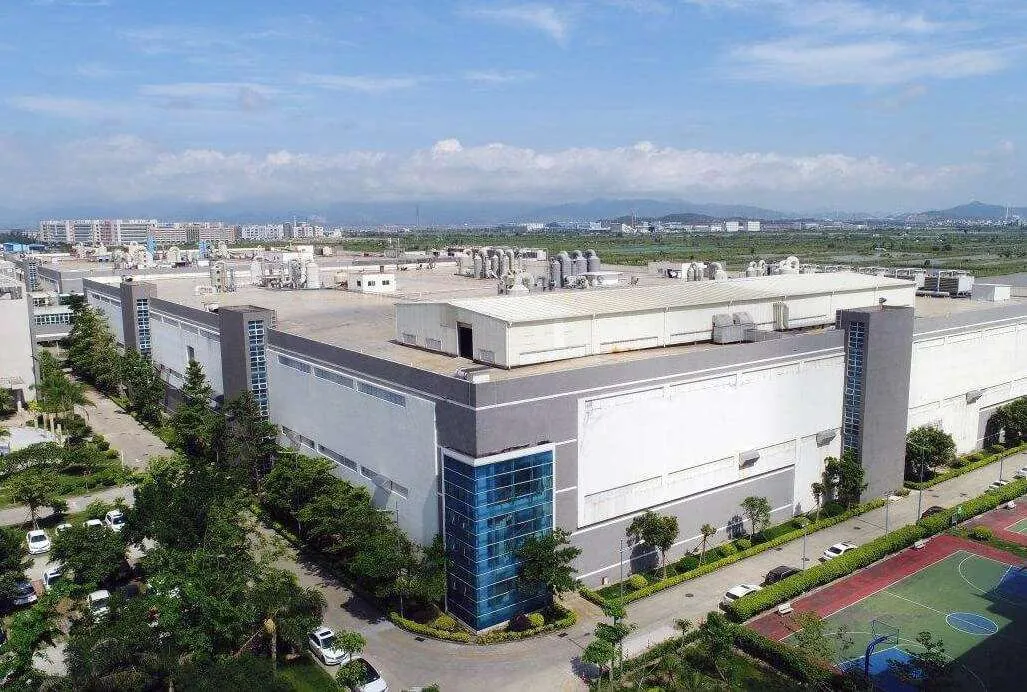 Dog Food Production Machine Projects
With the advances in technology, pet owners now have access to a range of innovative and creative projects that can make their lives easier.
Dog food machine projects are a great example of these projects – allowing pet owners to easily feed their beloved pooches with minimal fuss and effort.
These projects involve an automated device that dispenses either pre-made or custom-made meals for dogs.
I was so excited to get my Dog Food Production Machine.

I have been feeding my dog raw food and I wanted to start making his food on a larger scale.

The machine is so easy to use and it makes creating food so much easier.

It is truly a lifesaver!
I recently purchased the Dog Food Machine and I'm very pleased with it.

It's a great way to make sure my pup is getting the nutrition he needs.

The machine produces fresh, healthy food for my pup to enjoy.

It is easy to use and the cleanup is quick and easy.
The Dog Food Production Machine is a great tool for pet owners who are looking to increase their output of dog food.

This machine makes it easy to feed your dog a high quality diet by quickly producing large quantities of food.

The machine is easy to use and requires no special skills or training.
FAQ of Dog Food Production Machine
Dog food production machines are revolutionizing the pet industry.
By automating the production of dog food, companies can cut costs and reduce waste.
This new technology is helping to make pet ownership more affordable for everyday people.
Dog food production machines work by precisely measuring out ingredients specific to each type of dog food being made.
This ensures that every bag contains all the necessary nutrients and vitamins that a pet needs to stay healthy and active.
Additionally, since these machines measure out exact amounts of ingredients, they help reduce waste which helps both pet owners and producers save money in the long run.
The new machine also has other benefits such as being able to handle larger batches and increase efficiency when compared to traditional methods of producing dog food.
The pet food industry is a booming business in China. With an ever-increasing demand for pet food, many Chinese companies are turning to automated production machines to increase their production capacity.
China dog food production machines are designed with advanced technology that enables the user to produce high-quality, nutritious and cost-effective foods for their pets quickly and efficiently.
The machines use automated processes such as mixing, molding and packaging, making it easier for companies to meet customer needs without sacrificing quality.
These machines are capable of producing various types of dog treats including kibble, biscuits, jerky and more.
In addition to providing efficient production capabilities, these pet food production machines also provide convenience and cost savings due to their easy maintenance requirements and low energy consumption.
Chinese manufacturers have taken advantage of these benefits by offering customers competitive prices on their products while maintaining high standards of quality control.
China is quickly becoming a world leader in pet food production machinery.
For years, the Chinese have been creating cutting-edge machines that make producing high-quality dog food easier, faster and more efficient than ever before.
As demand for pet food continues to rise across the globe, manufacturers need reliable suppliers of these high-tech machines to help keep up with demand.
Fortunately, China's rich manufacturing history provides many capable suppliers that are able to produce everything from small-scale systems for smaller operations all the way up to large-scale industrial solutions for larger enterprises.
Their advanced technology has enabled them to create dog food production machines that can do everything from grinding ingredients into a fine powder to packaging finished products on an assembly line.
Not only do these machines save time, but they also increase product quality and reduce costs associated with manual labor and materials.

Contact now to get 2023 catalogue, prices and a big discount!