Dog food production line is a process of creating edible products for dogs that are safe and nutritious. It involves several steps in order to successfully manufacture the food and ensure that it meets safety standards. 
The production line begins with the selection of raw materials such as meat, grains, vitamins, minerals, and other additives that will create a balanced diet for dogs. 
After that, the product is tested for safety and quality assurance before being packaged in an appropriate container or bag. 
Finally, labels may be applied to each product depending on its nutritional components. 
Dog food production lines involve a variety of processes that are essential for producing high-quality pet food. 
Dog food is produced using various ingredients, like grains, meats, fish, and other additives. 
By using an efficient production line system, a producer can ensure the quality and safety of their dog food products.
The first step in a dog food production line is to mix the ingredients together correctly according to the recipe. 
This mixture is then heated up and cooked until it reaches a specific temperature before being formed into shapes either through extrusion or molding. 
Ingredients can be added at this stage as well depending on what type of product is being produced. 
After this process is complete the finished product must be cooled quickly to prevent spoilage or contamination from bacteria growth. 
Once cooled, the dog food will either be packaged individually or bagged for bulk sales.
What is Dog Food Production Line
Dog food production lines are an integral part of the pet food industry. 
Not only do these lines provide a way for companies to efficiently and quickly produce high-quality dog foods, but they also help to ensure that all dogs have access to the nutrition they need. 
Dog food production lines are made up of highly complex components that work together in order to achieve maximum efficiency and productivity. 
The line consists of several steps including mixing, forming, drying, cooling, packaging and labeling.
At each step within the dog food production line process, specific equipment is used to accurately measure ingredients and mix them into a consistent product quality. 
Mixers such as paddle mixers or planetary mixers can be used depending on the desired recipe while shaping machines like extruders are employed for forming kibbles or treats with uniform shapes and sizes.
Application of Dog Food Production Line

Dog food production lines are becoming increasingly popular as pet owners strive to provide their furry friends with healthy, nutritious meals. 
This type of production line allows manufacturers to produce a variety of dog foods quickly and efficiently. 
It also enables them to make custom products while still keeping up with the demand for quality products.
A dog food production line typically consists of several machines that are connected together and programmed to create different types of meals. 
Machines can be used to mix ingredients, form kibble shapes, cook the food, package it, and ship it off to consumers. 
The process is automated so that manufacturers can produce large quantities in a short amount of time without sacrificing product quality. 
Additionally, these systems allow for customization as manufacturers can adjust recipes or add flavorings according to customer preferences. 
The end result is delicious meals that dogs love!
Features&
Advantages
of Dog Food Production Line
The production of dog food is an important process that needs to be done with the utmost care. 
A dog food production line is a great way for commercial and industrial companies to create safe and healthy foods for their furry friend. 
With the right technology, a company can easily ensure that their products meet all standards and regulations in terms of quality and nutrition.
This type of production line provides many advantages to both companies producing dog food as well as pet owners who are looking for safer alternatives. 
First, it allows producers to produce large amounts of high-quality dog food with fewer resources while still meeting safety standards. 
Secondly, it increases efficiency by using automation technologies such as robots and conveyor belts which reduce manual labor costs while increasing throughput rate.
Parameters of Dog Food Production Line

Packaging&Transportation
of Dog Food Production Line

Ainuok, A Leading Feed&Food Extruder Manufacturer
Founded in 2010, Anyang Ainuok Machinery Equipment Co., Ltd is specialised in the research, development, production and sales of feed extruders and food extruders for more than 10 years.
We have got quality certifications of ISO9001, SGS, and CE etc. Machine color, logo, design, package, carton mark, manual etc can be customized!
With a production ability of 5000 sets per month, AINUOK is the largest feed&food extruders factory in China.
Feed&food extruders have been exported to England, Russia, Sweden, Poland, Romania, Malaysia, Indonesia, Vietnam etc 120 countries and districts.
Warmly welcome clients at home and abroad to visit Ainuok factory.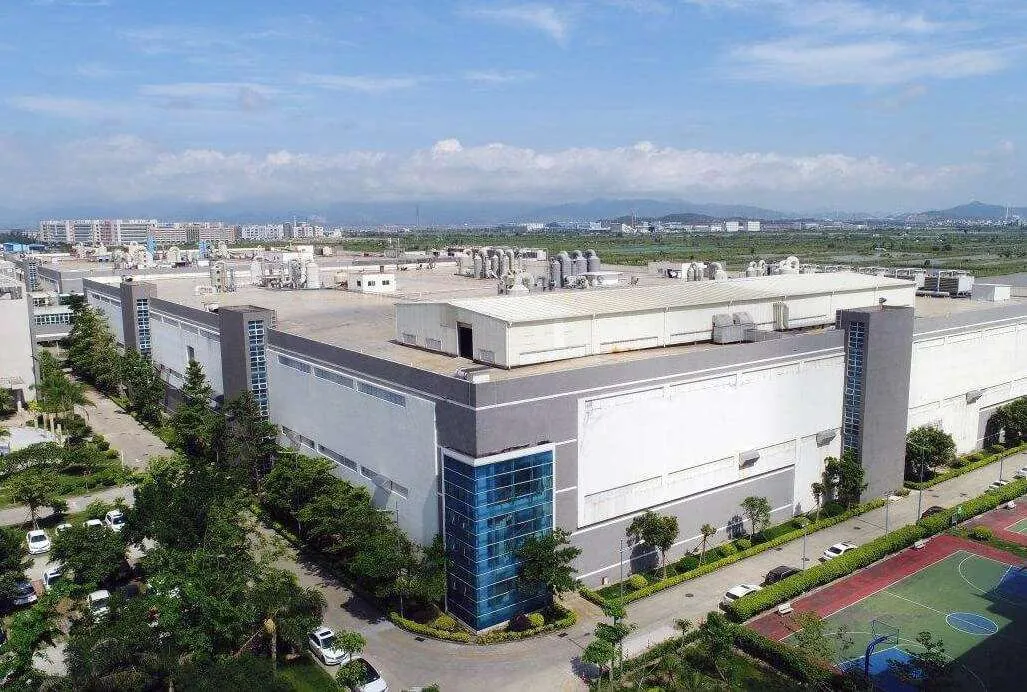 Dog Food Production Line

Projects
Dog food production lines are efficient and cost-effective solutions for large-scale manufacturing of pet food. 
A dog food production line is a complete system that consists of several components such as processing, packaging, conveyor systems, ingredients handling and quality control. 
With the help of such a system, it is possible to produce high-quality dry kibbles with precision at an accelerated rate.
The most common components used in these projects include mixers, extruders and grinders for grinding raw materials into desired shapes; ovens for baking; cooling tunnels for product cooling; air classifiers or sifters to separate particles based on their size; sealers to pack the product properly; and metal detectors to check the presence of any metallic material in the pet food.
 Additionally, automated systems can be incorporated into the production process to improve efficiency and reduce waste.
I recently purchased a Dog Food Production Line for my pet food business and I'm so pleased with the results!

It's been incredibly easy to use, and I've been able to produce large amounts of dog food quickly and efficiently.

The quality of the product is excellent and it's been built to last.

I would highly recommend this product to anyone looking for a reliable production line.
I recently purchased a Dog Food Production Line and I'm really impressed.

It produces consistent, high-quality food with minimal effort. The machine is easy to operate and very efficient. Cleanup is easy and fast, too.

Overall, the Dog Food Production Line is an excellent choice for those looking to produce their own dog food with ease and efficiency.

Highly recommended!
I recently purchased a Dog Food Production Line and I'm really pleased with the results!

It's incredibly easy to use and set up, and the instructions are clear. The finished product comes out looking great and my dog loves it!

I'd highly recommend this product to anyone who wants to make their own dog food at home.

The quality is top notch and it's so convenient.

Contact now to get 2023 catalogue, prices and a big discount!