Dog Food Processing Machine
A dog food processing machine is a machine used for producing pet food and pet food feed for different kinds of animals. The raw materials are cleaned and weighed, and then prepared for mixing.
It is a fully automatic pet food extrusion machine. It can produce several types of feed, such as cat food, dog food, and fish feed. This machine is suitable for small or medium-sized pet food manufacturing factories.
Pet food processing machines are designed for the production of different types of dog food. They can be used in small pet food manufacturing plants, large scale manufacturing factories, or scientific research institutions.
A pet food processing machine is equipped with a die plate. This die plate can be configured to make the kibble look like a specific shape. The die plate is a solid, stainless steel mould that can be easily replaced.
After the pet food ingredients are added, they are weighed. The raw materials are then poured into a crusher. These are then fed into the mixer for mixing. Afterward, the raw materials are stored in a storage silo.
When the mixture is ready, the extruder is used to cook the dough. In this process, the heat and pressure are intense, which produces the malleable dough. Eventually, the hot dough expands into kibbles.
The final product is smooth and fine. It is very popular because of its delicious taste. Another advantage of the pet food is its high nutritional value.
What is Dog Food Processing Machine
A dog food processing machine is a type of machinery that is used to process pet food. 
This machine can be adjusted to produce various shapes of pet food for different types of pets.
Pet food is made by mixing a mixture of ingredients. The ingredients are usually meat or fish products. These products are then ground to a desired texture.
The resulting mixture is then cooked. During the cooking process, the temperature is controlled to ensure safety. In addition, the moisture content is controlled.
Once the pet food is ready, it may be packaged. Some of the commonly used forms of packaging include pouches, trays, films and foils. 
Application of Dog Food Processing Machine
1. Dog food processing machines are widely used in the pet food industry to remove moisture, fat, and other contaminants from pet food.

2. These machines can be used to process a variety of different types of dog foods, including kibble, rawhide chews, and meat products.

3. They are also commonly used in large commercial establishments to produce pet food on an industrial scale.
Features&
Advantages
of Dog Food Processing Machine
1. There are many benefits to having a dog food processing machine in your business.
2. This machine can save you time and money, and make the task of preparing dog food easier for you.
3. It also allows you to increase the quality of your product by ensuring that all the ingredients are properly processed.
4. Finally, this machine can help ensure that your product is safe for your customers, since it will eliminate any potential contaminants.
Parameters of Dog Food Processing Machine
| Model | Power(kw) | Capacity(kg/h) | Feed Power(kw) | Cutting Power(kw) | Weight(kg) | Machine Size(mm) |
| --- | --- | --- | --- | --- | --- | --- |
| AKP-40 | 7.5 | 40-50 | 0.4 | 0.4 | 310 | 1300*1100*1200 |
| AKP-50 | 11 | 80-100 | 0.4 | 0.4 | 330 | 1350*1100*1200 |
| AKP-60 | 15 | 120-150 | 0.4 | 0.4 | 360 | 1350*1100*1200 |
| AKP-70 | 18.5 | 180-200 | 0.4 | 0.4 | 410 | 1500*1360*1250 |
| AKP-80 | 22 | 200-240 | 0.4 | 0.4 | 460 | 1500*1450*1250 |
| AKP-90 | 30 | 400-500 | 1.1 | 1.5 | 800 | 1650*1450*1300 |
| AKP-135 | 55/75 | 500-700 | 1.1 | 1.5 | 1200 | 1800*1550*1500 |
Packaging&Transportation
of Dog Food Processing Machine
Ainuok, A Leading Feed&Food Extruder Manufacturer
Founded in 2010, Anyang Ainuok Machinery Equipment Co., Ltd is specialised in the research, development, production and sales of feed extruders and food extruders for more than 10 years.
We have got quality certifications of ISO9001, SGS, and CE etc. Machine color, logo, design, package, carton mark, manual etc can be customized!
With a production ability of 5000 sets per month, AINUOK is the largest feed&food extruders factory in China.
Feed&food extruders have been exported to England, Russia, Sweden, Poland, Romania, Malaysia, Indonesia, Vietnam etc 120 countries and districts.
Warmly welcome clients at home and abroad to visit Ainuok factory.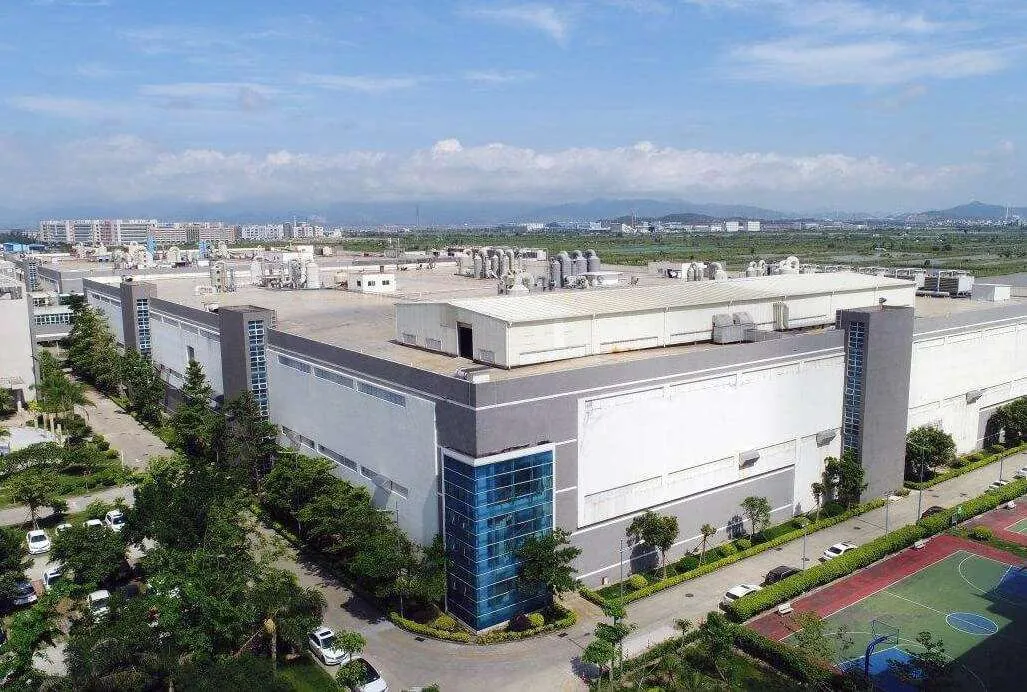 Dog Food Processing Machine Projects
With the advances in technology, pet owners now have access to a range of innovative and creative projects that can make their lives easier. 
Dog food processing machine projects are a great example of these projects – allowing pet owners to easily feed their beloved pooches with minimal fuss and effort. 
These projects involve an automated device that dispenses either pre-made or custom-made meals for dogs.
I have used a number of dog food processing machines in the past and this one is by far the best.

The machine is easy to use and does an excellent job of chopping up my dog's food into small pieces.

I love this dog food processing machine very much.

I highly recommend this machine to anyone looking for an efficient way to process their dog's food.
I recently purchased the Dog Food Machine and I'm very pleased with it.

It's a great way to make sure my pup is getting the nutrition he needs.

The machine produces fresh, healthy food for my pup to enjoy.

It is easy to use and the cleanup is quick and easy.

The machine also has a timer so I can set it up ahead of time and not worry about my pup going hungry.
I recently purchased the Dog Food Machine and couldn't be happier. It's easy to use and can make any type of dog food I want.

It's really handy, especially when I'm in a pinch and need something fast. I love that I can control the ingredients that go into my pup's meals.

Clean up is a breeze, too! I highly recommend this machine to all dog owners who want to provide their pets with homemade meals without any hassle.
FAQ of Dog Food Processing Machine

Contact now to get 2023 catalogue, prices and a big discount!