A dog food machine is an automated system that allows you to make your own high-quality, nutritious meals for your pet from the comfort of your home.
This article will discuss what a dog food machine is, how it works and the benefits it can bring for both you and your beloved pet. ​
In recent years, dog food machines have become increasingly popular with pet owners. These machines offer a convenient and user-friendly way to make nutritious meals for your furry friend. 
By using a dog food machine, owners can customize the ingredients and flavors of their pet's meals to create the perfect meal for their pup. 
Moreover, this appliance provides pet owners with the ability to control exactly what goes into their four-legged friend's diet while saving time and money in the process.
Dogs are beloved companions and part of the family for many people, which means providing them with the best possible food is a top priority. 
Making sure that your pup gets quality meals can be tough, however, which is why dog food machines have been gaining popularity lately. 
Dog food machines allow pet owners to take control of their pet's nutrition by creating custom dog food recipes with fresh ingredients in order to provide the best possible nutrition for their pets.
Application of Dog Food Machine
The application of dog food machines has revolutionized the way pet owners feed their four-legged friends. 
Dog food machines provide a convenient, automated way for people to quickly and easily dispense the correct amount of kibble for their pup. 
This technology offers a great solution for busy households with multiple pets or those that are away from home frequently. 
With the increasing popularity of dog food machines, it is important to understand its application and how it can be utilized in daily life.
Features&
Advantages
of Dog Food Machine
Making homemade dog food is an increasingly popular choice for pet owners wishing to provide their canine companions with nutritious, balanced meals.
However, making these meals can be time-consuming and inconvenient.
This is where the dog food machine comes in; this innovative device has revolutionized the way home-cooked meals are prepared for our furry friends.
In this article, we will explore the features and advantages of using a dog food machine to create tasty meals for your pup.
Parameters of Dog Food Machine
| Model | Power(kw) | Capacity(kg/h) | Feed Power(kw) | Cutting Power(kw) | Weight(kg) | Machine Size(mm) |
| --- | --- | --- | --- | --- | --- | --- |
| AKP-40 | 7.5 | 40-50 | 0.4 | 0.4 | 310 | 1300*1100*1200 |
| AKP-50 | 11 | 80-100 | 0.4 | 0.4 | 330 | 1350*1100*1200 |
| AKP-60 | 15 | 120-150 | 0.4 | 0.4 | 360 | 1350*1100*1200 |
| AKP-70 | 18.5 | 180-200 | 0.4 | 0.4 | 410 | 1500*1360*1250 |
| AKP-80 | 22 | 200-240 | 0.4 | 0.4 | 460 | 1500*1450*1250 |
| AKP-90 | 30 | 400-500 | 1.1 | 1.5 | 800 | 1650*1450*1300 |
| AKP-135 | 55/75 | 500-700 | 1.1 | 1.5 | 1200 | 1800*1550*1500 |
Packaging&Transportation
of Dog Food Machine
Ainuok, A Leading Feed&Food Extruder Manufacturer
Founded in 2010, Anyang Ainuok Machinery Equipment Co., Ltd is specialised in the research, development, production and sales of feed extruders and food extruders for more than 10 years.
We have got quality certifications of ISO9001, SGS, and CE etc. Machine color, logo, design, package, carton mark, manual etc can be customized!
With a production ability of 5000 sets per month, AINUOK is the largest feed&food extruders factory in China.
Feed&food extruders have been exported to England, Russia, Sweden, Poland, Romania, Malaysia, Indonesia, Vietnam etc 120 countries and districts.
Warmly welcome clients at home and abroad to visit Ainuok factory.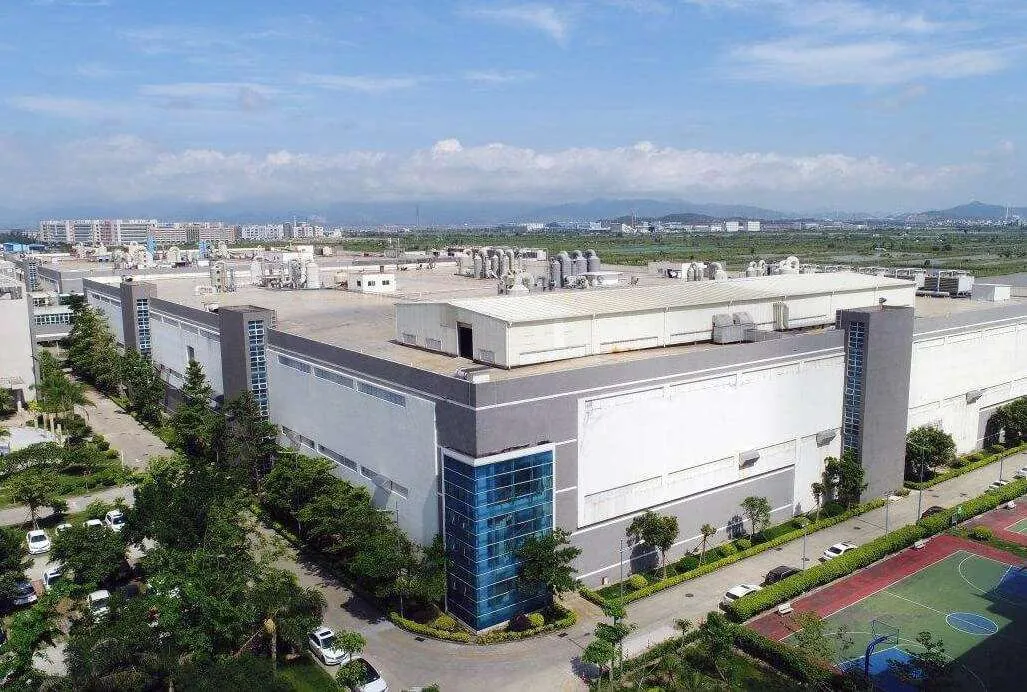 Dog Food Machine Projects
With the advances in technology, pet owners now have access to a range of innovative and creative projects that can make their lives easier.
Dog food machine projects are a great example of these projects – allowing pet owners to easily feed their beloved pooches with minimal fuss and effort.
These projects involve an automated device that dispenses either pre-made or custom-made meals for dogs.
I recently purchased the Dog Food Machine and I'm so glad I did. It makes preparing meals for my pup so much easier!

All I need to do is add a few ingredients and the machine does the rest. It mixes everything together perfectly, and the portion sizes are just right.

Cleanup is a breeze too - no more messes in the kitchen! Plus, it's really quiet when it's running - which is great for late night feedings.
I recently purchased the Dog Food Machine and I'm very pleased with it.

It's a great way to make sure my pup is getting the nutrition he needs.

The machine produces fresh, healthy food for my pup to enjoy. It is easy to use and the cleanup is quick and easy.

The machine also has a timer so I can set it up ahead of time and not worry about my pup going hungry.
I recently purchased the Dog Food Machine and couldn't be happier. It's easy to use and can make any type of dog food I want.

It's really handy, especially when I'm in a pinch and need something fast. I love that I can control the ingredients that go into my pup's meals.

Clean up is a breeze, too! I highly recommend this machine to all dog owners who want to provide their pets with homemade meals without any hassle.

Contact now to get 2023 catalogue, prices and a big discount!