Dog Food Machine For Sale
Are you looking for an easy way to provide your dog with high quality, nutritious food? A dog food machine is the perfect solution!

Nowadays, there are a variety of dog food machines available for sale to meet the needs of different breeds and dietary requirements.

These machines make it easy to feed your pup efficiently and conveniently, and provide them with balanced meals.
Are you looking for a convenient way to feed your pup? Look no further than the newest innovation in the world of pet care: the dog food machine.

No more carrying heavy bags of kibble home from the store - just load up this specialized appliance and have fresh, nutritious meals on-demand!

Dog food machines are now available for sale, with a variety of models available to fit any budget and lifestyle.
Dog Food Machine for Sale
The manufacturing process of dog food has seen a revolution recently with the advent of the Dog Food Manufacturing Machine.

This machine is a technological breakthrough that allows dog owners to create customized, high-quality meals for their canine companions with ease and efficiency.
Dog food extruder machines are an advanced and efficient way of producing dog food.

Extrusion technology is widely used in many industries, but has recently been adopted by the pet food industry.

Dog food extruders help to produce high-quality kibble for pet owners, providing a variety of shapes, sizes, and textures for their furry friends.
For pet owners who want to ensure the health and safety of their beloved dogs, a dog food making machine is now available.

This innovative device allows pet owners to create and customize their own homemade meals for their canine companions.

With the ability to choose ingredients, adjust portion sizes, and select flavors, pet owners can create nutritious meals tailored to their pup's needs.
Every year, large quantities of dog food are manufactured and sold to pet owners all over the world.

In order to produce high-quality dog food quickly and efficiently, companies must have an efficient production line in place.

Dog Food Production Line is a comprehensive guide designed to help companies understand the mechanics of setting up a successful production line for their products.
Ainuok, A Leading Feed&Food Extruder Manufacturer
Founded in 2010, Anyang Ainuok Machinery Equipment Co., Ltd is specialised in the research, development, production and sales of feed extruders and food extruders for more than 10 years.
We have got quality certifications of ISO9001, SGS, and CE etc. Machine color, logo, design, package, carton mark, manual etc can be customized!
With a production ability of 5000 sets per month, AINUOK is the largest feed&food extruders factory in China.
Feed&food extruders have been exported to England, Russia, Sweden, Poland, Romania, Malaysia, Indonesia, Vietnam etc 120 countries and districts.
Warmly welcome clients at home and abroad to visit Ainuok factory.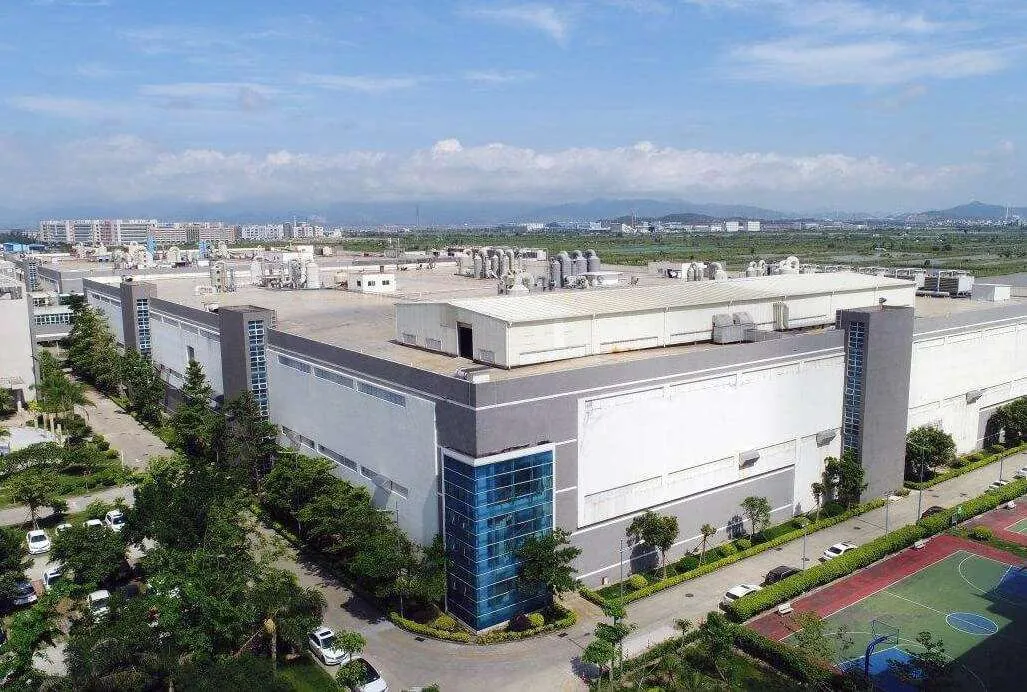 I recently purchased the dog food machine and I'm really happy with it. It's really easy to use and it produces a consistent, high-quality product.

My pup loves the food it makes and I'm glad to know that I'm giving him something healthy. It's also great that it's so easy to clean and maintain.

Highly recommend for anyone looking for an automated way to provide their dog with healthy homemade meals.
In my opinion, this fish feed machine is one of the best investments I have ever made.

It is easy to use and helps me make the perfect food for my animals.

It is also very affordable, which is a plus.

I would definitely recommend this machine to anyone looking for a quality pet food solution.
I recently purchased the dog food machine and I'm really happy with it. It's so easy to use - all I have to do is put in the ingredients and the machine does the rest.

The food comes out perfectly portioned and it doesn't take too long either. My dog loves the food it makes - he always finishes it quickly!

Cleaning is easy too, as the parts are all dishwasher safe.

Contact now to get 2023 catalogue, prices and a big discount!