Corn Snacks Making Machine
Corn snacks making machines are now revolutionizing the food industry. For decades, snack-lovers have been limited to buying pre-made corn snacks from stores or restaurants. 
Now, with this innovative new device, the ability to create delicious and nutritious homemade corn snacks is right at your fingertips. 
This article will provide an overview of corn snacks making machines and how they can benefit both individuals and businesses alike.
Corn snacks are a delicious, crunchy snack that can be enjoyed by anyone. With the invention of the Corn Snacks Making Machine, it is now easier than ever to make these tasty treats in your own home. 
This incredible machine has revolutionized the way that corn snacks can be made and enjoyed. 
Allowing for an unprecedented level of ease and convenience, the Corn Snacks Making Machine makes it simple to create fresh and delicious snacks with minimal effort.
What is Corn Snacks Making Machine
Making corn snacks has never been easier! With the invention of the Corn Snacks Making Machine, anyone can make delicious corn snacks with ease. 
This unique machine can turn kernels of corn into crunchy and savory snacks in minutes. 
The Corn Snacks Making Machine is also very easy to use, so anyone can start making their own homemade treats. 
From busy parents looking for a quick snack solution to chefs seeking to experiment with different flavors and shapes, this machine offers something for everyone.
Application of Corn Snacks Making Machine
Corn snacks making machines are one of the most versatile and efficient pieces of machinery available for food production today. 
This type of machine offers manufacturers an easy way to produce high-quality, delicious corn snacks with minimal effort. 
The machine is capable of producing large quantities of corn snacks in a variety of shapes and sizes, allowing manufacturers to create unique products that can be tailored to their customers' specific needs.
The application of a corn snacks making machine is incredibly simple and straightforward. 
All that is required is the inputting of ingredients such as maize flour, sugar, salt and oil into the feeder hopper before pressing start. 
Once active, the machine will automatically mix these ingredients together according to pre-programmed settings before forming dough balls which are then cooked in hot oil or steam heated pans until they turn golden brown.
Features&
Advantages
of Corn Snacks Making Machine
For businesses looking for a cost-effective and efficient way to produce corn snacks, the Corn Snacks Making Machine is an ideal solution. 
This high-performance machine can quickly and easily produce a variety of corn snacks with minimal effort. 
It features an intelligent design, simple operation, and reliable results that make it perfect for professional settings.
This versatile machine provides users with multiple advantages. For one, its intuitive control system allows users to customize their production process according to their needs. 
Additionally, its stainless steel construction makes it easy to clean and maintain while ensuring consistent quality output each time. 
Furthermore, its sleek design lends itself well to both commercial kitchens as well as home bakeries alike. 
Overall, the Corn Snacks Making Machine offers unparalleled convenience when it comes to producing delicious corn snacks in large quantities.
Packaging&Transportation
of Corn Snacks Making Machine
Ainuok, A Leading Feed&Food Extruder Manufacturer
Founded in 2010, Anyang Ainuok Machinery Equipment Co., Ltd is specialised in the research, development, production and sales of feed extruders and food extruders for more than 10 years.
We have got quality certifications of ISO9001, SGS, and CE etc. Machine color, logo, design, package, carton mark, manual etc can be customized!
With a production ability of 5000 sets per month, AINUOK is the largest feed&food extruders factory in China.
Feed&food extruders have been exported to England, Russia, Sweden, Poland, Romania, Malaysia, Indonesia, Vietnam etc 120 countries and districts.
Warmly welcome clients at home and abroad to visit Ainuok factory.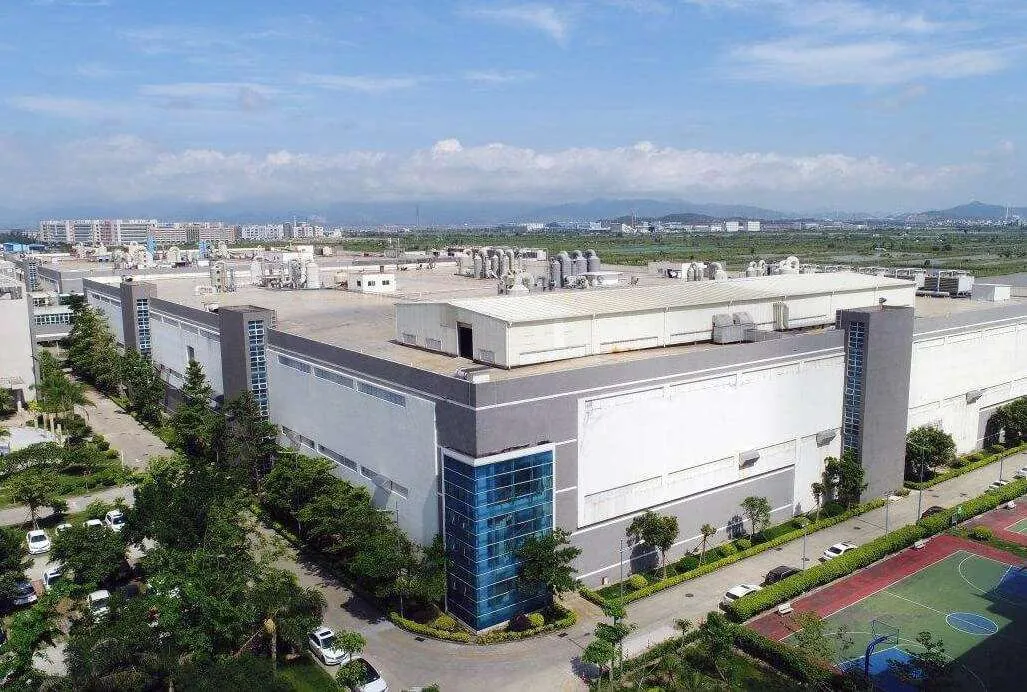 Corn Snacks Making Machine Projects
Corn snacks making machines are a great way to offer consumers the delicious and nutritious food they crave. 
As more people seek healthier snack options, creating a corn snacks making machine can provide an easy solution for any business. 
Not only is this type of machine convenient to use and efficient for producing large amounts of snacks quickly, but it also allows businesses to customize flavors, ingredients, shapes and sizes of their products.
These projects can be done on a smaller scale in home kitchens or larger scale operations like restaurants or retail stores. 
With the help of specialized manufacturers, producers can obtain the necessary materials and tools needed to construct their own corn-snacks-making machines. 
The process is relatively simple yet requires attention to detail in order to ensure that the product meets safety regulations and produces high quality products every time.
I recently purchased a Corn Snacks Making Machine and I'm absolutely thrilled with it!

It's surprisingly easy to use and it produces delicious corn snacks quickly. The machine is durable, reliable, and very efficient.

It's perfect for making snacks for large groups or for just a few people.

I highly recommend this product to anyone looking for an easy way to make tasty snacks.
I recently purchased a Corn Snacks Making Machine and I'm really happy with it. It's super easy to use and the snacks come out great.

I can make a variety of shapes and sizes, so I'm always trying new things. It's also extremely durable and well-made, so I don't have to worry about it breaking down anytime soon.

The customer service team was really helpful when I had questions about the machine. Highly recommend this product!
I recently purchased the Corn Snacks Making Machine and I'm really impressed. It's incredibly easy to use and makes delicious snacks in a matter of minutes.

The machine is well made too, with a durable design that will last for years. Cleanup is simple too, with quick and easy instructions included.

I've been experimenting with different recipes, and the results have been amazing. I highly recommend this machine for anyone looking for a fast and easy snack-making solution!
FAQ of Corn Snacks Making Machine
Corn snacks making machines are revolutionizing the way people make corn snacks.
These innovative machines allow users to make delicious and healthy homemade corn snacks quickly and easily.
Manufacturers have designed these machines with busy households in mind, so that anyone can produce their own tasty treats for friends, family or even commercial purposes.
Using a corn snack making machine is easy – simply add the desired ingredients such as maize flour, oil, salt, sugar and spices into the hopper and turn on the machine.
In just minutes you will be able to enjoy freshly made crunchy or soft corn snacks with your favorite flavors at home.
The powerful motor of the machine ensures even heat distribution while producing a variety of different shapes such as nuggets, balls or sticks.
Furthermore, if desired you can also adjust parameters such as texture and flavor of your finished product using this versatile appliance.
Puffed corn snacks can be a delicious and convenient snack for any occasion. 
However, making them can be quite time-consuming. 
Fortunately, there is now a puffed corn snack making machine that can simplify this process.
This machine is designed to help you make the perfect puffed corn snack in minutes. 
It has an easy-to-use design with controls that are easily adjustable to suit your individual taste preferences. 
The machine also features an automatic shutoff feature for safety and convenience. 
Additionally, it is engineered to create consistent results so each batch of puffed corn snacks comes out tasting the same every time!
Overall, this puffed corn snack making machine provides an ideal solution for those who want to enjoy their favorite snacks without spending too much time in the kitchen or worrying about inconsistent results.
Puffed corn snacks making machine is a revolutionary new way to create delicious and healthy snacks.
This innovative machine utilizes hot air technology to quickly and efficiently puff up grains of corn into savory, crunchy treats.
With this convenient device, users can produce tasty snacks without having to use oil or other unhealthy ingredients.
The puffed corn snack making machine is easy to operate and highly efficient.
It takes only minutes for the user to fill the chamber with raw grains of corn, select the preferred settings on the digital touchscreen display, and activate the puffer process.
The resulting snack is ready in a matter of seconds! Not only that, but due to its efficient design it also yields larger quantities of snacks than traditional methods using less energy and time.

Contact now to get 2023 catalogue, prices and a big discount!