Corn Snack Extruders are an incredibly useful tool for making tasty and nutritious snacks. These machines make it possible to quickly and easily turn cornmeal, flour, or other grains into delicious snacks with a variety of shapes and sizes. 
With the right ingredients and an extruder machine, users can create their own custom snacks that they can enjoy at home or in commercial settings.
Corn snacks are a favorite snack of many, with their crunchy texture and unique flavor. 
They can be enjoyed with friends or family as an afternoon treat, or as part of a larger meal. 
But have you ever wondered how corn snacks are made? 
The answer is the Corn Snack Extruder – an innovative machine that shapes and forms these delicious snacks.
What is Corn Snack Extruder
Corn Snack Extruder is a revolutionary technology that has revolutionised the way we make corn snacks. 
This technology has been designed to produce high quality, tasty and nutritious snacks within a short period of time. 
It is an efficient, cost-effective and easy-to-use solution for commercial snack manufacturers and home chefs alike. 
The Corn Snack Extruder allows you to easily customise the texture and flavour of your snacks, giving you endless possibilities in snack production.
Application of Corn Snack Extruder
Corn snacks have become increasingly popular in recent years due to their delicious flavor and texture. 
One of the best ways to create corn snacks is by using a corn snack extruder, which is an efficient, easy-to-use machine that allows for maximum customization of the product. 
The application of a corn snack extruder provides numerous benefits that make it ideal for producing large quantities of snacks quickly and with very little effort.
The process begins with raw ingredients such as maize, wheat flour, starch, sugar and oil being placed into the extruder. 
Once this is done, the machine applies pressure to force the ingredients through its nozzles at high speed. 
This creates a dough-like mixture that can be easily shaped into various shapes such as pellets or sticks depending on what shape you want your snack to take on.
Features&
Advantages
of Corn Snack Extruder
Corn snack extruder is a special type of machine used to process and shape corn into various shapes and sizes for consumption.
Corn snacks are popular snacks that have been around since the 1970s, and extrusion technology makes it possible to produce these products quickly and efficiently.
The application of corn snack extruder is thus indispensable in the food industry as it helps with quicker production of high-quality, tasty snacks. 
This type of machine requires accurate control over temperature, moisture content, cooking time and other parameters to ensure uniform texture and flavor in each batch of snacks produced. 
Additionally, the use of modern controls allows high throughput rates which means better efficiency in terms of cost savings as well as energy consumption reduction. 
This is especially beneficial for companies producing large volumes of corn-based snacks on a regular basis.
Packaging&Transportation
of Corn Snack Extruder
Ainuok, A Leading Feed&Food Extruder Manufacturer
Founded in 2010, Anyang Ainuok Machinery Equipment Co., Ltd is specialised in the research, development, production and sales of feed extruders and food extruders for more than 10 years.
We have got quality certifications of ISO9001, SGS, and CE etc. Machine color, logo, design, package, carton mark, manual etc can be customized!
With a production ability of 5000 sets per month, AINUOK is the largest feed&food extruders factory in China.
Feed&food extruders have been exported to England, Russia, Sweden, Poland, Romania, Malaysia, Indonesia, Vietnam etc 120 countries and districts.
Warmly welcome clients at home and abroad to visit Ainuok factory.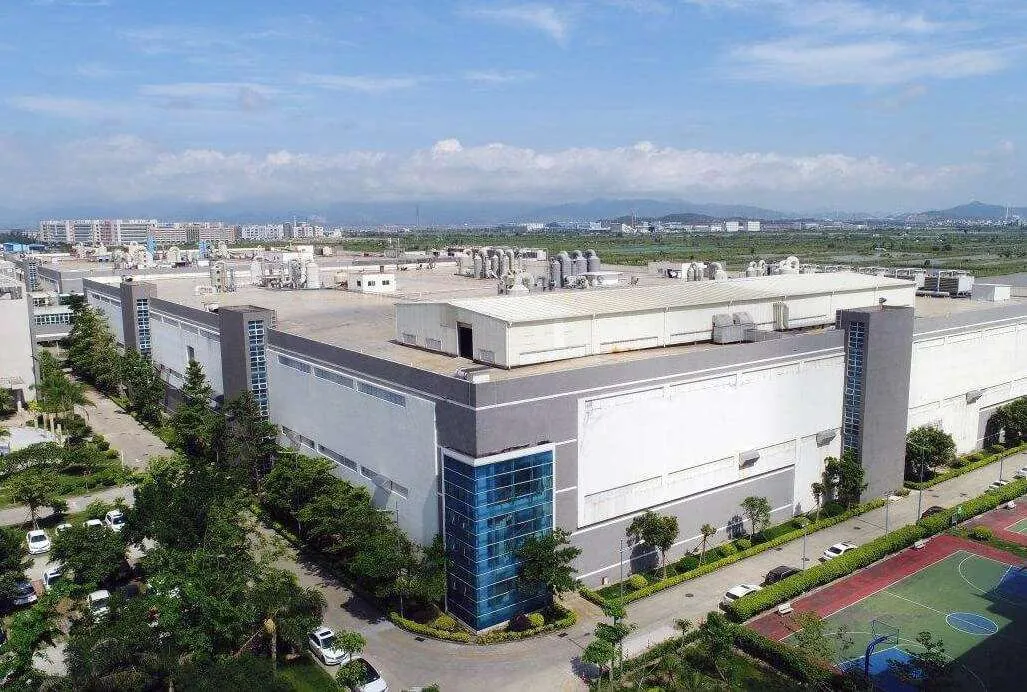 Corn Snack Extruder Projects
Corn snack extruder projects are a great way to make healthy, homemade snacks for your family. 
An extruder is a device that cooks and shapes raw ingredients into finished products like noodles or chips. 
With the right ingredients and tools, you can easily create delicious corn snacks in the comfort of your home.
Making corn snacks with an extruder is simple; all you need is one cup of popped popcorn kernels, one cup of quinoa, two tablespoons of nutritional yeast, and a tablespoon of olive oil. 
Start by combining these ingredients together in a bowl before transferring them to the extruder bowl. 
Next add any seasonings or flavoring to taste and process according to instructions for your specific machine. 
Finally, adjust the temperature setting on the machine before pressing down on the handle to push out perfectly formed corn snack bites!
I recently purchased a Corn Snack Extruder and I'm really enjoying it!

It's so easy to use - just put in the ingredients, select the texture you want, and you have delicious snacks in no time.

The texture of the snacks can be adjusted to whatever you prefer, so it's great for experimenting with different recipes.

I find that cleaning is also super simple and quick.
I recently purchased a Corn Snack Extruder and I'm so glad I did!

It's perfect for making fun and interesting snacks for the whole family.

The extruder is really easy to use, with clear instructions that make it simple to get started.

I was able to make a variety of shapes and sizes of snacks with ease.

Clean up is also a breeze, with most parts being dishwasher safe.
I recently purchased a Corn Snack Extruder and it has been a great addition to my kitchen.

It is easy to use, with clear instructions and simple setup. I love that I can make healthy snacks without needing to use oil.

The extruder creates the perfect texture for snacking, so they taste just like store-bought snacks!
Cleanup is also hassle-free - all the parts come apart easily and can be washed in the dishwasher.
FAQ of Corn Snack Extruder
A corn puff snack extruder is a revolutionary new way to make delicious and nutritious snacks.
This device uses the power of heat and pressure to create corn puffs with an amazing texture that's perfect for snacking.
It also creates snacks that are incredibly low in fat, making them a healthier choice than other traditional snacks.
The process used by the corn puff snack extruder is simple yet effective.
By using high temperatures and pressure, it breaks down the starches in corn kernels into small pieces that form a dough-like batter.
After this step, the mixture is then forced through an extrusion nozzle which shapes it into thin strands or puffs depending on how much pressure is applied during the process.
This gives the finished product its unique shape and texture while allowing for maximum flavor retention from each kernel of corn.
Corn snack extruders are a revolutionary way to create delicious snacks from corn.
Used by manufacturers, restaurants and chefs alike, these machines can produce an array of different shapes, sizes and textures that make for the perfect snack.
The process begins with raw corn kernels being mashed up into a paste-like consistency.
This pulp is then pushed through an extrusion machine which helps shape it into whatever desired shape you'd like – from circles to stars and even letters.
The extruder also adds in seasonings for flavor as the corn passes through its chamber. After this, the product is cut and fried or baked to create crunchy snacks that can be served as an appetizer or side dish.
Using a corn snack extruder offers numerous advantages such as creating consistent shapes every time while saving time and money compared to traditional methods of producing snacks.
A corn snack extruder machine is a specialized device that is used to create delicious snacks made from corn.
It is an efficient, easy-to-use tool for making tasty treats at home or for commercial use.
Manufacturers have designed the machine with the latest technology, so you can expect quick and accurate results every time.
The extruder works by pressing corn kernels through a small die to form various shapes of snacks like sticks, chips, curls and more.
The process requires minimal effort but yields impressive results in terms of texture and flavor.
Additionally, the machine offers adjustable settings so that you can modify it according to your needs and preferences.
Not just snacks; you can also make cereals using this device!
This versatile corn snack extruder machine is both practical and economical.

Contact now to get 2023 catalogue, prices and a big discount!