Corn Puffing Machines are a convenient and cost-effective way to make delicious puffed corn snacks. This specialized machinery is designed to make corn puffing an easy and efficient process for many businesses. 
There are a variety of different models available, each with their own unique features and benefits. 
The use of Corn Puffing Machines allows manufacturers to quickly produce large batches of light and fluffy corn puffs with minimal effort. With the right machine, producing quality snacks has never been easier.
Corn puffs are a popular snack food enjoyed all over the world. They can be made from various ingredients, but the most common type is made from corn. 
For those looking to make their own corn puffs at home, there is now an innovative piece of kitchen equipment called a Corn Puffing Machine. 
This machine makes it easy to produce high quality and consistent batches of delicious corn puffs in the comfort of your own home.
What is Corn Puffing Machine
Corn puffs are a delicious and nutritious snack enjoyed around the world. But did you know that corn puffs can now be made with ease with the right machine? 
That's right – the Corn Puffing Machine is here! This revolutionary device is making waves in both commercial and home kitchens, allowing for people to make a variety of corn puff snacks quickly and easily. 
With its cutting edge technology, this machine is revolutionizing the way we make corn puffs.
Application of Corn Puffing Machine
The application of a Corn Puffing Machine can be seen in many industries. This versatile piece of equipment is capable of providing an efficient, cost effective solution for the production of a variety of products. 
From snacks and cereals to animal feed and bird seed, this machine provides a reliable way to create top-quality puffed grain products. 
A Corn Puffing Machine works by passing hot air through the grain at high pressure. The rapid expansion causes the grain's moisture content to vaporize, creating an incredibly light and tasty snack or cereal product.
 Additionally, the process helps to preserve nutrients from being destroyed in other methods such as cooking or baking. 
The finished product also has longer shelf life than other methods would normally provide – making it ideal for commercial purposes as well as home use.
Features&
Advantages
of Corn Puffing Machine
A Corn Puffing Machine is a specialised machine used in the food industry to produce uniform and consistent puffed snacks. This machine offers a number of features and advantages that are beneficial for users. 
The Corn Puffing Machine is an easy-to-use device, which means it can be operated with little training or experience required. It also has a high level of automation, making it energy efficient and saving time on production. 
Furthermore, its automatic feeding system ensures each round of production is accurate and consistent in size, shape, texture and flavour. 
The Corn Puffing Machine also has adjustable speed settings so users can adjust the puffing process accordingly to create different varieties of snacks with their desired texture characteristics.
Packaging&Transportation
of Corn Puffing Machine
Ainuok, A Leading Feed&Food Extruder Manufacturer
Founded in 2010, Anyang Ainuok Machinery Equipment Co., Ltd is specialised in the research, development, production and sales of feed extruders and food extruders for more than 10 years.
We have got quality certifications of ISO9001, SGS, and CE etc. Machine color, logo, design, package, carton mark, manual etc can be customized!
With a production ability of 5000 sets per month, AINUOK is the largest feed&food extruders factory in China.
Feed&food extruders have been exported to England, Russia, Sweden, Poland, Romania, Malaysia, Indonesia, Vietnam etc 120 countries and districts.
Warmly welcome clients at home and abroad to visit Ainuok factory.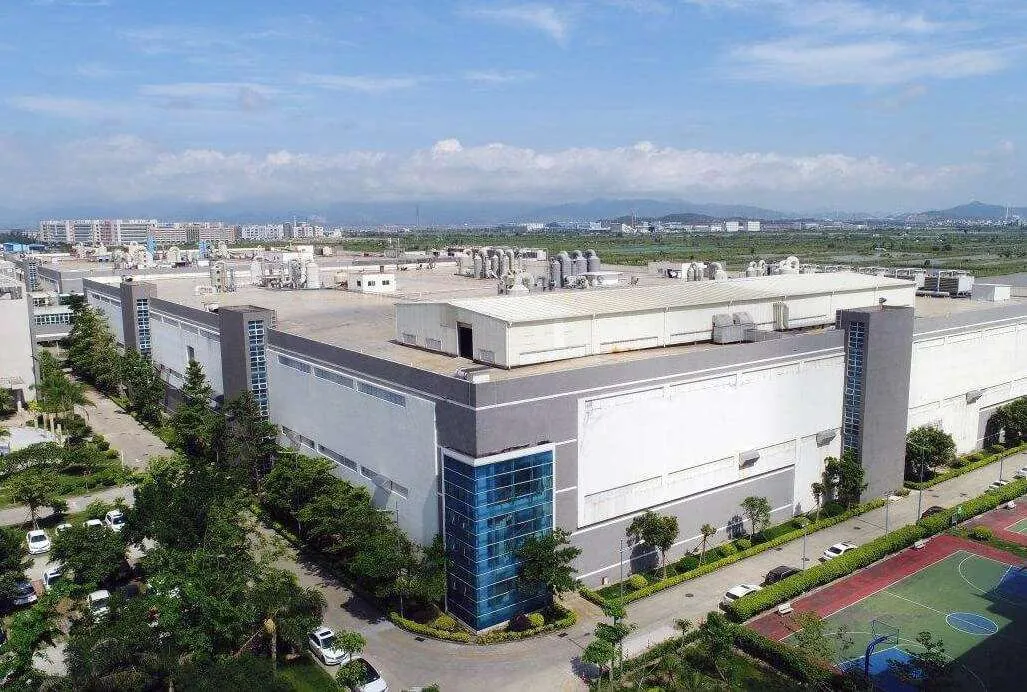 Corn Puffing Machine Projects
Corn puffs have been a popular snack for generations and now you can make your own with the help of corn puffing machines. With a variety of projects available, there are many ways to customize your corn puffs and make them as delicious as possible. 
A corn puffing machine is an apparatus that applies heat and pressure to corn kernels or other grains in order to cause them to expand rapidly into small pieces of popcorn-like product. It's easy to use, requires minimal setup time, and produces delicious snacks in no time at all! 
These machines are perfect for experimenting with flavors and textures for customizing your popcorn treats. You can also adjust the air pressure level, temperature setting, and moisture content inside the machine to get just the right texture for your project.
I recently purchased a corn puffing machine and I'm so glad I did.

It's easy to use, produces consistent results and looks great on my countertop.

It's also very versatile - I can make a variety of different snacks with it, from cheese balls to popcorn.

Cleanup is a breeze and the instructions were simple and straightforward.

Highly recommended for anyone looking for an easy way to make tasty snacks at home!
I recently purchased a Corn Puffing Machine and I'm so happy with it!

It's a great tool for making delicious snacks like popcorn, cheese puffs, and more.

The machine is easy to use and clean, and produces consistently good results.

I really appreciate the adjustable settings which allow me to customize my recipes.

It's definitely a great buy if you're looking for something quick and efficient. Highly recommended!
I recently purchased a Corn Puffing Machine and I am very pleased with it.

It is easy to use, with a user-friendly display and very intuitive controls.

The machine is incredibly powerful, able to quickly and steadily produce perfectly formed corn puffs.

Cleanup is a breeze, as the removable parts are all dishwasher safe.

I highly recommend this machine if you are looking for an efficient way to puff corn!
FAQ of Corn Puffing Machine
Making puffed corn snacks at home is now easier than ever with the new puffed corn snack making machine.
This handy kitchen appliance is designed to quickly and easily create delicious, home-made snacks that are healthier, more affordable and just as tasty as store-bought versions.
The puffed corn snack making machine works by heating a special mix of whole grains, nuts and seeds at a high temperature.
The result is an evenly cooked, light and crispy snack that can be enjoyed by all.
With the machine's digital timer you can select the desired cooking time for your perfect snack every time.
It also features adjustable settings so you can tweak the flavors to suit your taste buds or create unique recipes.
Plus, clean up is a breeze since all components are dishwasher safe!
A corn puffing machine is a device that can be used to create puffed corn snacks.
It works by heating up the kernels of dried corn, which causes them to expand and turn into those familiar, crunchy morsels.
The process of creating these snacks is almost magical — it's like watching popcorn pop in slow motion!
The benefits of having a corn puffing machine are numerous. Not only can you make your own delicious treats, but you'll also save money on store-bought snacks.
Plus, you have complete control over what goes into your puffs — so you know exactly what ingredients are being used.
You can choose to use organic or non-GMO corn kernels; add seasonings and spices for extra flavor; and even use alternative grains such as quinoa or millet to mix things up.
Puffed corn flakes have been a breakfast staple for generations, and the process to make them has been revolutionized by the corn flakes puffing machine.
This innovative device is able to quickly and reliably turn out large quantities of crunchy, flavorful corn cereal in an efficient and cost-effective manner.
The corn flakes puffing machine works by taking raw corn kernels and running them through a series of heating elements before passing them through a hopper that forms them into distinct shapes as they exit.
The result is crisp, uniform puffs that maintain their shape even when mixed with other ingredients like nuts, dried fruits or marshmallows.
The key benefit of using a corn flakes puffing machine over more traditional methods is its ability to consistently produce high quality results without sacrificing speed or efficiency.

Contact now to get 2023 catalogue, prices and a big discount!