Snack extruders have become increasingly popular in the food industry, and corn puff snack extruders are no exception. This article will focus on the basics of a corn puff snack extruder and its applications. 
From general information about the machine to tips on how to use it, readers will be able to learn more about this helpful tool.
Are you looking to kick your snack production up a notch? Look no further than the Corn Puff Snack Extruder! 
This amazing device is the perfect way to take your snack making to the next level. 
With the Corn Puff Snack Extruder, you can produce high-quality snacks quickly and easily. 
From custom shapes and sizes to unique flavors, this extruder has it all.
What is Corn Puff Snack Extruder
Are you looking for a way to take your snacks to the next level? A Corn Puff Snack Extruder may be just what you need. 
This device is designed to quickly and easily extrude corn puffs into long strings, giving your snacks an extra layer of flavor and texture. 
With its simple operation and affordable price, this extruder is perfect for anyone looking to take their snacks up a notch.
Application of Corn Puff Snack Extruder
Corn puffs are a popular snack food enjoyed by people of all ages. With the help of a corn puff snack extruder, it is possible to produce these tasty treats in large quantities quickly and efficiently. 
A corn puff snack extruder is a specialized device that heats up cornmeal and pushes it through small openings to create the desired shape of the finished product. 
The extruder can be used with various shapes, from rings to balls, so producers can customize their products according to customer preferences. 
It also helps reduce production time, as the entire process takes place in one machine rather than several separate pieces of equipment. 
Furthermore, an extruder allows for greater control over the quality and consistency of each batch produced. 
The application of a corn puff snack extruder is often seen in commercial settings such as factories or bakeries due to its efficient operation and increased production output.
Features&
Advantages
of Corn Puff Snack Extruder
Corn puffs are a popular snack choice among consumers due to their light, airy texture and flavor. 
A corn puff snack extruder is a high-tech machine designed to produce high-quality snacks that offer both taste and convenience. 
This type of extruder can be used for a variety of products, including cereal, chips, popcorn, and more. Here are some of the features and advantages of using a corn puff snack extruder: 
The first advantage is speed. Corn puff extruders can process large batches of snacks in minutes rather than hours or days as with traditional methods. 
This allows for faster production times which leads to higher profits for manufacturers and businesses. Additionally, many models have adjustable speeds so that you can customize the output according to your needs. 
Packaging&Transportation
of Corn Puff Snack Extruder
Ainuok, A Leading Feed&Food Extruder Manufacturer
Founded in 2010, Anyang Ainuok Machinery Equipment Co., Ltd is specialised in the research, development, production and sales of feed extruders and food extruders for more than 10 years.
We have got quality certifications of ISO9001, SGS, and CE etc. Machine color, logo, design, package, carton mark, manual etc can be customized!
With a production ability of 5000 sets per month, AINUOK is the largest feed&food extruders factory in China.
Feed&food extruders have been exported to England, Russia, Sweden, Poland, Romania, Malaysia, Indonesia, Vietnam etc 120 countries and districts.
Warmly welcome clients at home and abroad to visit Ainuok factory.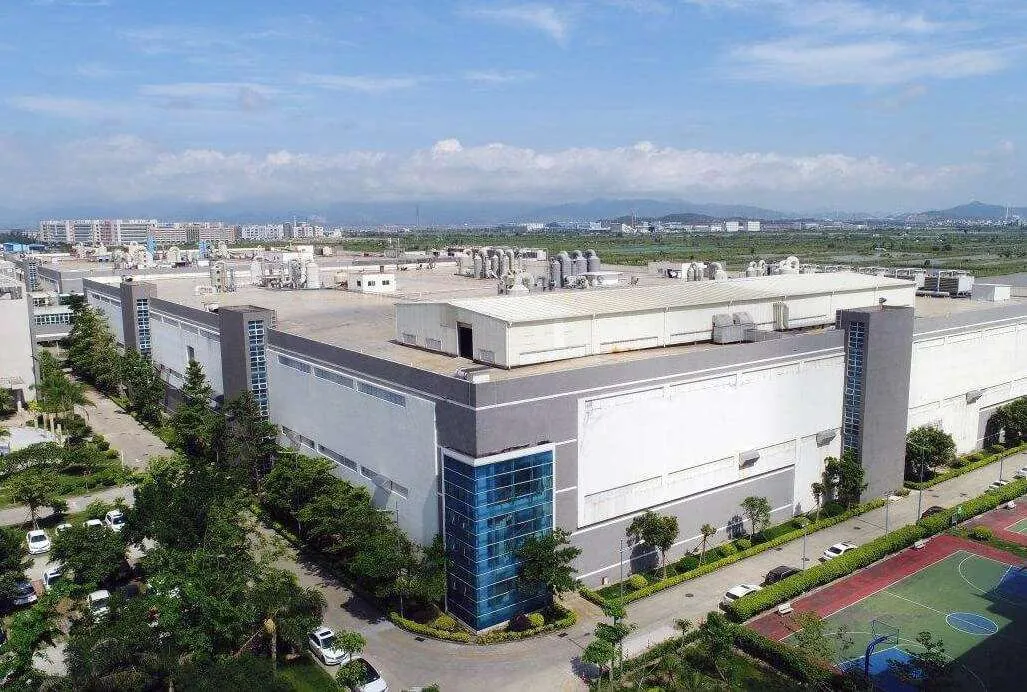 Corn Puff Snack Extruder Projects
Corn Puff Snack Extruder projects are designed to make it easier for farmers, food processors, and manufacturers to produce high-quality snacks with less time and effort. 
These projects involve the use of an extruder machine which is capable of turning corn kernels into a variety of shapes and sizes while using minimal energy. 
The extrusion process can be used to create snacks that have a crunchy texture, such as popcorn, pretzels, chips, or even breakfast cereals. It also enables the user to customize the shape and size of their snack depending on the desired result.
Using an extruder for making snacks is not only cost effective but also more efficient compared to traditional methods like deep frying or baking. 
By controlling the temperature and pressure during the extrusion process, users can achieve maximum production yields with minimal wastage.
I recently tried a Corn Puff Snack Extruder and I was pleasantly surprised.

It was very easy to use and the corn puffs came out perfectly cooked every time.

The snack extruder is also incredibly durable and well-made so it will last for a long time.

The flavor options are endless as you can customize your own unique puffs with various seasonings.
I recently tried the Corn Puff Snack Extruder and I'm hooked! It is so easy to use and the results are delicious.

The corn puffs come out light and crunchy with no mess or fuss.

The machine is also surprisingly quiet when it's operating, which makes it great for making snacks at any time of day.

I highly recommend this product to anyone who wants to make their own corn puffs at home.
I recently tried the Corn Puff Snack Extruder and was very impressed with the results!

It was quick and easy to use, and the corn puffs turned out perfectly.

The texture was light and crunchy, just like I wanted.

I also found that a little goes a long way - one batch of corn puffs fed my whole family!

Clean up was also a breeze.

Contact now to get 2023 catalogue, prices and a big discount!