Corn Puff Snack Extruders are the perfect tool for making delicious snacks quickly and easily. This versatile machine allows you to make a variety of tasty, nutritious treats with just a few simple steps. 
Whether you're looking to make a quick snack for your family or an impressive appetizer for a special occasion, the Corn Puff Snack Extruder is up to the task.
Corn Puff Snack Extruder is a revolutionary new machine that can turn corn kernels into delicious and nutritious snacks. 
This innovative machine offers numerous advantages, such as being able to produce large quantities of snack in a fraction of the time compared to traditional methods. 
With its simple operation, it is an ideal choice for any business looking to expand their snack production capabilities. 
Not only does it offer convenience and efficiency, but also provides high-quality snacks that are sure to satisfy any cravings.
What is Corn Puff Snack Extruder
The Corn Puff Snack Extruder is an innovative machine designed to produce delicious, nutritious snacks. 
It's the perfect solution for those who want to make their own snacks at home, while also enjoying a healthier alternative to store-bought options. 
This convenient machine makes it easy to create high-quality snacks with minimal effort and time. 
The extruder offers the ability to customize flavors and textures, allowing users to experiment with different recipes and ingredients.
Application of Corn Puff Snack Extruder
Corn puff snack extruders are essential pieces of equipment in the food processing industry. They provide an efficient way to shape and cook corn puffs, which are a popular snack food. The application of these machines is vast and can be used for various tasks in the production process. 
This article will discuss the main uses of corn puff snack extruders and their importance in the manufacturing process. This type of machine is capable of producing a range of shapes from simple round balls to complex forms such as lattices or stars. It also has temperature control capabilities, allowing it to heat up ingredients evenly during cooking, resulting in a crispy texture that consumers enjoy. Additionally, it is able to expand doughs quickly without compromising on quality, making it ideal for high-volume production lines where speed is key.
Features&
Advantages
of Corn Puff Snack Extruder
The Corn Puff Snack Extruder is a revolutionary new piece of equipment that can help revolutionize snack production. It offers features and advantages that make it an attractive option for businesses looking to provide consumers with high quality snacks.
This extruder is designed to be extremely efficient, utilizing a single screw design which ensures the ingredients are properly mixed together while also evenly distributing the heat throughout the process. This results in consistent product quality and output with minimal waste. Additionally, it boasts a wide variety of settings that allow you to customize the texture and flavor of your product. The machine can even handle multiple types of doughs, allowing you to create unique combinations for your products.
In addition to its efficiency and versatility, this extruder also has safety features designed to protect operators from potential hazards such as dust particles or hot surfaces.
Packaging&Transportation
of Corn Puff Snack Extruder
Ainuok, A Leading Feed&Food Extruder Manufacturer
Founded in 2010, Anyang Ainuok Machinery Equipment Co., Ltd is specialised in the research, development, production and sales of feed extruders and food extruders for more than 10 years.
We have got quality certifications of ISO9001, SGS, and CE etc. Machine color, logo, design, package, carton mark, manual etc can be customized!
With a production ability of 5000 sets per month, AINUOK is the largest feed&food extruders factory in China.
Feed&food extruders have been exported to England, Russia, Sweden, Poland, Romania, Malaysia, Indonesia, Vietnam etc 120 countries and districts.
Warmly welcome clients at home and abroad to visit Ainuok factory.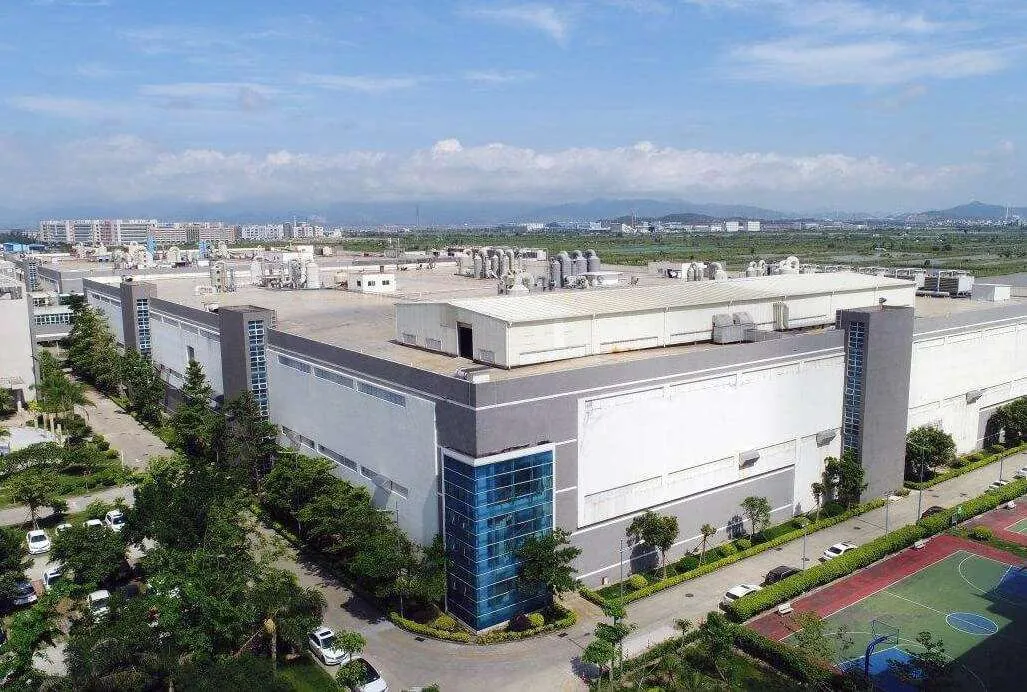 Corn Puff Snack Extruder Projects
Corn Puff Snack Extruder projects are an exciting and innovative way to create delicious snacks. With a Corn Puff Snack Extruder, food entrepreneurs can use their creativity to make a variety of snack foods that can be enjoyed by family and friends. 
This versatile machine allows users to easily shape their favorite ingredients into fun shapes, enabling them to create unique snacks that will impress everyone.
Using an extruder is easy; all you need is the right ingredients, a heat source, and your imagination. 
To get started with your project, simply choose the type of ingredient you want to extrude – such as cornmeal or wheat flour – and fill the hopper with it. 
Once the hopper is filled up, turn on the machine and watch as your creations take shape!
I recently tried the Corn Puff Snack Extruder and I was incredibly impressed. It's incredibly easy to use and the results are amazing.

The extruder produces perfectly shaped snacks that taste great. The clean up is a breeze as well, with all parts detachable for easy washing.

I love the versatility of this product and it has become a staple in my kitchen.

Highly recommend it for anyone looking to make delicious, healthy snacks!
I recently tried the Corn Puff Snack Extruder and I'm very impressed. It's a great way to make delicious and crunchy snacks quickly and easily.

The machine is easy to use and the results are consistently good.

The snack extruder also comes with a variety of fun shapes so that you can customize your snacks.

Clean up is also a breeze since the pieces come apart easily for quick washing.
I recently bought the Corn Puff Snack Extruder and was very pleased with the results.

The extruder is easy to use and produces delicious puffy snacks. It's great for parties, or just a snack to have around the house.

The snacks come out perfectly and have a great taste and texture. Cleanup is super easy too - just put everything in the dishwasher!

I would definitely recommend this product to anyone looking for an easy way to make delicious corn puff snacks.

Contact now to get 2023 catalogue, prices and a big discount!