Corn Flakes Production Line
For over a century, the Corn Flakes Production Line has been an integral part of the food industry. This innovative production line has become known as one of the most efficient methods for producing breakfast cereal. 
The process starts with grain and ends with a delicious breakfast item enjoyed by all ages. 
The Corn Flakes Production Line is designed to produce high quality flakes while also minimizing waste and ensuring safety standards are met.
The production of corn flakes has long been a staple of the breakfast cereal industry.
Corn flakes are a popular and convenient option for those looking for a quick, nutritious start to their day.
As such, the development of an efficient and reliable production line for corn flakes is essential to meeting consumer demand.
In this article, we will explore the components and processes involved in setting up a successful corn flakes production line.
What is Corn Flakes Production Line

Corn flakes have become a breakfast staple around the world. From sweet to savory, they are a versatile and convenient option for any morning meal. 
The production of corn flakes is an impressive feat of modern engineering. 
Corn Flakes Production Lines are highly efficient, automated processes capable of producing large quantities in short amounts of time. 
From the harvesting of corn to packaging and shipping, these machines are designed to streamline the production process while ensuring quality control measures are met throughout.
Application of Corn Flakes Production Line
The corn flakes production line is a revolutionary innovation that has revolutionized the way that corn flakes are produced. 
This production line has allowed manufacturers to produce high-quality products quickly and efficiently, resulting in significant cost savings. 
By using automated machinery, these production lines can meet the demands of even the most stringent food safety regulations with ease. 
The corn flakes production line consists of several steps, including pre-mixing, flaking, forming and drying. 
The pre-mixing process involves combining all ingredients into a homogenous mixture, while the flaking process creates thin sheets which are then formed into shapes before being dried in ovens at low temperatures. 
The finished product is then packaged for sale or shipment.
Features&
Advantages
of Corn Flakes Production Line
Corn flakes production line is a great way to produce large quantities of corn flakes quickly and efficiently. It offers many advantages over traditional methods of production. 
The main advantage of using a corn flakes production line is efficiency. 
This system can produce hundreds of kilograms per hour with minimal human intervention and waste. 
The entire process can be fully automated, reducing labour costs significantly. 
In addition, the use of this system ensures that the corn flakes are produced in a safe and hygienic manner, meeting all necessary health standards for manufacturing food products. 
Furthermore, another benefit offered by the corn flakes production line is cost effectiveness. 
This system requires minimal upfront investment and operational costs are also low as it takes less time to make the product compared to manual methods.
Packaging&Transportation
of Corn Flakes Production Line

Ainuok, A Leading Feed&Food Extruder Manufacturer
Founded in 2010, Anyang Ainuok Machinery Equipment Co., Ltd is specialised in the research, development, production and sales of feed extruders and food extruders for more than 10 years.
We have got quality certifications of ISO9001, SGS, and CE etc. Machine color, logo, design, package, carton mark, manual etc can be customized!
With a production ability of 5000 sets per month, AINUOK is the largest feed&food extruders factory in China.
Feed&food extruders have been exported to England, Russia, Sweden, Poland, Romania, Malaysia, Indonesia, Vietnam etc 120 countries and districts.
Warmly welcome clients at home and abroad to visit Ainuok factory.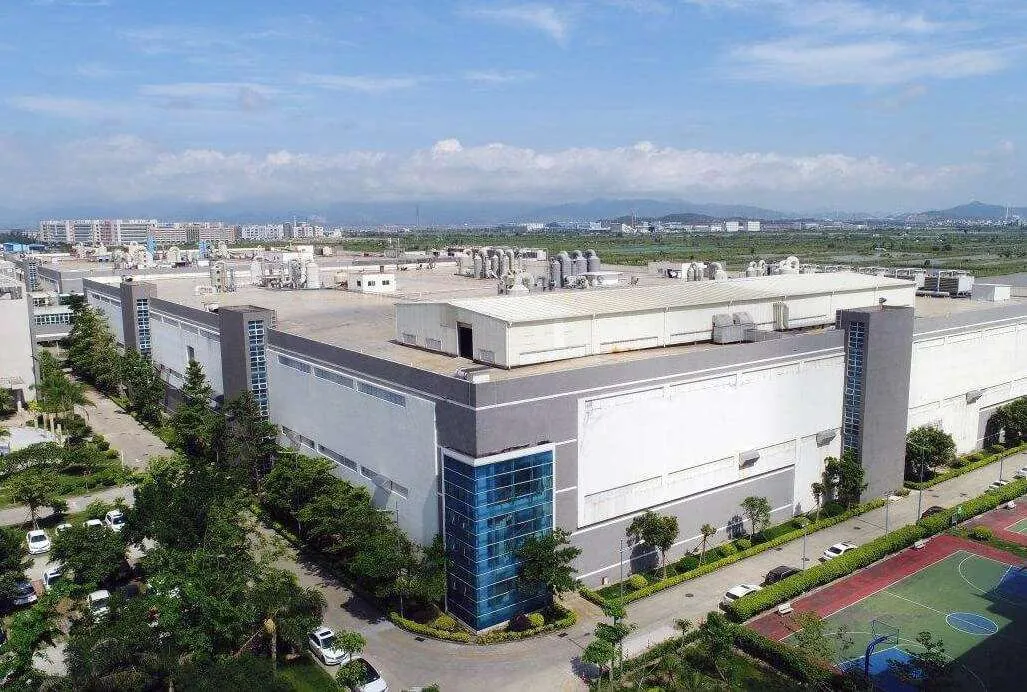 Corn Flakes Production Line​ Projects
Corn flakes production line projects have been making waves in the cereal industry with their innovative approach to increasing output and efficiency. 
This new production system is revolutionizing the way corn flakes are made, allowing companies to cut costs and increase profits.
The corn flakes production line project consists of an automated process that allows for a more efficient use of machinery and personnel. 
By using robotics, automation technology, and other advanced techniques, companies can produce higher volumes of product faster than ever before. 
Additionally, these systems can be customized to meet specific needs such as the size and shape of the flake desired or special packaging requirements. 
The speed of this process also decreases labor costs associated with manual processes, providing businesses with further savings in operating expenses. 
Corn flakes production lines offer an exciting opportunity for cereal companies to improve their bottom line while improving their products.
I recently purchased a Corn Flakes Production Line and I am very pleased.

The machine is well-built, reliable and easy to use.

Setup was straightforward and it produces a consistent product every time.

Cleanup is also easy as the parts are all removable.

I'm very happy with my purchase and would highly recommend it to anyone looking for a quality production line for their business.
I recently purchased a Corn Flakes Production Line from this company and I am very pleased with the results.

The setup was quick and easy, and the production line runs smoothly.

The quality of the corn flakes is excellent, with a great crunchy texture that my family loves.

It's also surprisingly efficient, producing large batches quickly.

Overall, I'm very happy with this purchase and would recommend it to anyone looking for a high-quality corn flakes production line.
I recently purchased a Corn Flakes Production Line for my food business and could not be more pleased.

It made the production process very efficient and saved us a lot of time.

The installation was super easy and the instructions were simple to follow.

The machine is very reliable and I haven't had any issues since getting it up and running.

All in all, it's been an excellent investment that has definitely paid off. Highly recommend!
FAQ of Corn Flakes Production Line

Corn flakes production lines are a popular choice for cereal production.
This technology has been used to produce breakfast cereals since the late 19th century, and it continues to be an important part of the food industry today.
Corn flakes production lines are able to quickly and efficiently create large batches of corn flakes with a consistent quality.
Corn flakes production lines typically consist of several different pieces of equipment which work together in order to make the product.
The first step involves grinding up the corn into a powder which is then mixed with water, salt, sugar and other ingredients as desired.
This mixture is then cooked before heading into the flaking machine which forms it into thin sheets that can be cut into small shapes like traditional corn flakes.
Finally, these individual cornflakes are usually dried and packaged ready for sale.
Breakfast cereal corn flakes production line is a process of producing popular breakfast cereals from a combination of wheat, maize, and other grains.
This production line starts with the cleaning step where unwanted impurities are removed from the grain.
The grain then undergoes tempering before it enters the flaking rolls which flatten the grains into thin flakes that are easy to cook and eat.
After the flaking process, additional ingredients such as sugar, salt or honey can be added for flavor before packaging.
The next step in this production line is toasting where hot air is used to reduce moisture content and create a crunchy texture.
Following this stage, extra colors or flavors may be added to create specific types of cereal such as chocolate-flavored corn flakes or cinnamon-flavored ones.
The final step involves placing the packaged product into boxes ready for sale in stores around the world.
Corn flakes production lines have become a popular choice for the Indian market in recent years.
With the increased availability of raw materials, such as corn and other grains, companies are now able to produce high-quality products more quickly and cost effectively.
The process of producing corn flakes involves grinding the grain into flour, mixing it with sugar, salt and other additives before baking it into thin sheets.
The sheets are then cut into individual flakes that can be packaged for consumers.
The process also requires large machinery such as mixers, ovens, grinders and packaging equipment.
All these components make up a complete production line for corn flakes in India.
These lines offer many benefits to Indian businesses including improved productivity and efficiency levels which lead to a reduction in costs.

Contact now to get 2023 catalogue, prices and a big discount!