Corn Flakes Manufacturing Machine
Corn Flakes Manufacturing Machine is an invaluable piece of technology for businesses in the food industry. With its ability to quickly and efficiently manufacture the breakfast cereal staple, it has become a highly sought after piece of equipment for companies all over the world. 
This article aims to provide an overview of Corn Flakes Manufacturing Machines and explain how they can help businesses save time and money during production.
Corn Flakes Manufacturing Machines are a revolutionary way to produce corn flakes at an industrial scale. 
This article will take you through the process and components of one of these machines, giving you a comprehensive overview of how it works. 
It is important to note that corn flakes manufacturing machines have revolutionized the way in which we produce our favorite breakfast cereals. 
With their advanced features, they can produce high-quality corn flakes with unprecedented speed and efficiency.
What is Corn Flakes Manufacturing Machine
Corn flakes are a popular breakfast cereal enjoyed by people around the world. 
The manufacturing of corn flakes is a complex process, and one that requires a specialized machine to create the desired product. 
This article will explore the technology behind Corn Flakes Manufacturing Machines, how it works and what advantages it offers to manufacturers. 
By understanding more about the production process, manufacturers can better understand how their products are made, as well as identify areas for improvement.
Application of Corn Flakes Manufacturing Machine
Corn flakes have become a popular breakfast food and an essential item in many pantries. With the increasing demand for this delicious cereal, the need for efficient Corn Flakes Manufacturing Machines has become even more important. 
These machines provide a high rate of production with minimal labor requirements, allowing businesses to quickly and easily produce large quantities of corn flakes at once. 
The application of Corn Flakes Manufacturing Machines is simple yet effective. This machine uses grain as its primary ingredient to create the base layer that forms the foundation of each flake. 
The grains are then processed using rollers and cutters which flatten them into thin sheets that are then passed through heated ovens to dehydrate them until they reach their crunchy consistency. 
By controlling various aspects such as temperature, pressure, and speed during processing, manufacturers can control the texture and thickness of their final product.
Features&
Advantages
of Corn Flakes Manufacturing Machine
Corn flakes are an iconic breakfast cereal that have been enjoyed for generations. To meet the demands of the public, manufacturers must find the best and most efficient corn flakes manufacturing machine on the market. 
The features and advantages of this type of machine make it a top choice in bulk production.
This type of corn flakes manufacturing machine is designed to offer easy operation, as well as high-speed production and maximum efficiency. 
This enables companies to produce large quantities quickly, while still providing quality products that meet their customers' expectations. 
Additionally, these machines feature adjustable speed settings so they can be adapted to different types of cereals or flaked grains such as oats and barley. 
They also come with a range of safety features including temperature control systems to help prevent overheating or burning accidents during operation.
Packaging&Transportation
of Corn Flakes Manufacturing Machine
Ainuok, A Leading Feed&Food Extruder Manufacturer
Founded in 2010, Anyang Ainuok Machinery Equipment Co., Ltd is specialised in the research, development, production and sales of feed extruders and food extruders for more than 10 years.
We have got quality certifications of ISO9001, SGS, and CE etc. Machine color, logo, design, package, carton mark, manual etc can be customized!
With a production ability of 5000 sets per month, AINUOK is the largest feed&food extruders factory in China.
Feed&food extruders have been exported to England, Russia, Sweden, Poland, Romania, Malaysia, Indonesia, Vietnam etc 120 countries and districts.
Warmly welcome clients at home and abroad to visit Ainuok factory.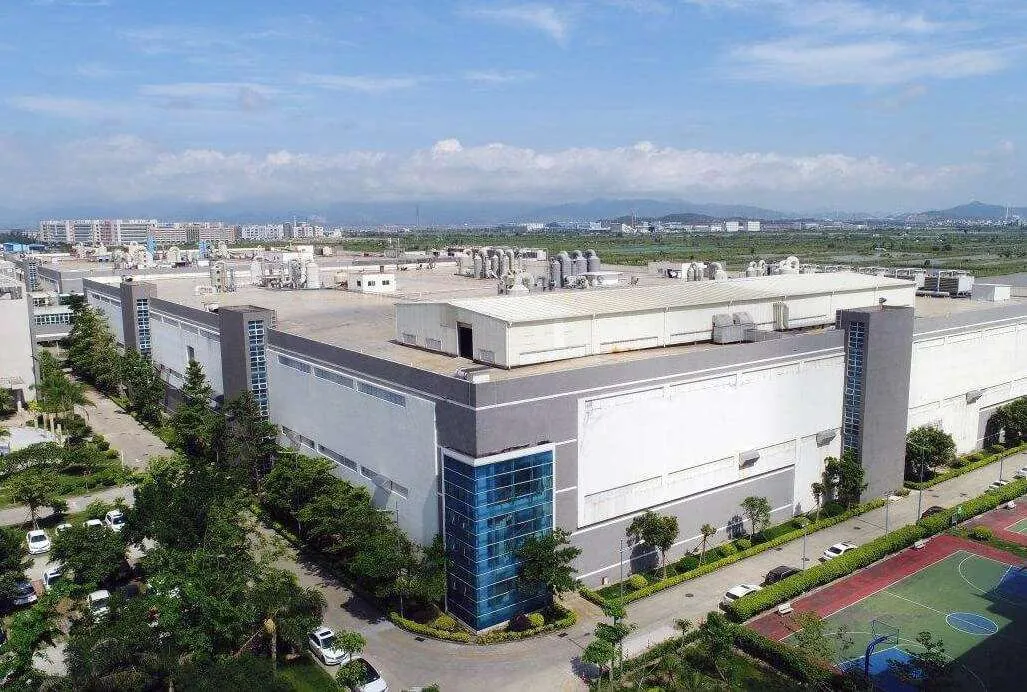 Corn Flakes Manufacturing Machine Projects
Corn flakes manufacturing machines are used to produce corn-based products such as breakfast cereals, snack bars, and other food items. These machines are designed to process corn kernels into a uniform product that is crunchy and flavorful. 
As the demand for corn-based products continues to grow, there has been an increase in the number of projects related to corn flakes manufacturing machines.
These projects include research on the optimal processing time for different types of raw materials; development of improved production methods; testing of new technologies; and designing custom-built systems for specific applications. 
Companies in various industries have invested significant resources in developing efficient and reliable production processes for their products. 
The goal is to produce high quality, safe foods at an affordable price while also minimizing waste by using fewer resources than traditional methods require.
I recently purchased the Corn Flakes Manufacturing Machine and I'm really impressed with its performance.

It's easy to use and produces a consistent product. The machine is also very efficient and runs quietly.

The build quality is excellent and it seems very durable. Cleaning is simple and doesn't take too long.

I'm really pleased with my purchase and would highly recommend this machine to anyone looking for a reliable corn flakes manufacturing machine.
I recently purchased a Corn Flakes Manufacturing Machine and I am very pleased with my purchase.

It is easy to use and produces a high quality product with minimal effort. The machine is also very durable and reliable, making it ideal for long-term use.

I would definitely recommend this machine to anyone looking for an efficient way to make corn flakes.

The customer service team was also great at answering all my questions quickly and efficiently. Overall, I'm very happy with my purchase!
I recently purchased the Corn Flakes Manufacturing Machine and it's been a great addition to my kitchen.

It's very easy to use and makes creating my own corn flakes a breeze.

The machine is well made and durable, so I know it'll last for many years.

The finished product tastes great too!

I highly recommend this machine if you're looking for a reliable way to make your own corn flakes at home.
FAQ of Corn Flakes Manufacturing Machine

Contact now to get 2023 catalogue, prices and a big discount!