Corn Flakes Making Machine
Corn flakes making machines are an innovative solution that allows for the efficient production of a classic breakfast staple. These machines offer a cost-effective way to produce cornflakes in large quantities.

With the help of these machines, businesses and manufacturers can quickly produce large amounts of cornflakes and other cereal products with minimal effort.

Corn flakes making machines are designed with safety and efficiency in mind to ensure optimal results with every use.
Corn flakes making machines are the ultimate convenience for cereal enthusiasts.

They enable a person to create their own custom cereal blend in the comfort of their own home.

With a corn flakes making machine, you can now choose your desired texture and ingredients for an unlimited variety of recipes.

Making your own breakfast cereal has never been easier or more fun!
Corn Flakes Making Machine
Corn Flakes Making Machine is an important tool in the food industry. It has revolutionized the production of breakfast cereals, making it easier and faster to make a wide variety of them.

It allows for producers to quickly produce large amounts of corn flakes with just one machine.

The Corn Flakes Making Machine is capable of producing up to 30 tonnes per hour with automated processes that reduce labour costs and increase productivity while ensuring strict hygiene standards are met.
The Corn Flakes Manufacturing Machine features advanced technology with a number of automated functions such as feeding, conveying, cutting, and cooling.

It also has multiple safety features such as emergency stop buttons and sensors to prevent accidents during operation.

In addition, it comes with easy to follow instructions that make it simple to operate even for inexperienced users.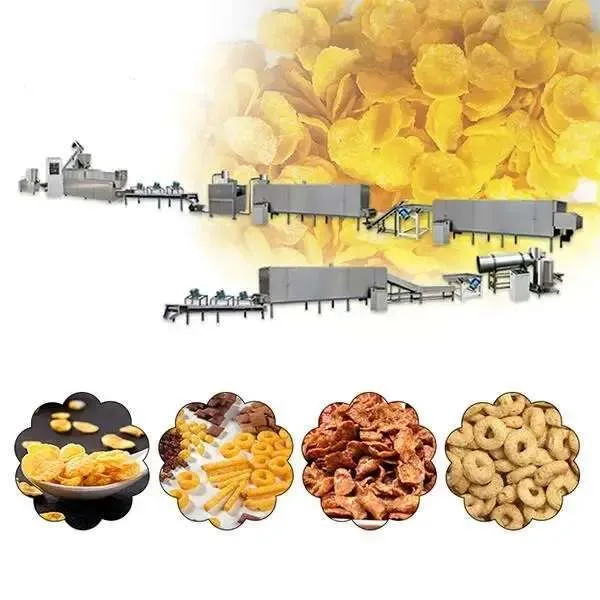 The Corn Flakes Production Line consists of various machines such as mixers, cookers, sifters and rollers.

The mixer mixes all the ingredients in order to create a homogeneous mixture while the cooker applies heat so that the starch gelatinizes which helps form the structure of the final product.

After that, other machines come into play such as sifters which separate out any foreign particles or air bubbles before forming into shapes by using either cutters or rollers.
Ainuok, A Leading Feed&Food Extruder Manufacturer
Founded in 2010, Anyang Ainuok Machinery Equipment Co., Ltd is specialised in the research, development, production and sales of feed extruders and food extruders for more than 10 years.
We have got quality certifications of ISO9001, SGS, and CE etc. Machine color, logo, design, package, carton mark, manual etc can be customized!
With a production ability of 5000 sets per month, AINUOK is the largest feed&food extruders factory in China.
Feed&food extruders have been exported to England, Russia, Sweden, Poland, Romania, Malaysia, Indonesia, Vietnam etc 120 countries and districts.
Warmly welcome clients at home and abroad to visit Ainuok factory.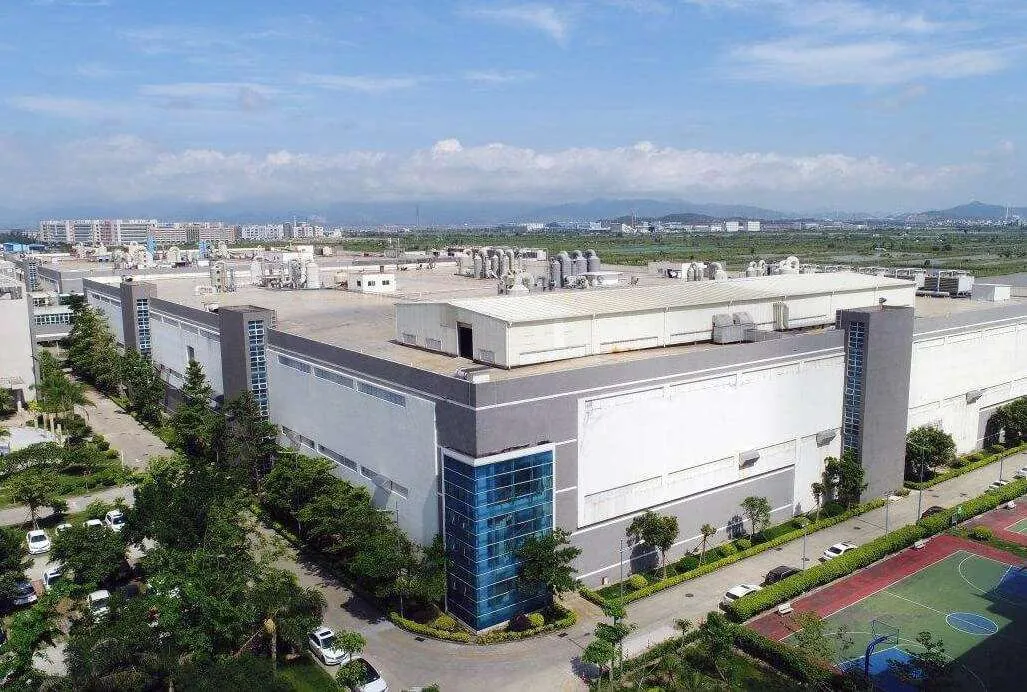 I recently bought a corn flakes making machine and I'm so glad I did.

It's really easy to use and saves me a lot of time and energy when it comes to making this breakfast staple.

The end product is always perfect, with delicious flakes that are perfect for adding milk and sugar.

Cleanup is a breeze too! Highly recommend this machine for anyone looking for an easy way to make cereal at home.
I recently purchased a Corn Flakes Making Machine and I'm so glad I did.

It's incredibly easy to use and makes perfectly crunchy corn flakes every time. The machine is made from high quality materials and is built to last for years.

Cleaning it is a breeze and the machine does most of the work for you.

It's great for anyone who wants to make their own cereal at home with minimal effort! Highly recommend!
I recently purchased a Corn Flakes Making Machine and I have been really impressed with it.

It is super easy to use and the instructions are very clear. The machine is also very efficient, producing a large quantity of corn flakes without any problems.

Clean-up is also a breeze as it easily comes apart for cleaning. I am really happy with my purchase and would highly recommend it to anyone looking for a great way to make corn flakes.

Contact now to get 2023 catalogue, prices and a big discount!