Corn Curls Making Machine
Corn Curls Making Machine is a revolutionary machine that is revolutionizing the snack food industry. This amazing machine utilizes cutting-edge technology to quickly and efficiently produce corn curls. 
Not only does the machine offer convenience for snack food manufacturers, but it also produces delicious and healthy snacks that are sure to be a hit with consumers of all ages.
Corn curls are a classic snack that is enjoyed by people of all ages. But imagine having the ability to make them at home whenever you want! 
With the invention of a corn curls making machine, this dream can now become a reality. 
This article will explore the history and process behind the corn curls making machine, so that readers can gain a better understanding of this innovative product.
What is Corn Curls Making Machine
Corn Curls Making Machine is a revolutionary invention that can revolutionize the way people make and eat corn curls. 
It is an easy-to-use machine that can automatically make the delicious snack right in your kitchen. 
Corn Curls Making Machine's innovative design makes it a perfect tool for those who want to enjoy fresh homemade snacks without having to go through the long process of making them manually.
Application of Corn Curls Making Machine
A corn curls making machine is an innovative piece of equipment that has revolutionized the production process of one of the most popular snacks around. 
Corn curls are a crunchy and flavorful treat that can be made in large volumes using this cutting-edge technology. 
This machine offers numerous advantages over traditional methods, including increased speed, safety, and cost efficiency.
The corn curls making machine is capable of producing hundreds of thousands of crisps in just a few minutes. 
This allows manufacturers to reduce labor costs and increase production yields. 
The built-in features also provide improved safety for operators since it eliminates the need for manual handling of products during the process. 
Additionally, its compact design makes it ideal for small spaces and easy transportation between factories or sites.
Features&
Advantages
of Corn Curls Making Machine
Corn curls making machines are increasingly becoming a popular choice among food manufacturers and snack producers. 
These machines offer a range of features and advantages that make them an ideal solution for producing high-quality corn curls in bulk. 
One of the main advantages of using these machines is their ability to produce large volumes of corn curls with consistent shapes, sizes and flavors. 
They also provide greater control over the production process, allowing manufacturers to adjust settings such as speed, temperature and pressure to get the desired results.
 Additionally, these machines are highly efficient with minimal waste output, making them cost-effective in the long run. 
Apart from this, they require minimal maintenance while ensuring optimal performance at all times. 
Most importantly, they can be easily integrated into existing automated production lines for increased productivity and convenience.
Packaging&Transportation
of Corn Curls Making Machine
Ainuok, A Leading Feed&Food Extruder Manufacturer
Founded in 2010, Anyang Ainuok Machinery Equipment Co., Ltd is specialised in the research, development, production and sales of feed extruders and food extruders for more than 10 years.
We have got quality certifications of ISO9001, SGS, and CE etc. Machine color, logo, design, package, carton mark, manual etc can be customized!
With a production ability of 5000 sets per month, AINUOK is the largest feed&food extruders factory in China.
Feed&food extruders have been exported to England, Russia, Sweden, Poland, Romania, Malaysia, Indonesia, Vietnam etc 120 countries and districts.
Warmly welcome clients at home and abroad to visit Ainuok factory.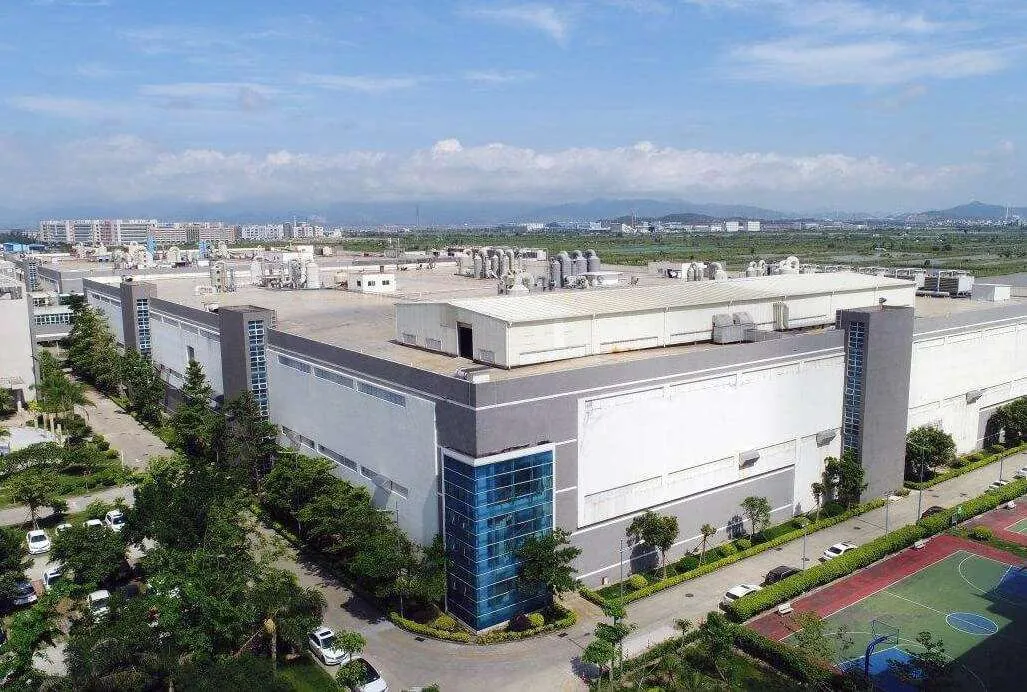 Corn Curls Making Machine Projects
Corn Curls Making Machine projects are a great way to learn about food production and engineering. With the rise in popularity of corn-based snacks, it has become necessary for food manufacturers to create machines that can produce these products quickly and efficiently. 
Corn curls making machines are complex pieces of machinery that require a wide range of components, including but not limited to, conveyor belts, grinding equipment, heating elements, and augers.
In addition to their complexity, corn curls making machines also require careful planning and coordination when it comes to the design process. 
Different types of raw materials require different processes for creating the desired product. Furthermore, choosing the right type of equipment is critical for achieving success in terms of both efficiency and quality control. 
Additionally, proper maintenance and regular cleaning must be performed in order to keep the machine running optimally at peak performance levels.
I recently purchased the Corn Curls Making Machine and it has completely changed the way I cook!

It is so easy to use and makes perfect curls every time. I love that you can adjust the settings so easily to make different types of corn curls.

The machine is also very easy to clean and maintain. Overall, this machine is an absolute must-have for anyone who loves corn curls! Highly recommended!
I recently purchased the Corn Curls Making Machine and I'm so glad I did! It's so easy to use and the results are amazing - perfect corn curls every single time.

The machine is made from durable materials and is designed for long-term use.

I love that it comes with a variety of different shapes and sizes to choose from. Clean-up is a breeze, too!
I recently purchased a Corn Curls Making Machine and I'm very pleased with it. It's incredibly easy to use, and I love being able to make my own crunchy corny snacks at home.

The machine is well built and produces delicious, perfectly-formed curls in no time. Cleanup is a breeze, as all the parts are detachable and dishwasher safe.

Highly recommended for anyone who loves corn curls!

Contact now to get 2023 catalogue, prices and a big discount!