Corn Chips Making Machine
Corn chips making machines are revolutionizing the way snacks are produced. Gone are the days of heavy-duty manual labor needed to make a delicious batch of corn chips.

Modern technology has made it possible for one machine to do all the hard work, leaving you with tasty and crunchy snacks in no time.

With a corn chips making machine, you can produce large quantities quickly and with minimal effort.
The production of corn chips is a popular industry that has experienced growth in recent years.

With the increased demand for corn chips, comes the need for efficient and reliable machines to produce them.

Corn chips making machines are an important tool in this process, allowing manufacturers to produce high quality and consistent products at scale.

These machines come in various shapes and sizes, designed to meet different production needs.
Corn Chips Making Machine
Corn Chips Machine: The New Way to Enjoy Crispy Treats. Are you tired of the same old store-bought chips?

If so, the corn chips machine is here to revolutionize your snacking experience!

This innovative kitchen appliance can help you create crisp and delicious Mexican-style snacks right in your own home.

Unlike traditional chip-making methods, this device offers a convenient and hassle-free way to enjoy mouthwatering corn chips.
Corn chips are a popular snack around the world, and now with the help of specialized machines, it has become easier than ever to make them at home.

The Corn Chips Making Machine is an easy-to-use machine that can turn any type of corn into crunchy corn chips in minutes.

This machine takes the hassle out of making corn chips by providing users with all the necessary tools for chip making success.
Ainuok, A Leading Feed&Food Extruder Manufacturer
Founded in 2010, Anyang Ainuok Machinery Equipment Co., Ltd is specialised in the research, development, production and sales of feed extruders and food extruders for more than 10 years.
We have got quality certifications of ISO9001, SGS, and CE etc. Machine color, logo, design, package, carton mark, manual etc can be customized!
With a production ability of 5000 sets per month, AINUOK is the largest feed&food extruders factory in China.
Feed&food extruders have been exported to England, Russia, Sweden, Poland, Romania, Malaysia, Indonesia, Vietnam etc 120 countries and districts.
Warmly welcome clients at home and abroad to visit Ainuok factory.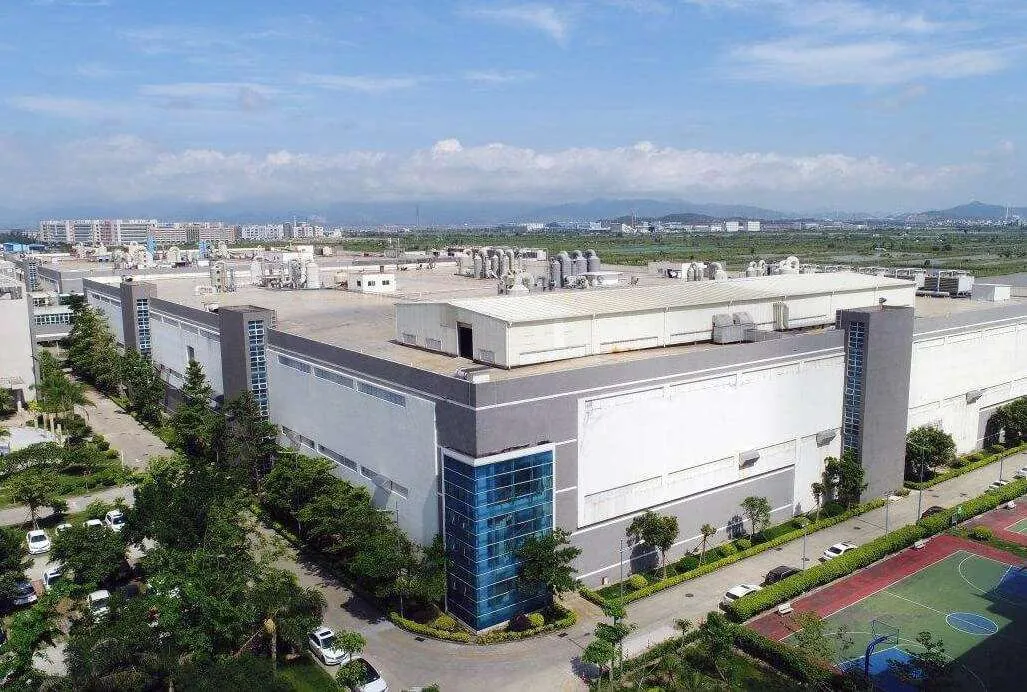 I recently purchased a Corn Chips Making Machine and I am so pleased with my purchase. It is very easy to use and it produces delicious chips in no time. The quality of the chips is outstanding and they look just like those you'd buy at the store. Clean-up is also a breeze and the machine takes up very little counter space. I highly recommend this product for anyone who loves homemade chips!
I recently purchased a Corn Chips Making Machine and I'm very pleased with it. It is simple to use and makes a great product. The chips come out light and crispy, perfect for snacking on! The machine is also very easy to clean and maintain. I would definitely recommend this machine to anyone looking for a reliable, efficient way to make delicious corn chips.
I recently purchased a Corn Chips Making Machine and I am extremely happy with my purchase. It's simple to operate and makes excellent chips in no time at all. The machine is very sturdy and long-lasting. The chips come out the exact same size and shape every time, ensuring consistent results. Cleaning the machine is also very easy, which saves me a lot of time.

Contact now to get 2023 catalogue, prices and a big discount!